How to Download Hotmail Emails To Hard Drive – 2 Methods
Summary: Now download Hotmail emails to hard drive using 2 Easy Methods. At the end of this article, you will be able to transfer emails from Hotmail to Hard Drive. Both solutions don't require any technical expertise, can be done with few easy steps.

In today's technological era, emails are not meant only as an easy digital communication. In fact, it has become a way to do business and guarantee communication continuity. Actually, users use multiple email client such as Hotmail, the best and oldest webmail client.
So, as we know, how an email is essential in day-to-day life, but have you ever wondered how often we care about it? In fact, you think data on cloud do not need to be back up. But, it is not true, data on the cloud has various importance. And, to reduce the risk of data loss, email backup is required. Here, we are going to illustrate a workaround that easily exports Hotmail emails to hard drive in a few minutes.
Read Also: How to Backup Hotmail Emails?
In this write, we will learn how to import Hotmail emails to hard drive. The following is a description of the email need for save your Hotmail account. Also the entire procedure for saving up your Hotmail account.
Steps to Export Hotmail Emails to Hard Drive are as follows;
Step 1. Sign in to your Hotmail account.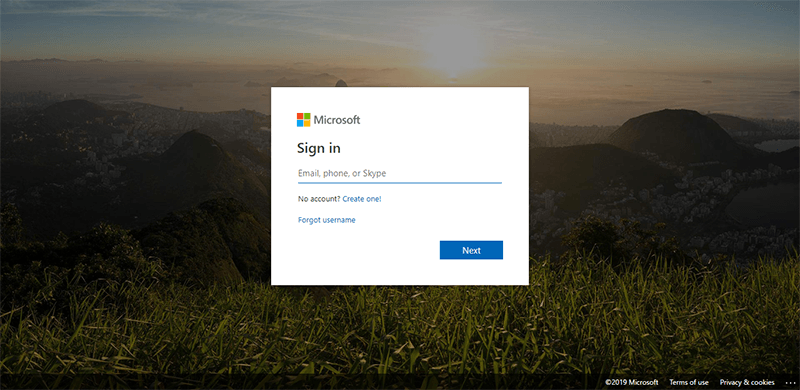 Step 2. Click on gear icon and select "View all Outlook Settings."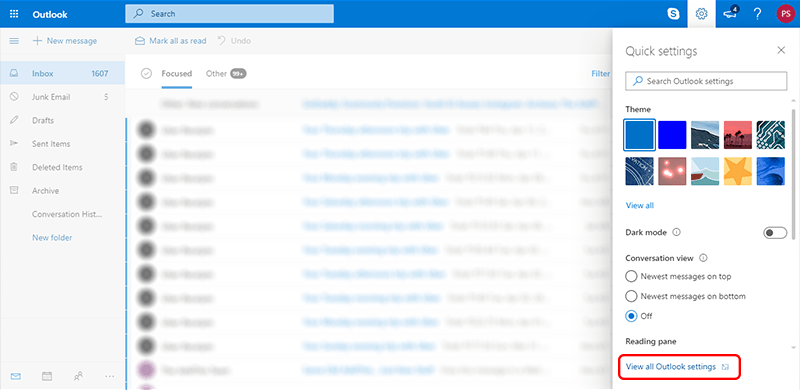 Step 3. Navigate to General>>Privacy Data.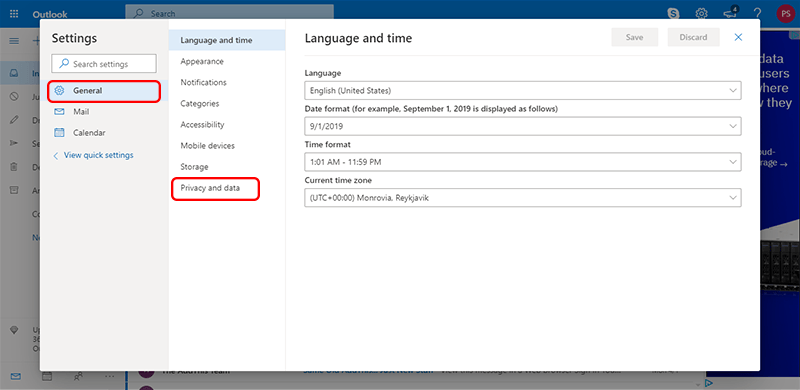 Step 4. Click "Export Mailbox" as shown in screenshot.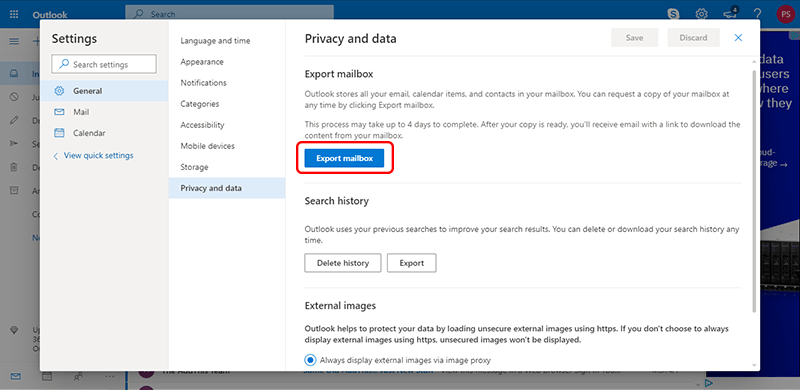 Step 5. Now the export process has started and it will take up to 4 days to execute the process.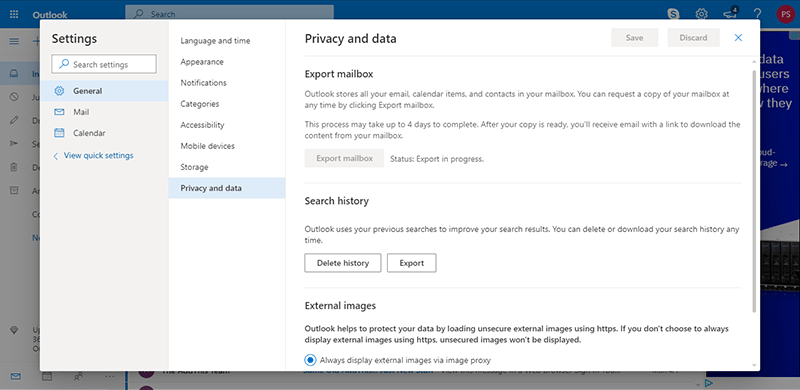 Step 6. Soon you will receive an email with a mailbox download link.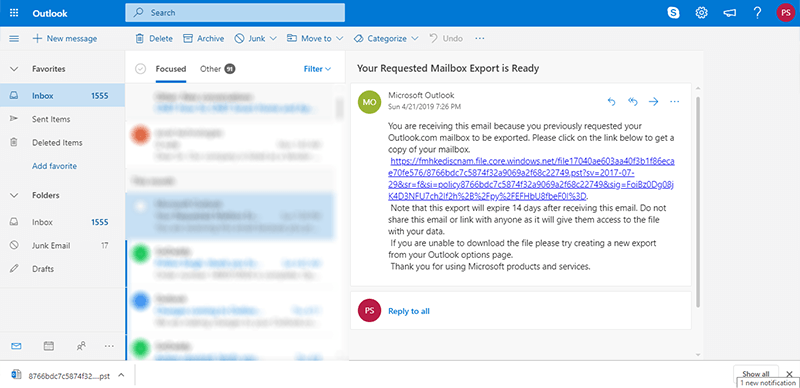 Finished! This is how you can transfer or download Hotmail emails directly to your external drive.
Drawbacks
Yes, the manual process does have some limitations.
No Email Filter Option
No Mailbox Folder Selection Option
Download Hotmail Emails to Hard Drive [Using Professional Tool]
Check out Advik Outlook.com Backup Tool to download emails from Hotmail to hard drive. This software is specially designed to export Hotmail emails into various popular file formats. You can download Hotmail emails to PST, PDF, EML, MSG, MBOX, TGZ, XPS, etc.
In addition, you can migrate Hotmail emails to Gmail, Yahoo Mail, Office 365, G Suite, another Hotmail account, etc. The software also provides email filter option for selective email downloads.

Steps to Import Hotmail Emails to Hard Drive With Attachments;
Step 1. Run Advik Hotmail Backup tool and Sign In.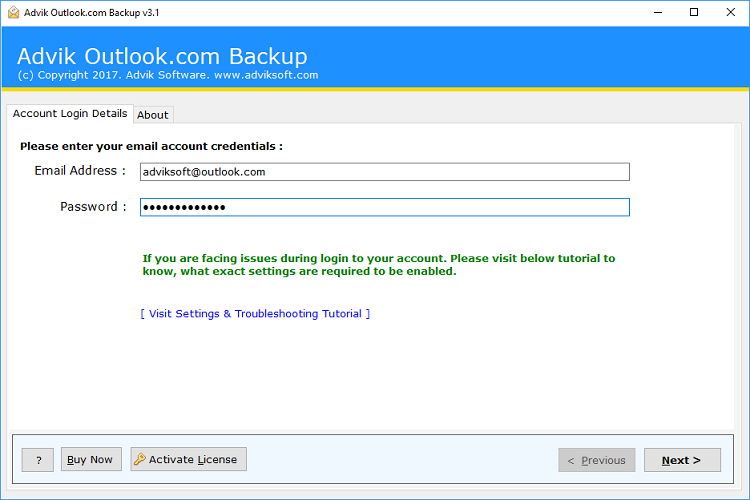 Step 2. Choose mailbox folders for download.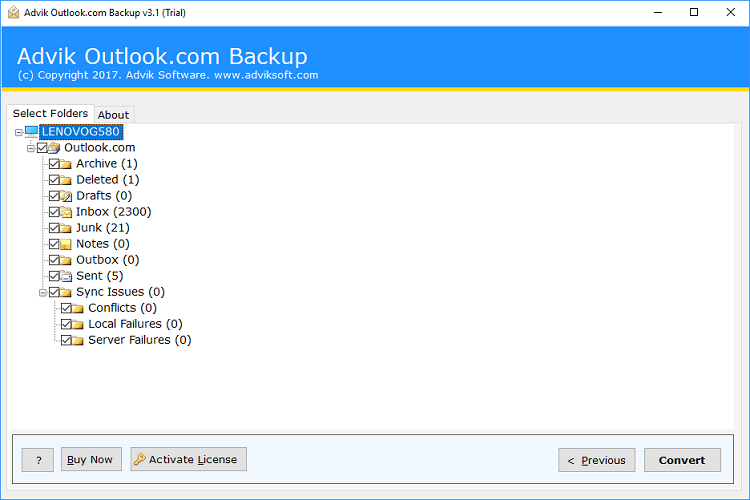 Step 3. Select any saving option from the list.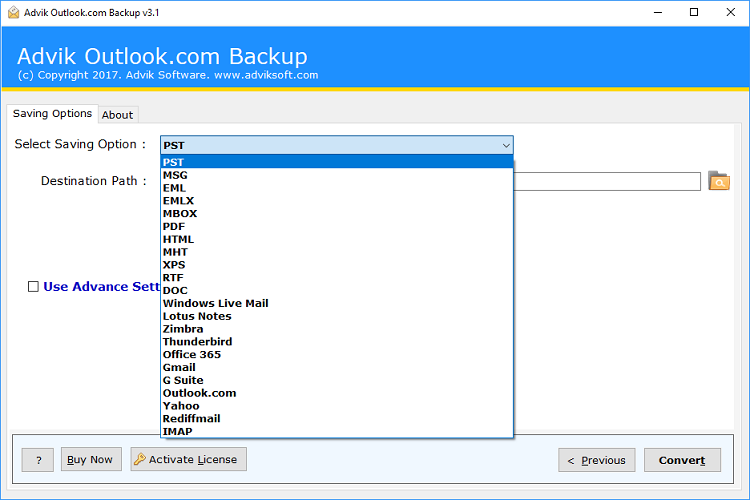 Step 4. Select destination path to your Hard Drive and click Convert.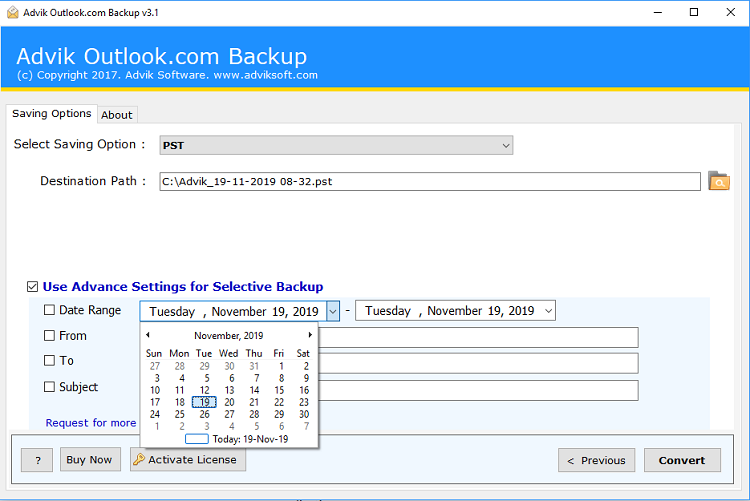 Now, sit back and relaxed. The software will start download Hotmail messages to Hard Drive along with attachments.
Final Verdict:
Till now we had discussed how to export Hotmail emails to Hard Drive. As you can notice the difference between manual and automation methods. One is time-consuming and the order is an instant solution. I would like to recommend choose the professional tool for a better experience.