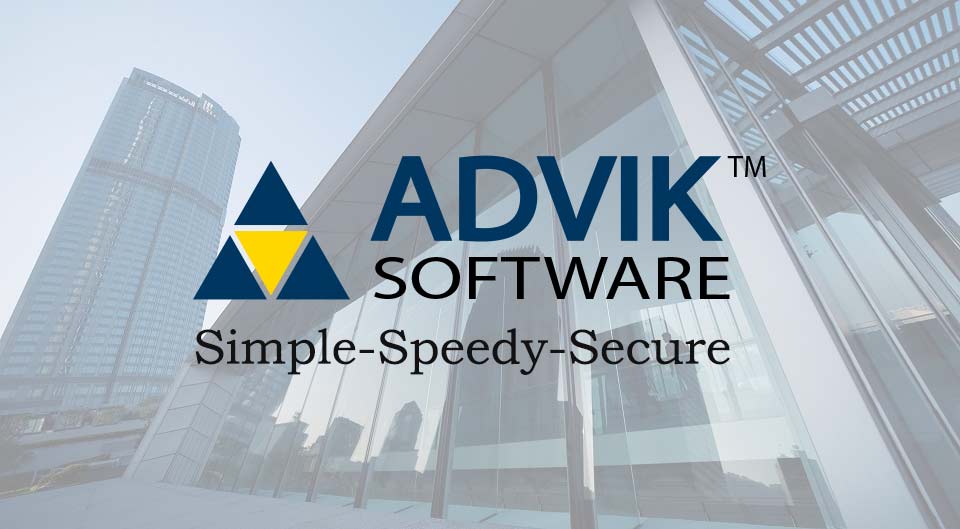 Bring Simplicity to work !
Advik Software is a multinational technology company that specialises in IT products and services. These includes data recovery, data conversion , mail migration and mail backup solutions. Advik Software provide innovative Data Recovery & Data Conversion tools that enhance automated efficiency and adds a sense of security to the lives of millions of computer users around the globe. Advik Software is committed to provide simplicty to users.

Our Mail Backup solutions helped million of users to store their mailboxes to local drive insted of depending on the mail provider backup services. This dedication and commitment of providing best and reliable solution has made us an industry leader. We have research and development centers in Florida & USA.
We have successfully delivered 100% risk free data recovery to our more than 100k users in past year. We are very much concen about our customer's need and goals, so we are committed to helping them realize with our full potential. Technology in today's fast growing world allows us to bring more to your lives and to your working environment. OLM to CSV, OLM to PST, MBOX to PST, Yahoo Backup Tool, Gmail Backup, Hotmail backup Tool & EML to PST are on the most popular product list of Adik Software which had already crossed 50k downloads. We have a very powerful and 24/7 available support for our valuable customers.

Advik Software is one of the fast growing company because of high demand of tools and straight forward effective solution from all over the globe. We are a key IT partner to the Indian Government and to local IT industry.
Our Company provide vast range of products of data recovery, mail backup, data conversion and data protection software to offer you the best data recover solution. Our data recovery services and software support all major operating systems including Windows , Linux and Mac.
"What is going to drive a company forward is the smart utilites and softwares. A company's data is the most expensive asset of it which whom no one can compromise. So we are always and fully commited to bringing the best technology to help in that process.
"
CEO, Advik Software
Our Awards & Recogination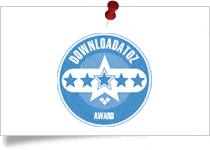 An effective utility for recovering documents, photos, emails, audio tracks and video clips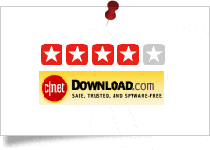 4 stars for delivering the efficient & complete preview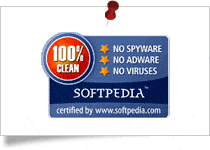 100% clean award for delivering Virus/Ad/Spyware free tool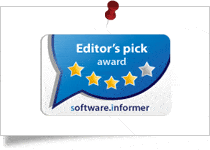 Editor's pick award with 4 star ratings
We build Trust
Trust is the first secret to Success. Custumer trust is matter the most.
We value Service
Our Faithful service is affilate to advance technology.
Our Commited service
We are commited towards services and money back policy.