How to Enable Less Secure Apps in Gmail
To increase security, Gmail and G Suite will enforce strict policies to ensure high standards of connectivity security are met. However, this has the unfortunate consequence of creating incompatibility with older devices and software.
In order to use the feature of our Gmail related tools , you have to enable Less Secure Apps option from your Gmail Account. Below is the complete guide foe enabling this feature.
Step 1. Login your Gmail Account at https://accounts.google.com/ .
After Login Click on Security.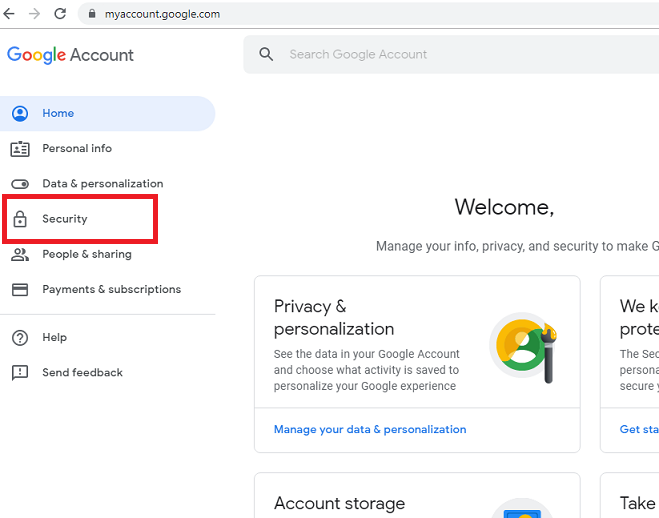 Step 2. On the following page, scroll to the bottom, and under the Less Secure Apps heading. Now click on Turn on Access. Typically, it is the option at the very bottom of the page.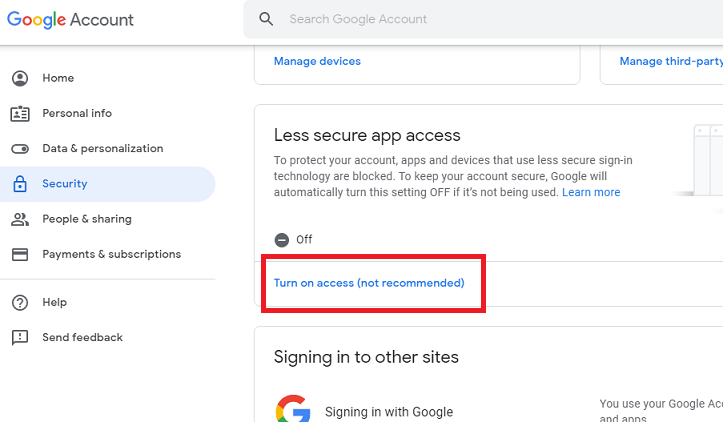 ---
Note: IMAP setting is usually enabled by it's default but in some cases it might be disabled. In order to access the feature of the software, it is highly recommended that IMAP setting should be enabled. Kindly follow the steps below to enable IMAP Setting;
Step 1. Login to your Gmail account and click the gear icon designated to the right side of window.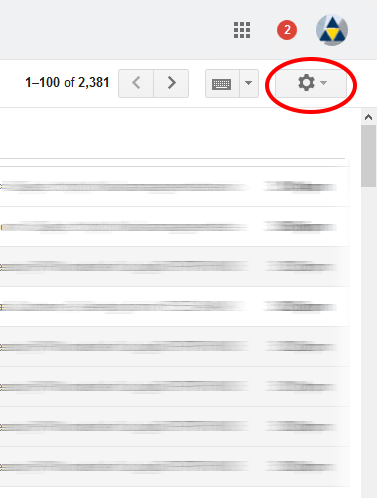 Step 2. Click "Setting" from menu.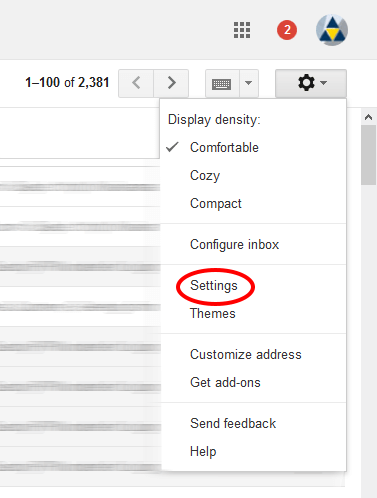 Step 3. Click "Forward and POP/IMAP" tab showing somewhere in the middle of the screen.

Step 4. Move to IMAP Access setting & enable IMAP if it is disable on you Gmail or G Suite account.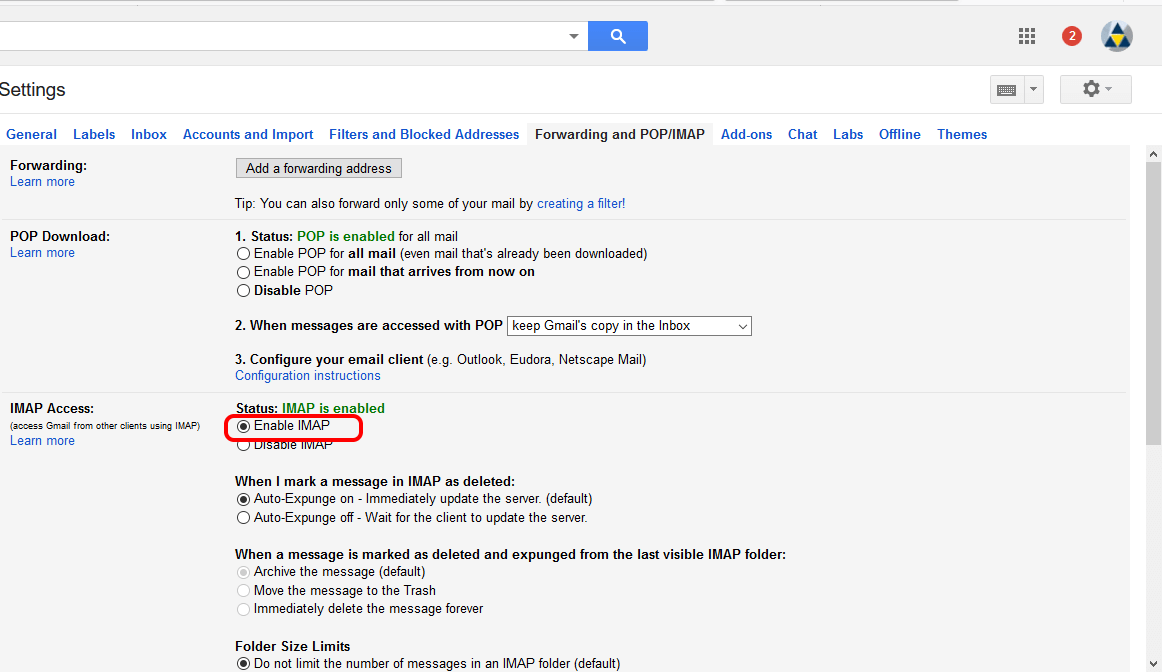 Enable Less Secure Apps in Gmail Account