[SOLVED] How to Extract Attachments from Gmail Account?
Do you want to extract bulk attachments from Gmail? If yes, then you are landed on the right page.
In this article, We will show you the step by step method to extract all attachments from Gmail at once.
Downloading a single attachment file from Gmail is easy. You just need to click on a download icon at the attachment file to download single attachments from Gmail. But what if you have to download attachments from 1000's of emails?
Before starting let's take a quick glance at Gmail…
"Gmail is one of the best email service providers in the world. Gmail is owned by Google. You can access Gmail on Web, Pop3 or through IMAP. According to Google Co-Founder Larry Page, Gmail is created because of user's complaints about problems with existing email service providers. At that time two largest Web-based email providers i.e. Yahoo and Microsoft allow users only 4MB and 2MB of storage. At that time Gmail comes with a storage capacity of one GB per user. Gmail provides lots of services for free but it does not have any official way to extract all attachments from the Gmail account."
Now let's start extracting attachments from the Gmail account.
To make this task easier, you need to download and install Advik Gmail Backup Tool. This software has the simplest Graphical user Interface, which makes it easy to use for all kinds of users. Little knowledge of Computers is sufficient to operate this Advanced Utility. You can download this software from the below button.
---
Steps to Extract Attachments from Gmail Account.
Step 1. Launch Advik Gmail Backup tool.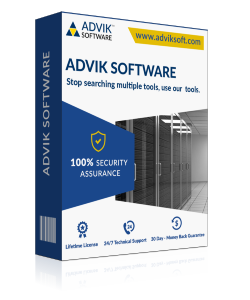 Step 2. Enter Gmail login credentials.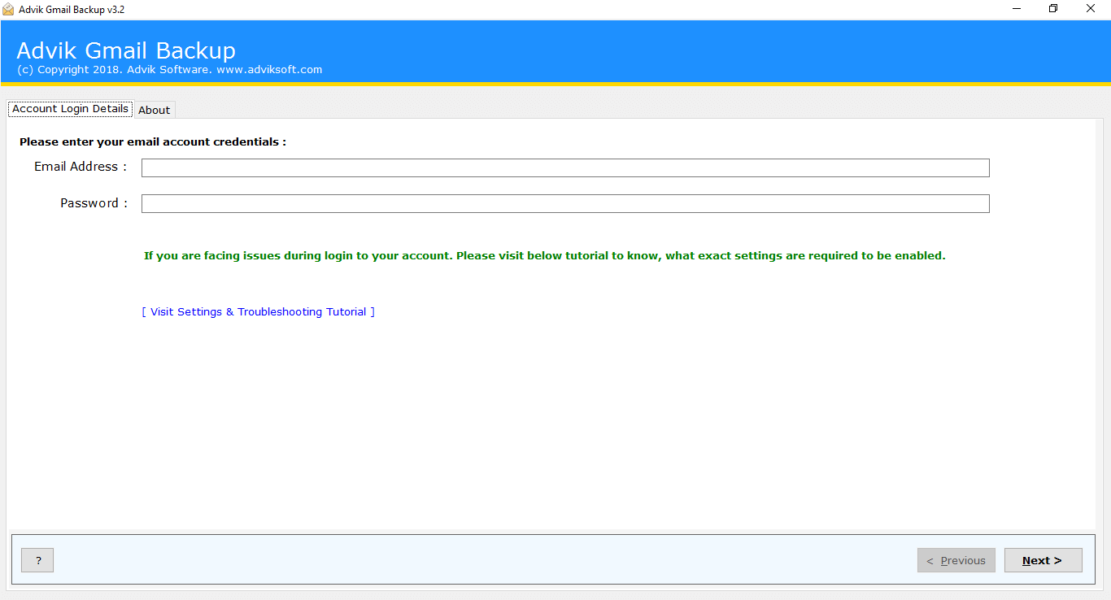 Step 3. Select Desired Mailbox folder from which you want to extract attachments.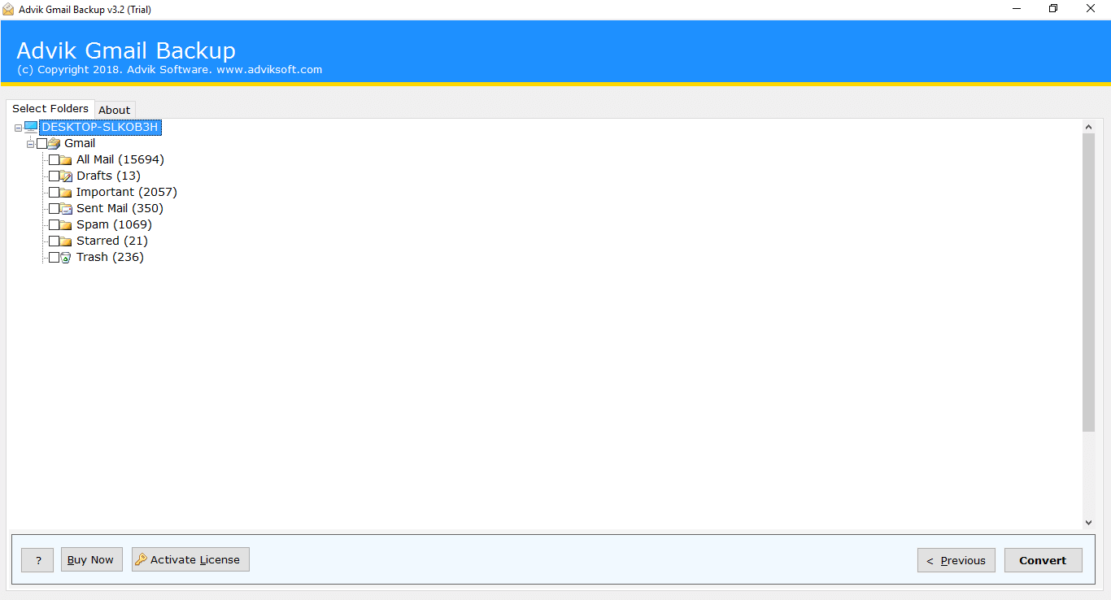 Step 4. From Multiple Saving Options, select DOC as a saving option.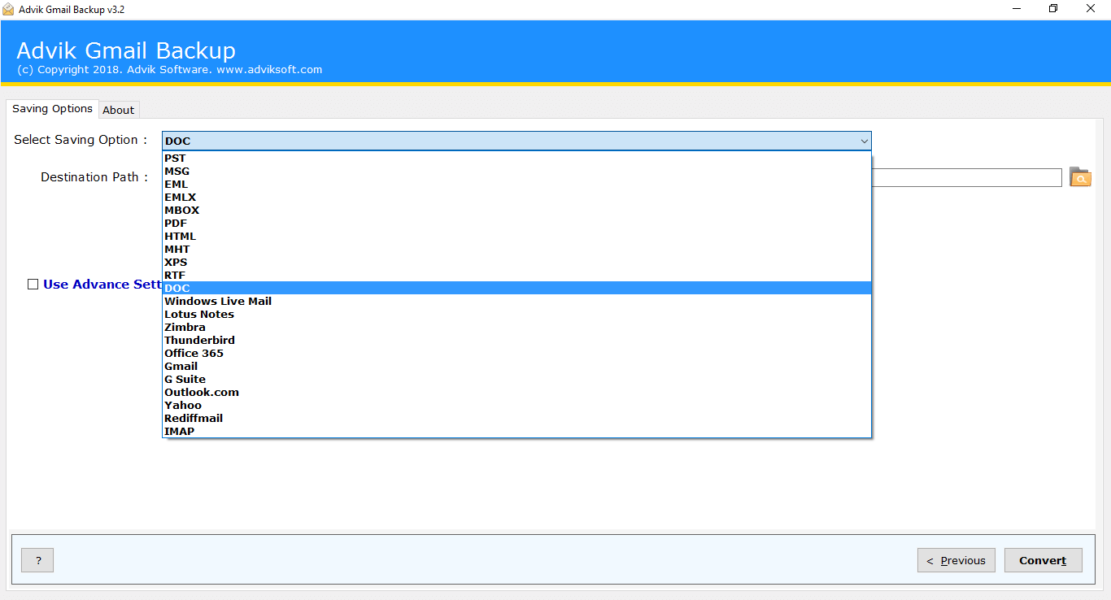 Step 5. Hit the Convert Button and analyze the process of conversion.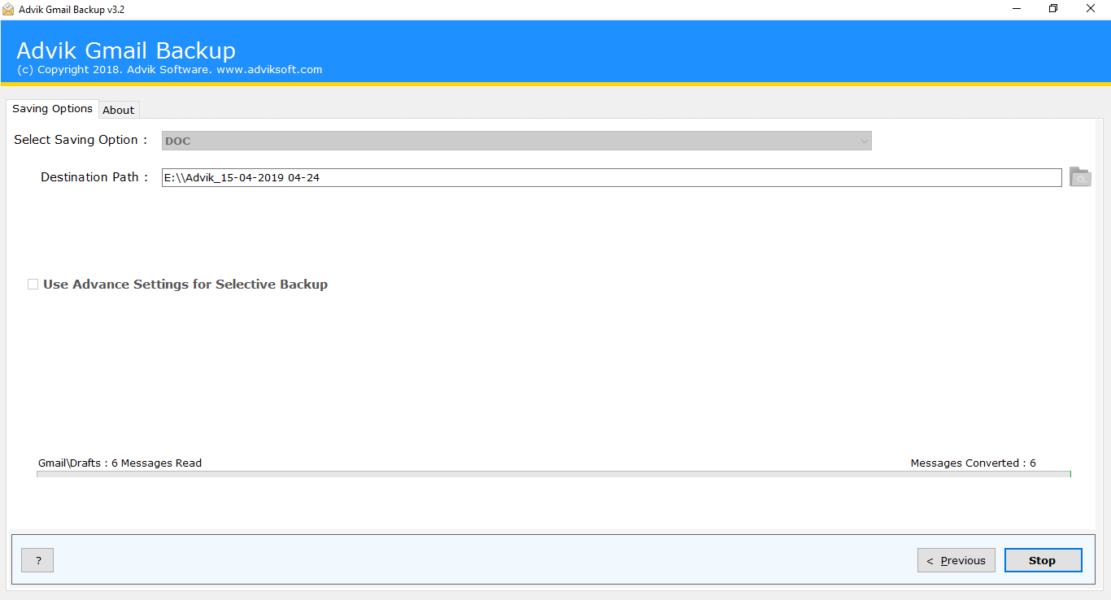 Step 6. After Conversion, all your attachment files saved in a separate folder named "Attachments".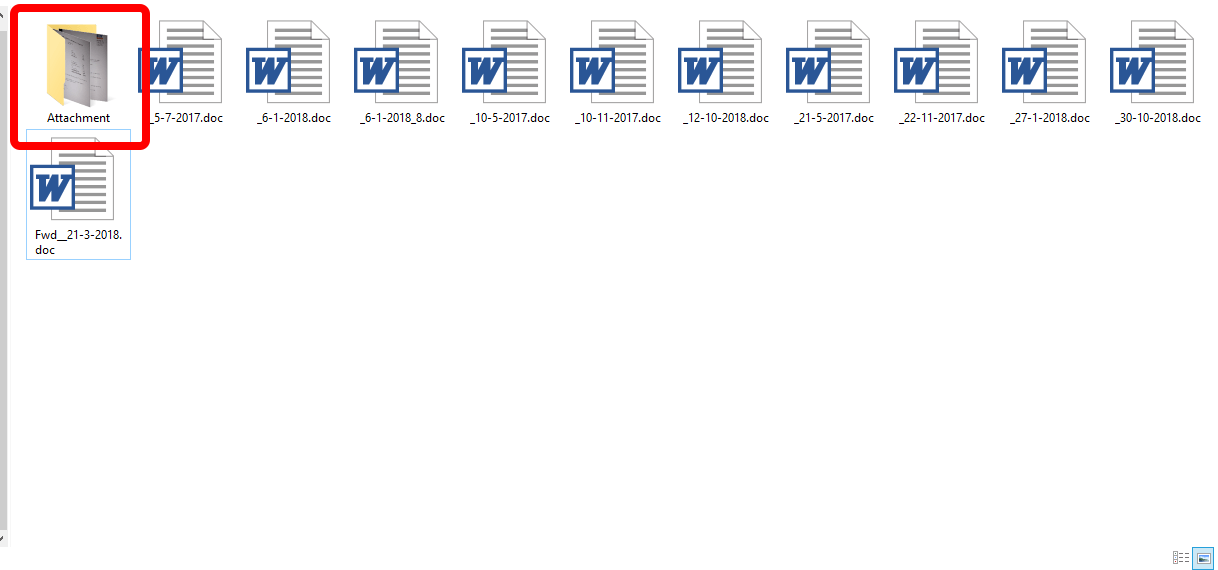 That's how you can extract all attachments from Gmail emails in an easy manner.
---
Benefits of Using Advik Gmail Attachment Extractor
Apart from download all attachments from Gmail, the software can be used for multiple tasks. Here are the major highlights of this extractor.
Time-Saving: Extracting attachments from each email is a very time-consuming process, which requires manpower. Using this tool, you can use your time in your valuable work.
Most Accurate Conversion: You don't need to worry about the extraction process, as this tool reads all your email messages and extracts each and every attachments file in a separate folder.
Extract Unlimited Attachments: You can extract attachment from Gmail account of unlimited size for an unlimited number of times. There is no limit bounded in this tool.
No Adware or Spyware Ever: While using Advik Software we will assure you that you can never experience any kind of ads or spyware while using this tool. All our tools are ad-free.
Supports Multiple Formats: Apart from the extraction of emails, you can use this tool to download a backup of Gmail emails in multiple formats such as Gmail to PST, MSG, EML, EMLX, PDF, etc.
Cloud to Cloud Migration: You can also use this software to migrate Gmail emails to another cloud-based email service provider such as Gmail to Office 365, Yahoo, G Suite, Rediff Mail, etc.
Supports All Windows OS: You can run this software on almost all versions of Windows such as Windows 10, Windows 8, Windows 7, Windows Vista and Windows XP. Apart from this, the tool can easily be installed on both 32 bits as well as 64 bits architecture machines.
Download for Free: You can download the Advik Gmail Attachment Extractor for Free in order to check its efficiency.

Dedicated Customer Support: In case you stuck somewhere while using this tool you can contact our customer support for any help regarding this tool.

Frequent Queries relates to this article
Which is the Best Gmail Attachments Extractor Available on Web?
How can I download attachments from multiple emails from Gmail?
How to extract attachments from Gmail?