How to Import PST File in Opera Mail in Seconds?
"Can I import PST to Opera Mail with entire Outlook emails and attachments? I want to copy and transfer Outlook folder to Opera Mail. But unable to do so because of technical glicth. Please help."

– Michael Fassbender
Opera Mail (formerly known as M2) is the email and news client developed by Opera Software. It was an integrated component within the Opera web browser from version 2 through 12. With the release of Opera 15 in 2013, Opera Mail became a separate product and is no longer bundled with Opera. It import data from .mbox file format.
Whereas a Personal Storage Table (.pst) is an open proprietary file format used to store copies of messages, calendar events, and other items within Microsoft software such as Microsoft Exchange Client, Windows Messaging, and Microsoft Outlook. The open format is controlled by Microsoft who provides free specifications and free irrevocable technology licensing.
Why Need to Import PST to Opera Mail
There are various reasons when a user wants to import PST fiel in Opera Mail. Some of them are listed below.
Switching from Outlook to Opera Mail
Copy Outlook Folders into Opera Mail
Export Outlook Emails to Opera Mail as backup
Access or Read data from orpahn PST file in Opera Mail
and many more
Since these are different email clients with file formats. You have to convert Outlook PST into MBOX in order to transfer Outlook PST data in Opera Mail.
How to Open PST File in Opera Mail With Ease
Check out Advik PST to MBOX Converter utility for Windows. This software is specially designed to import PST to Opera Mail client without losing any information. It will convert PST file into .mbox file format. So that you can import the converted .mbox file into Opera Mail directly from menu.

Steps to Import PST to Opera Mail without Outlook;
Step 1. Launch Advik PST Converter in your computer.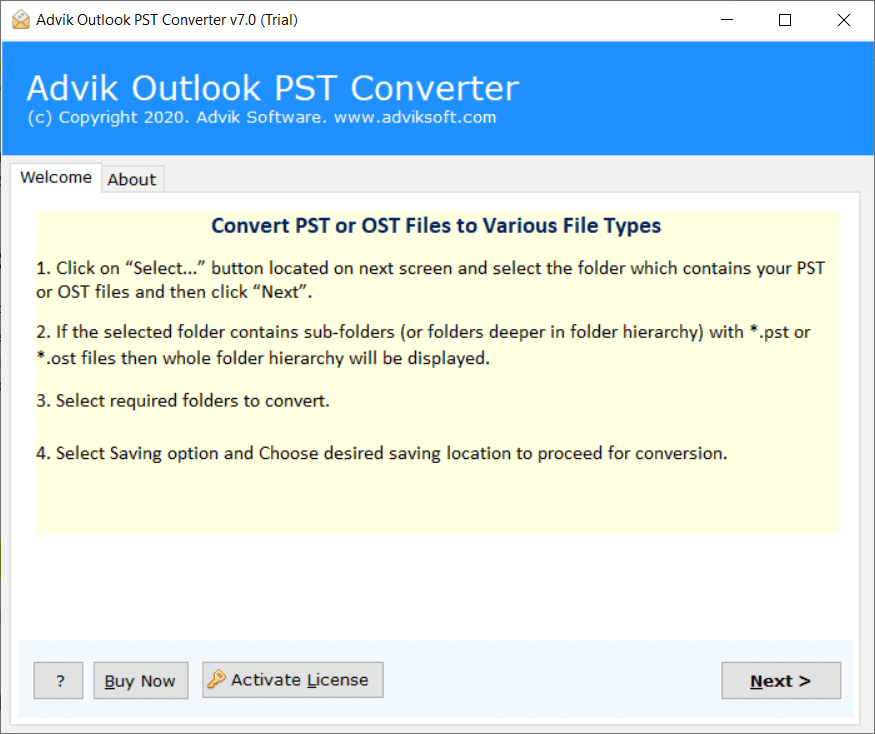 Step 2. Click Select file and add Outlook .pst file into software.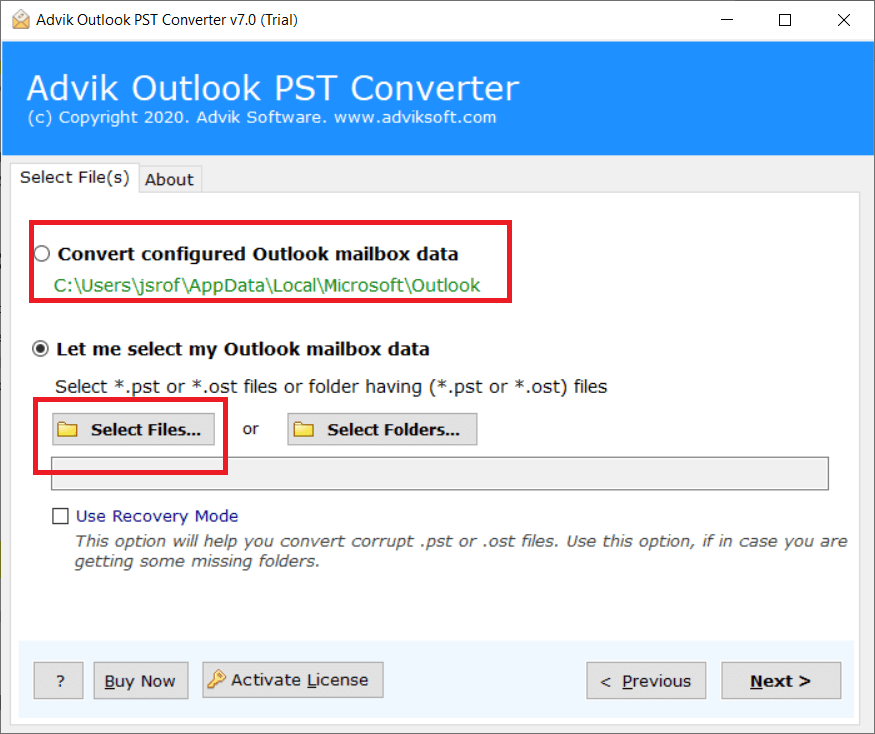 Step 3. Choose mailbox folders to export.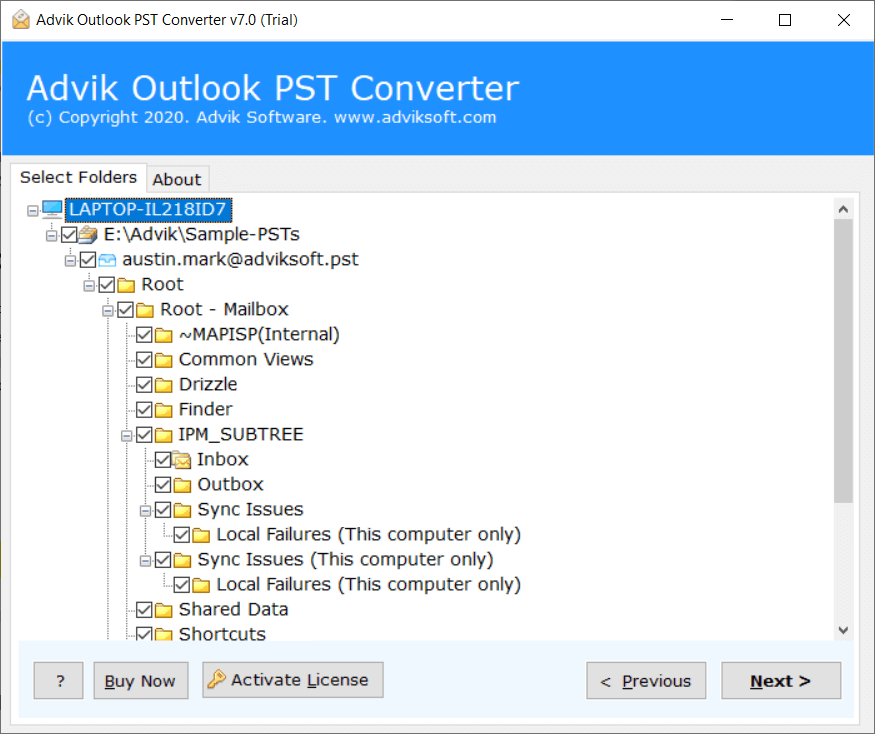 Step 4. Now, select MBOX as saving option from the list.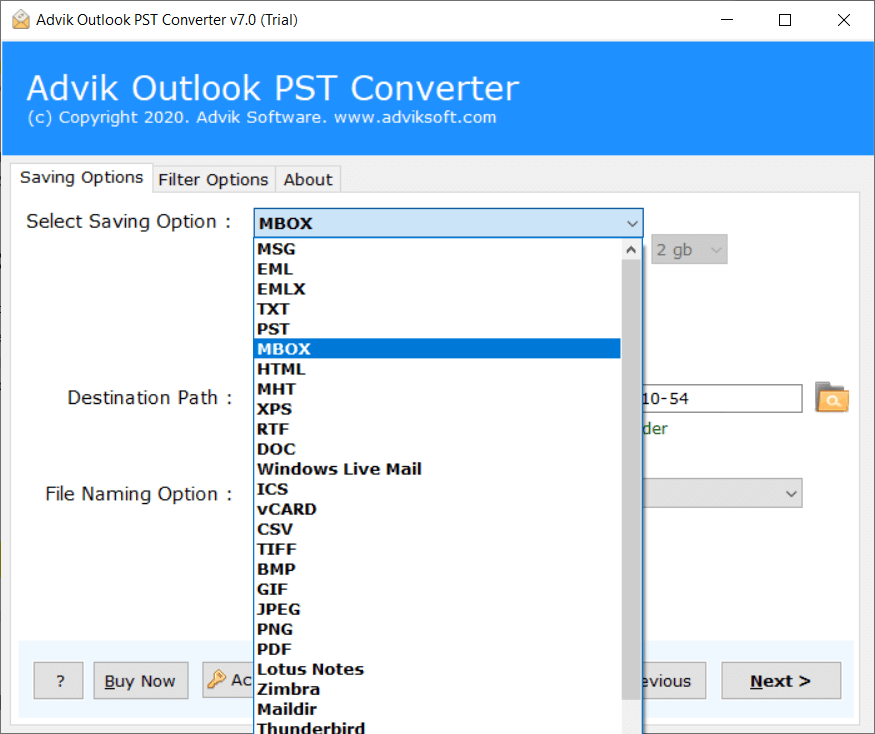 Step 5. Click Next button to start conversion.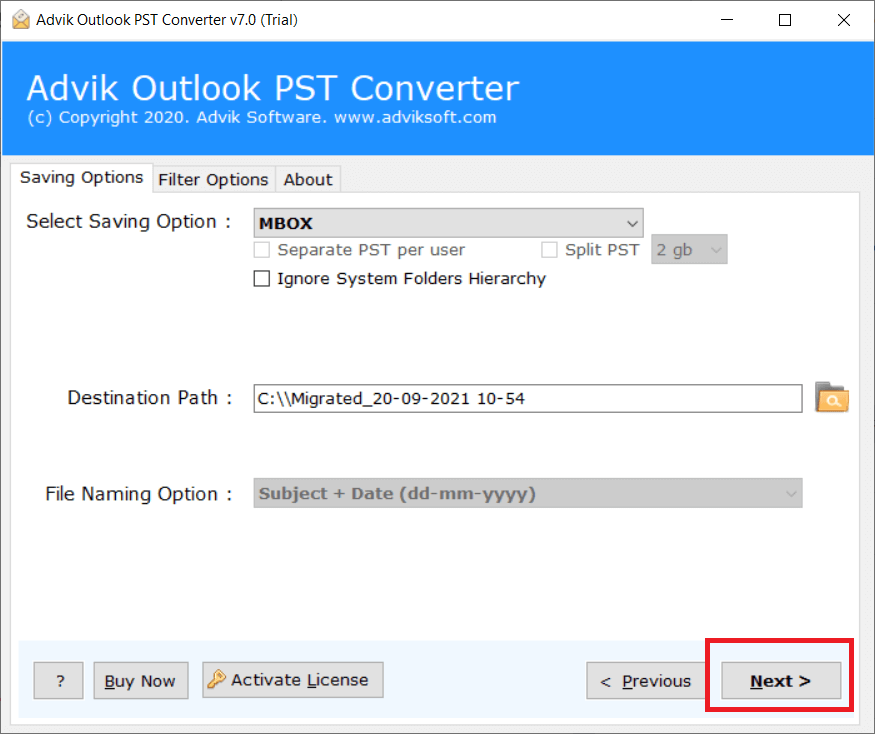 Step 6. Now import convert .mbox file in Opera Mail from Import/Export option.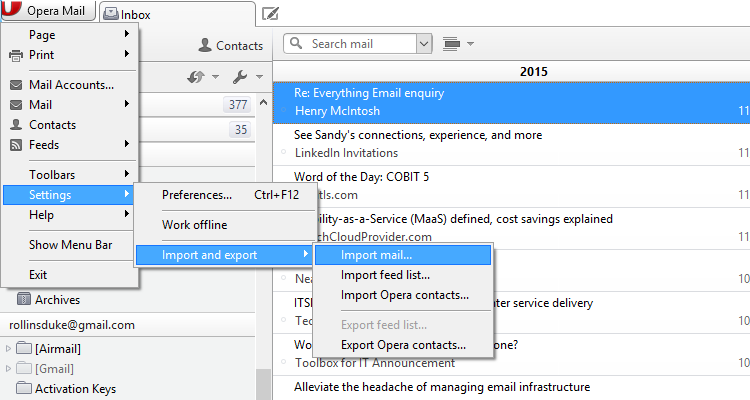 This is how you can import PST file in Opera Mail using Advik PST Converter Software.
Download the #1 PST to Opera Mail Converter Tool Right Now
This feature-loaded software is available for Windows 11 and older versions. It also support PST file created by all Microsoft Outlook editions.

Conclusion
If you are tired enough while testing multiple ways to export PST to Opera Mail. I would like to recommend choosing the above solution. You can easily open PST file in Opera Mail with attachments. No data loss or omission of any information will take place. With this tool you can also convert Outlook PST in various other document file formats.