How to Export Mac Outlook to PST File? – 2 Simple Techniques
Summary: Are you looking for a best way to export Mac Outlook to PST file? You must have tried a lot in your search for solutions, but didn't get any further? Well, you are in the right place now. You will quickly learn how to transfer Mac Outlook to PST file. Also, you will get a step-by-step guide along with two easy methods. so you don't get stuck in between and follow a smooth process to export Mac Outlook to PST format.
Quick Solution: In this blog, we will provide you such an amazing solution to convert Mac Outlook to PST file for free. With this suitable and effortless method, you can easily export Mac OLM files to PST format.
Overview:
Microsoft Outlook is a well-known email client application. The features that Outlook provides set it apart from other email clients. It aids in the proper management of communication within the organization. Microsoft Outlook is now available for users of both Mac and Windows operating systems. It works almost identically on both platforms, with a few minor differences.
For example, Mac Outlook saves all of its data in OLM format, whereas Windows Outlook saves it in PST format. So, if a user wishes to access an OLM file on a Windows platform, the file must first be converted to PST format.
Read Also: Open OLM File on Windows Outlook – Complete Solution
Why do users need to Export Mac Outlook to PST Format?
Users' bulk email archiving needs are met by new Outlook editions like Outlook 2016 and 2019.
MS Outlook running on the Windows operating system is extremely user-friendly.
In Mac Outlook, the search option for filtering out the emails you want is not as powerful as it could be.
Due to missing email merge feature in Mac Outlook 2011, user was forced to switch to PST.
Compared to files in Windows Outlook, database file in Mac Outlook is more prone to corruption.
You're probably looking for a free and simple way to transfer emails from Mac Outlook to Windows Outlook right now. That's why, this blog is created to inform you about both free and simple conversion solutions. It is entirely up to you to decide where you want to go.
Methods to Convert Mac OLM to PST File
There are several methods you can export Mac Outlook to a PST file. But which method is the best and most reliable is still a confusing question. But don't worry, we're here to clear up your confusion. As in this section, we have selected two best and simple methods that will benefit you greatly in terms of your data satisfaction and accuracy.
#1. Manual Solutions

#2. Professional Approach
Solution 1. How to Transfer emails from Mac Outlook to PST Format? – Manual Approach
To manually export Mac Outlook to PST file, first of all, you need to export an OLM file from Mac Outlook then you can convert it into PST file format. To make this lengthy process, little bit easy, we have divided the whole process into 5 simple steps so that you can easily carry out each function safely.
Step 1:  Export Mac Outlook Data
1. Open Mac Outlook on your laptop.
2. On the "File" tab, click the "Export" option.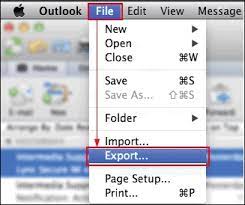 3. In the new tab, select the Mac Outlook data folders that you want to export to a PST file.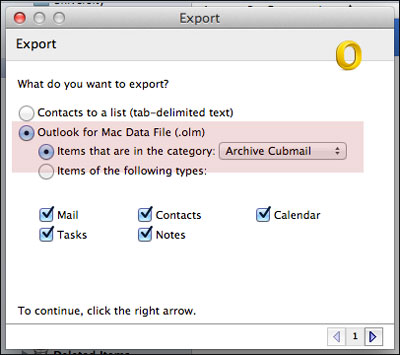 4. Give the file a name and find a safe place to save it.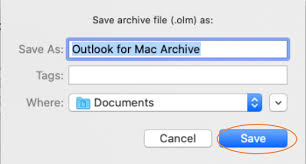 5. After the export process is complete, tap the "Finish" button and your Mac Outlook data will be saved as an OLM archive file.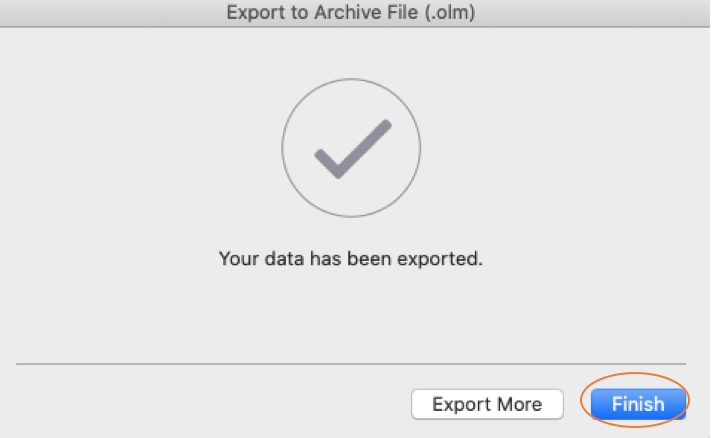 2. Configure Gmail Account with Mac Outlook
Note: Make sure you have IMAP enabled in your Gmail account.
1. Restart Mac Outlook application and click Menu >> Tools >> Accounts.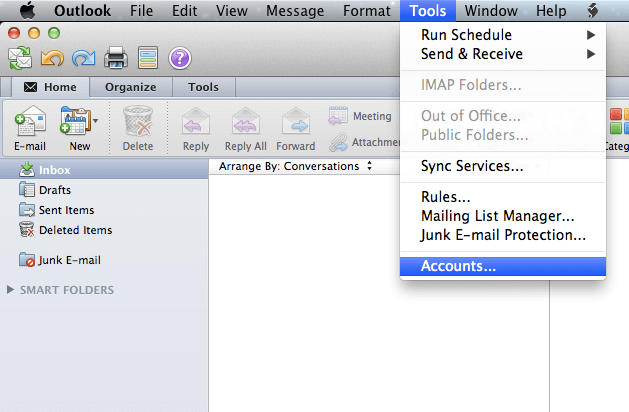 2. Select "Email" and enter mandatory details of your Gmail account such as email address and password.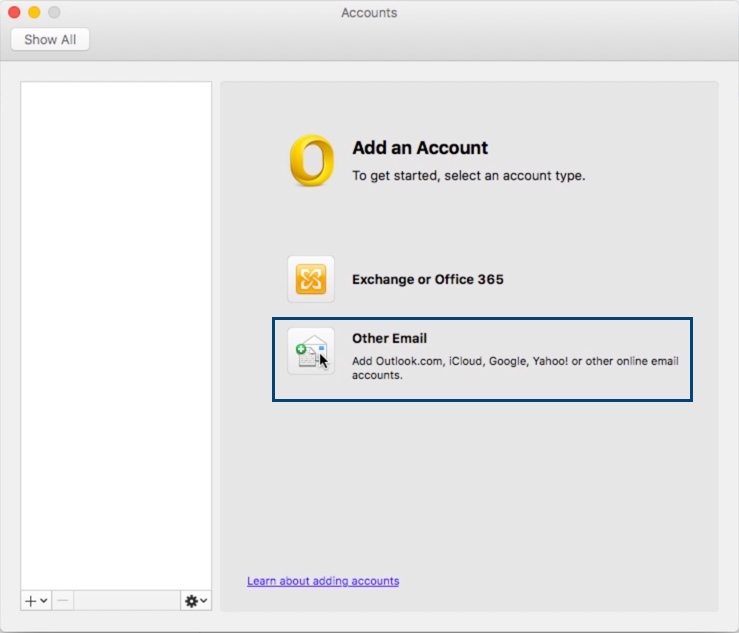 3. Click Add Account and the account configuration process will begin.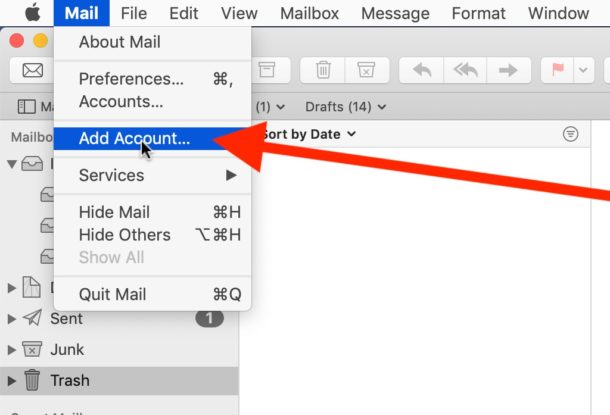 4. After your Gmail account has been successfully configured in Mac Outlook, right click on the Gmail profile and select "New Folder" and provide a name for this folder so that you can remember it.
3. Import OLM file to Gmail
1. Now in the Mac Outlook app, right-click on the Gmail profile and select "New Folder" from the drop-down list.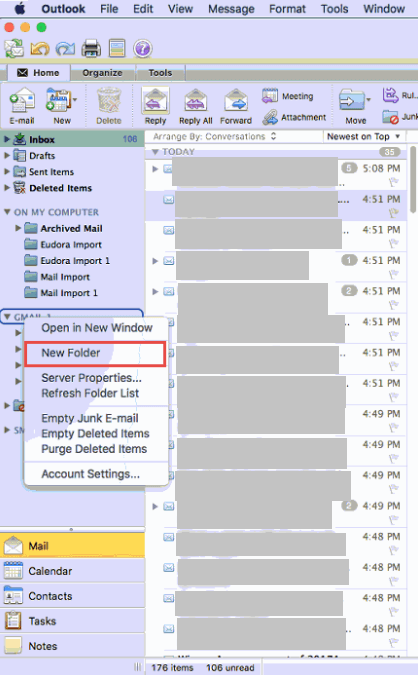 2. Rename the new folder according to your choice.
3. Right-click the Mac Outlook mailbox again, select the mailbox to export and click "Copy Folder".
4. Now look for the newly created Gmail folder and copy the Mac Outlook folder into it.
In this way, all your Mac Outlook data will be copied to Gmail account.
To continue with the next steps, open your Outlook for Windows and configure your Gmail account for MS Outlook as you added it in the second step.
4. Export Mac OLM file to PST file
1. In Windows Outlook, set up the same Gmail IMAP account.
2. Now select File > Open & Export > Import/Export from the File menu.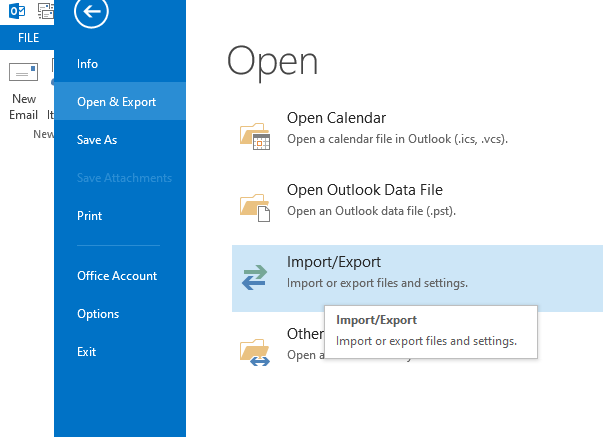 3. Choose "Export to a File" from the Import and Export Wizard and then click Next.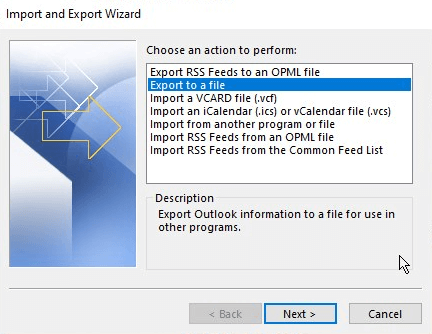 4.Select "Outlook Data File(.pst)" from drop-down list and tap "Next".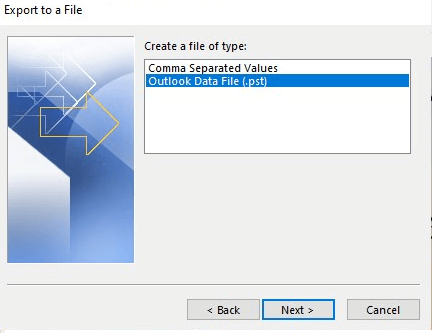 5. Select the Gmail folder that contains OLM file data and click
"Next".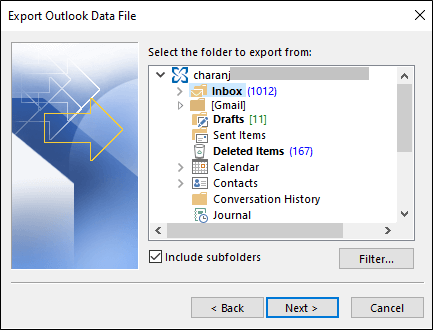 6. Now, browse a location to save your Outlook data file(.pst) and Click "Finish" button to complete the process.
Why Shouldn't you not rely on Manual Solutions?
The manual method, on the other hand, will allow you to export Mac Outlook to PST for free. However, in some circumstances, it fails!
The various drawbacks of this methods are discussed below: –
It's a time-consuming and lengthy process.
It's possible that the original folder hierarchy will be disrupted.
Not possible to export Mac Outlook to PST in bulk.
Technical expertise and a thorough understanding of methods is required
As this is a cross-platform conversion, there is high possibility of loss of data integrity.
Solution 2. How to Export Mac Outlook to PST File? – Instant Solution
The manual solution to export Mac Outlook to PST conversion has been discussed in the previous section, which is a little tricky. To export Mac Outlook to PST, there is no direct solution. In this case, we recommend you to choose a professional solution that can transfer emails from Mac Outlook to PST files directly.
We have a solution Advik OLM to PST Converter to export Mac Outlook to PST for free. It is a straightforward and easy-to-use solution that converts Mac Outlook data to PST format in a short time. With just a few clicks, you can easily convert single or multiple OLM files to PST format.
Step-by-Step Guide to Export Mac Outlook to PST File
Follow the instructions below to export Mac Outlook to PST file format;
1. First, export Outlook data to an OLM file.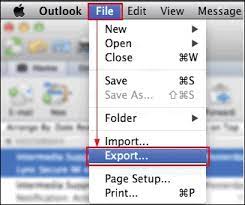 2. Now install and run the OLM to PST Converter on your PC.
3. Click Add OLM Files or Add Folder having OLM files option to upload exported OLM files.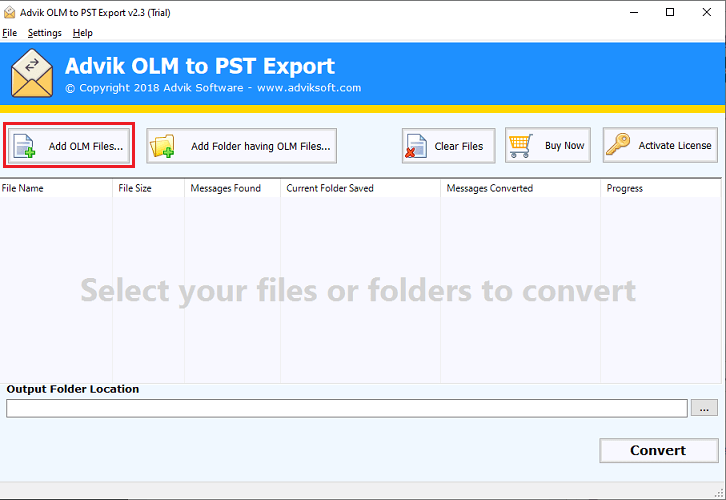 4. Select Mac Outlook OLM files and upload them to the software window.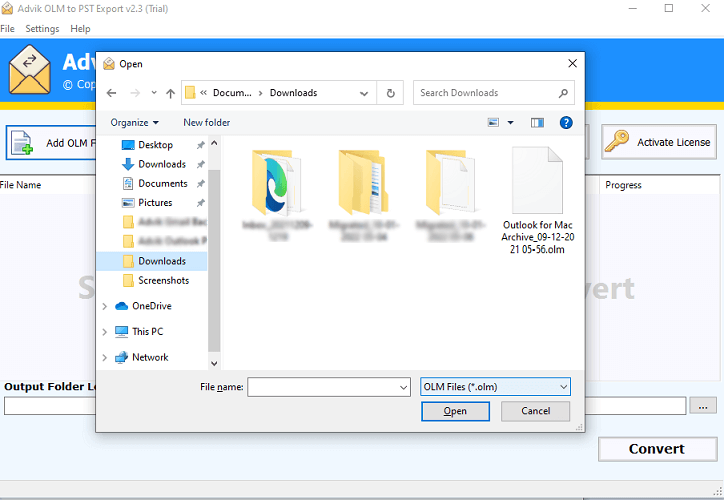 5. Under "Output Folder Location", select a location for your resulting PST file.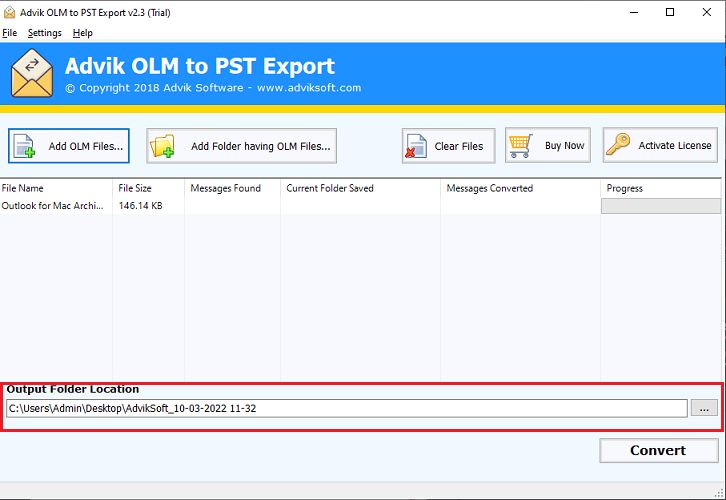 6. Finally, click "Convert" button and the software will automatically convert OLM to PST file.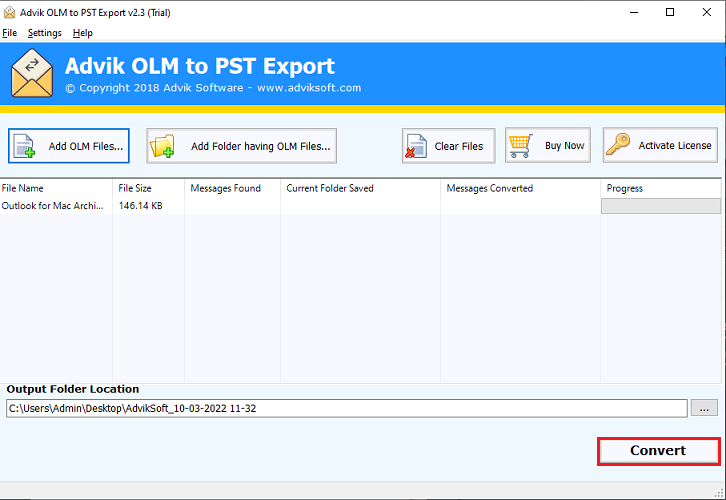 Now you can see your converted PST file in the location you chose. You can now easily understand how easy it was to export Mac Outlook to PST file.
Final Words
The conversion process of Mac Outlook data file to PST file is complete. Now you don't have to worry about how to export Mac Outlook to PST file. In this blog, as we said, we have discussed two simple and easy solutions. Both solutions are identical and reliable in their respective functions. But everyone chooses one who is smart enough to complete the whole task in no time. Then the second method is the most reliable and effortless tool because manual solutions have some disadvantages. So choose wisely which method best suits your needs.