How to Export Thunderbird emails to MBOX file Officially?
If you Mozilla Thunderbird user then you will find this article very useful. As at the end of this article you will find a solution regarding MBOX file export process from Thunderbird. Yes, you can export mbox file from Thunderbird or you can say export Thunderbird emails to MBOX file officially. No third party software required. Hang on till the end.
Steps to Export Thunderbird Emails to MBOX file;
Step 1. Launch Mozilla Thunderbird and click bar icon designated at the right side. Select Add-on option from the menu.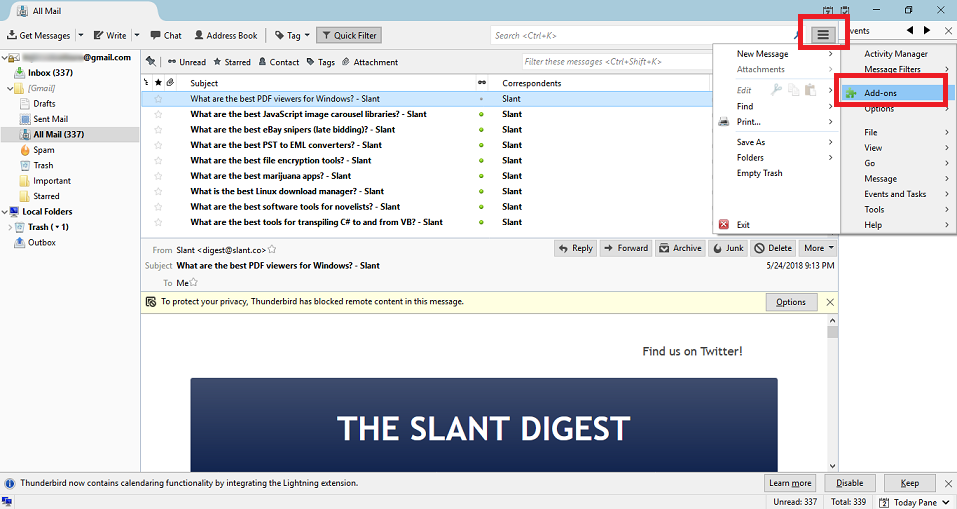 Step 2. A new window will pop up. Click on the up & coming option.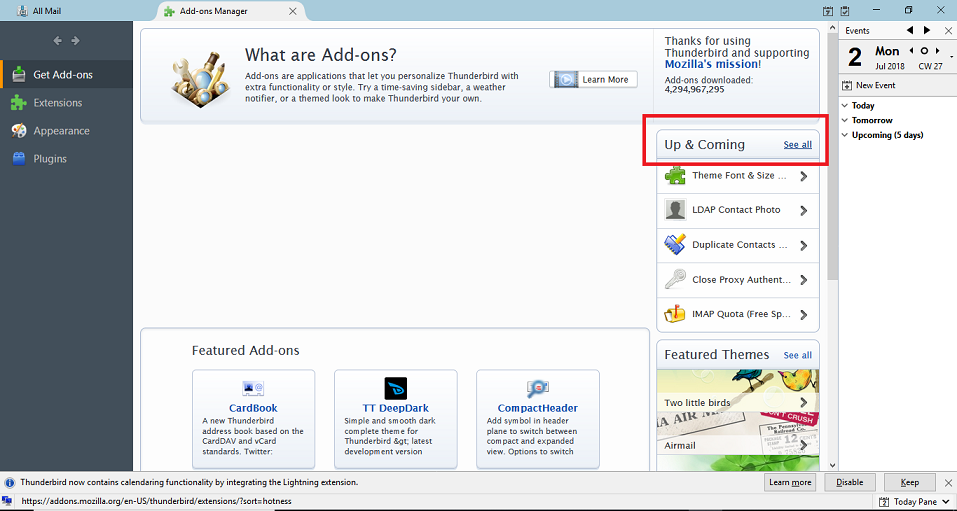 Step 3. Now search for Import/Export plugin. Once you'll find it Download and Install the same. After successful installation it will ask you to restart Mozilla Thunderbird, go for it.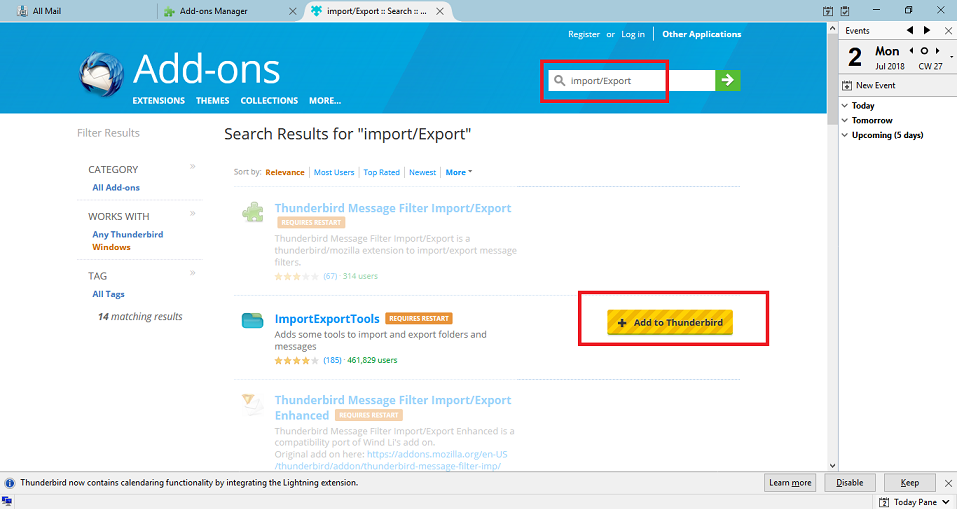 Step 4. Now go to your mailbox and right-click on All-mail and select the Export folder from the menu shown below.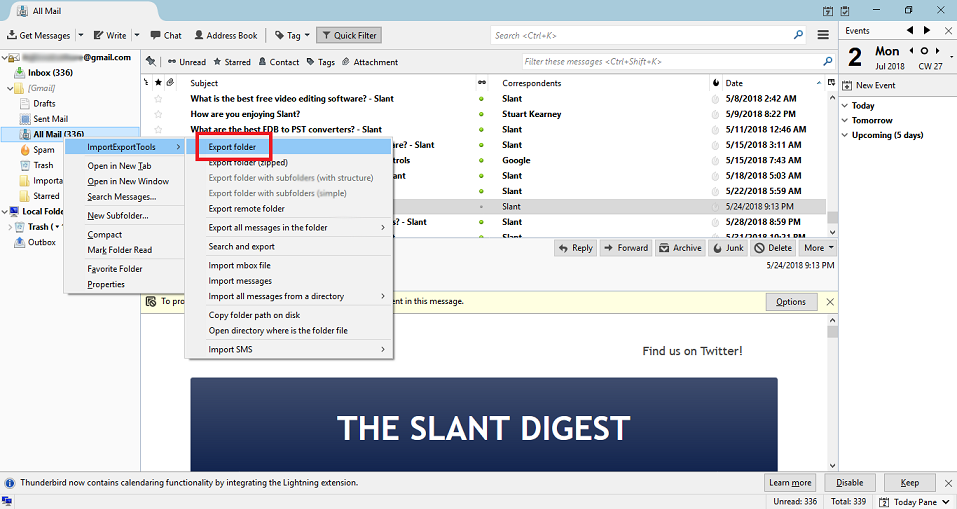 Step 5. Select the folder where you want to export .mbox file.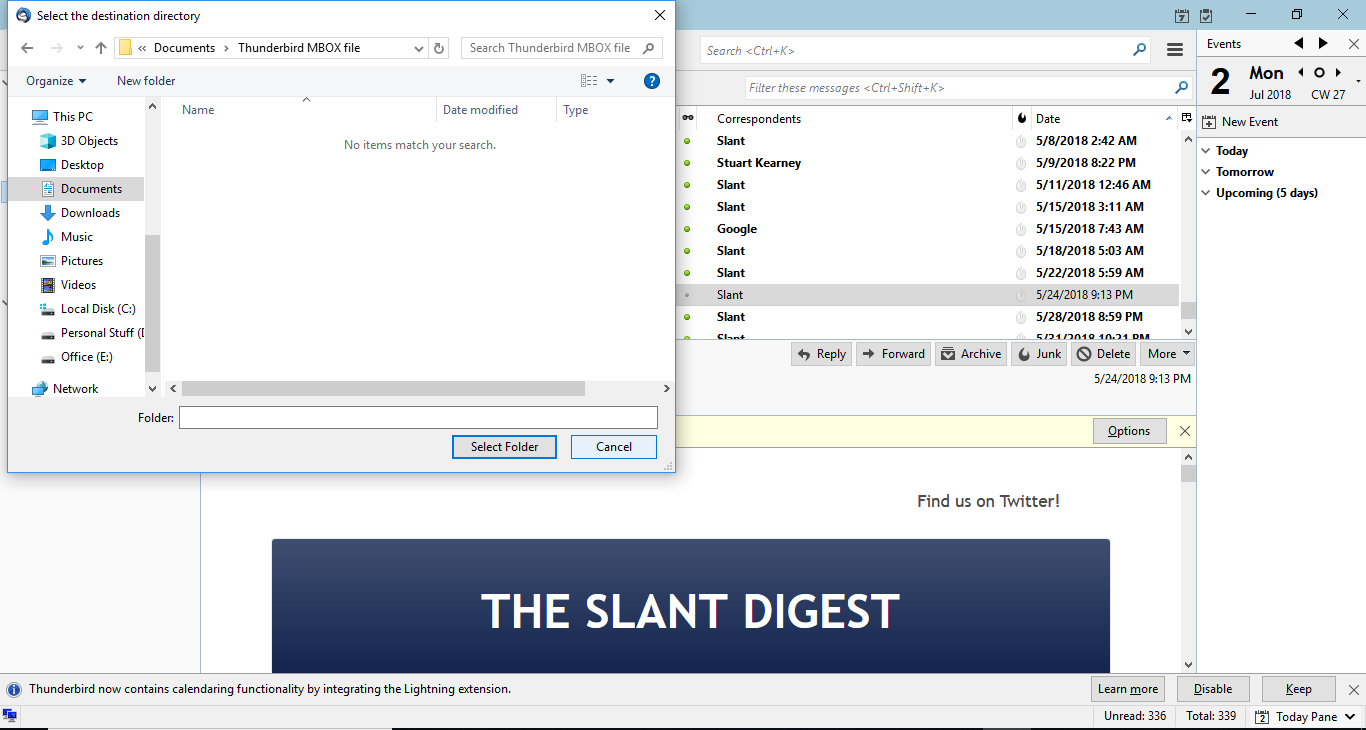 Step 6. Open the desired folder where All Mail file has exported. Now right-click file and add extension as .mbox.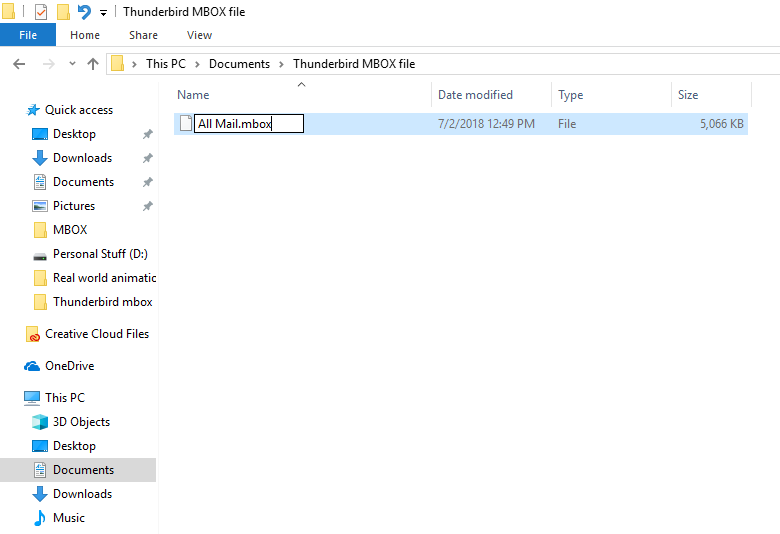 Done! This file has been saved as .mbox file of Mozilla Thunderbird. It will contain all your mailbox messages in an organized way.
Download FREE Advik MBOX Converter

Read Also: How to import MBOX to Outlook 2019?