How to Open OLM File in Windows Outlook?
"I work at an IT firm and use a PC for official work. My supervisor recently handed me a few OLM  files, which I was unfamiliar with and had to research in order to open. My system does not recognize this file, as I discovered. I need an easy and simple methods to open OLM file on windows Outlook because it's an urgent task."
Summary: Trying to Open OLM file in Windows Outlook but failing to do so? If you want to access OLM file on your PC, then we will guide you over this to solve this issue. Unfortunately, it is not a simple task to implement this process. As we know OLM file is only supported by Mac OS and if the user wants to open olm file on Windows Outlook. Then, he must rigorously follow this blog. This OLM Converter is an excellent solution for converting Mac Outlook to Outlook for Windows.

If you have OLM files on your computer, merely opening them will not allow you to access their contents. This is due to the fact that the OLM file is a database file created by the Mac Outlook application and is not compatible with Windows. It's also not possible to import it directly into Outlook for Windows.
Introduction:
Microsoft Outlook is a widely used email program for both Mac and Windows users. However, the mailbox data is stored in a distinct file format in both email clients. As a result, customers who transition from a Mac to a Windows PC must convert their mailbox contents into an Outlook-compatible PST format.
The OLM file extension is a unique file format used by Outlook for Mac to save emails, inboxes, calendars, contacts, and attachments. The OLM file serves the same role as the Outlook Windows file. OLM files, on the other hand, are not compatible.
Read Also: How to Open OLM File Without Outlook?
Reasons to Import OLM file into Outlook for Windows
One of the most significant disadvantages of Outlook for Mac is its advanced algorithm. To use Mac Outlook, a user needs to have some technical knowledge. In terms of features, Microsoft Outlook for Windows has more than Microsoft Outlook for Mac.
You must also import OLM to Outlook 2019 in Windows if you have OLM file and need to access them on your Windows system.
Let's look at the options for people who want to import OLM into Outlook Windows.
Methods to Import OLM File to Outlook for Windows
There is no direct manual solution available to access OLM file on Windows Outlook. Therefore, to do so, follow the two below-mentioned steps:
Convert OLM to PST file format
Then, upload this file to Outlook
How to Open OLM File on Windows Outlook? – Quick and Easy Way
Advik OLM to PST Converter allows users to easily open OLM file on Windows Outlook with extensive feature of this tool. The software can directly help you to export OLM file to Outlook for windows. With this tool, users can easily select all desired email files such as sent mails, drafts, inbox mails, outbox mails etc. and convert them into PST File that can be easily open by Windows Outlook.
This method offers a safe and secure way to export OLM file on Windows Outlook. This tool also provides a friendly user interface. It offers a direct and complete OLM to PST Conversion process with advanced features such as preview, search filters, etc.
What are you looking for? Download This free tool to convert OLM to PST file in 4 simple steps
Steps to Convert OLM to PST File are as follows;
1. Launch and Run this software and click "Add File" option.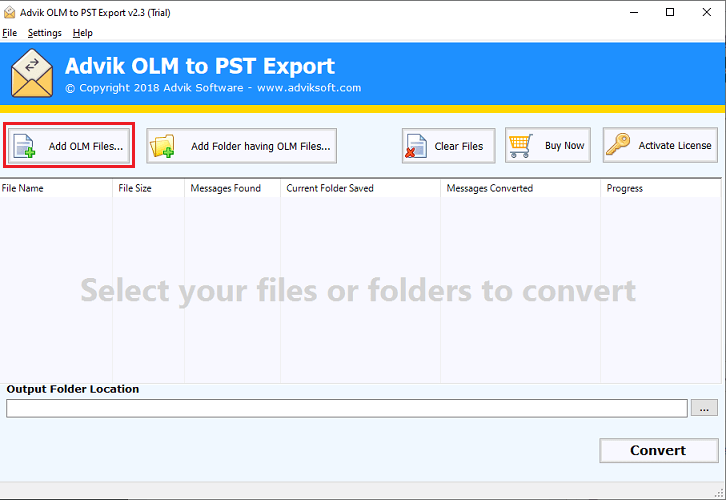 2. Browse and upload Outlook OLM File into Software interface.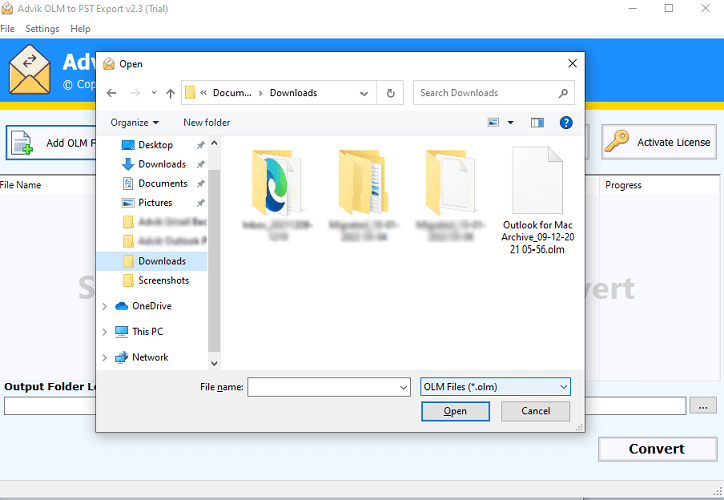 3. Select "output folder location" to save resultant PST file.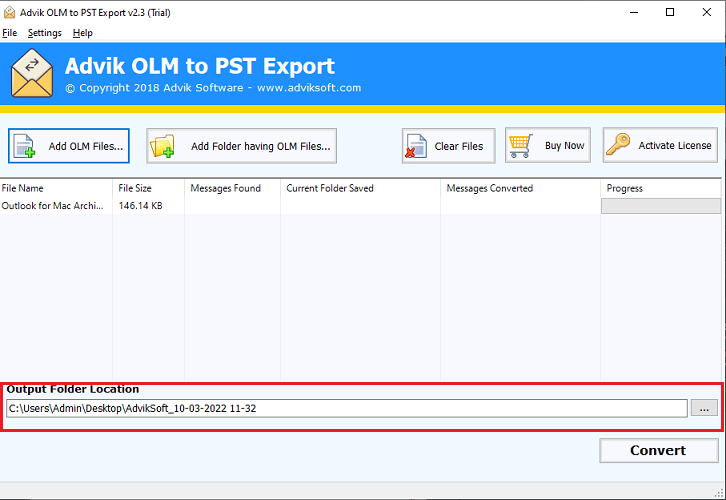 4. Now click "Convert" button to start OLM to PST Conversion process.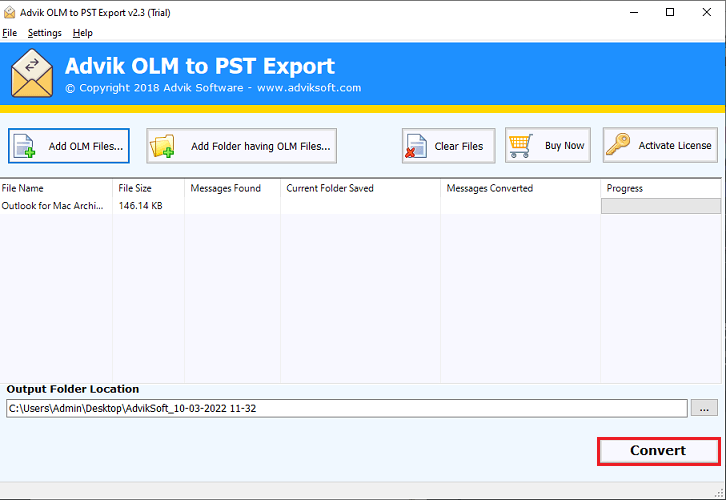 Finally Done!! This is how you can easily convert OLM file to PST File in few simple and easy steps.
Steps to Upload OLM file to Windows Outlook are as follows;
1. To Open and read the converted OLM file using the Outlook program.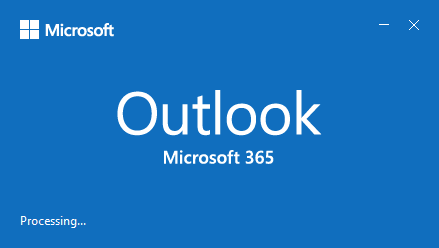 2. Select Outlook data file from the "Open & Export" menu.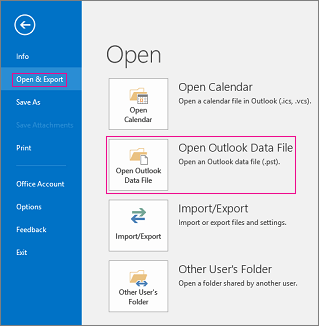 3. Choose the Outlook PST file from your chosen location of the PST file you previously exported, then click "OK".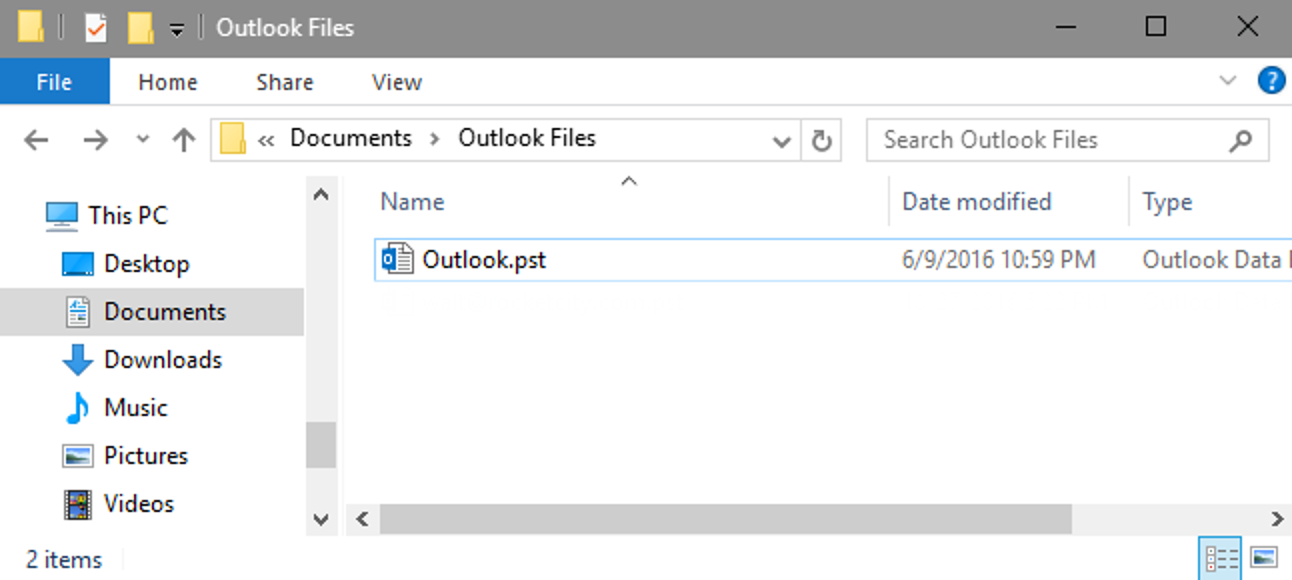 4. Now you may easily open OLM data file in windows Outlook.
Final words
Therefore, now you can easily understand the easy and direct way to open OLM file in Windows Outlook with a professional approach. On the other hand, many users are unable to do the task effectively because they don't follow the right procedure. That is why we created this blog focusing on reliable options to access multiple OLM files in Windows Outlook. Additionally, by following the above steps, you can get accurate and instant results. You can use the recommended tool to quickly detach attachments from bulk emails. I hope you find this blog informative.