Why Outlook Not Displaying Emails Older Than 12 Months?
"Why Outlook not displaying Emails older than 12 months?" This question bothers many of us who have many old important emails for business purposes. This blog post will explain the possible ways that can help a user to find emails older than 12 months that were lost. Email messages often disappear from mailbox folders after 12 months for new users.
"I can't find a way to find emails older than 12 months in Outlook on my system. Does anyone know how to change it? It searches for messages older than 12 months but ignores anything older than that in the search"
If you've recently installed Outlook with default settings, upgraded from an older version like Outlook 2013 to the most recent version of Outlook 2016, or applied Office updates, you may see this issue. This problem with the Outlook account occurs because a default setting limits the amount of time that the mail can be stored on the PC to 12 months.
[Solved] "Outlook Not Displaying Emails Older Than 12 Months"
Step 1. Open Outlook Account in your System.
Step 2. Click on File Tab (Backstage (File) tab)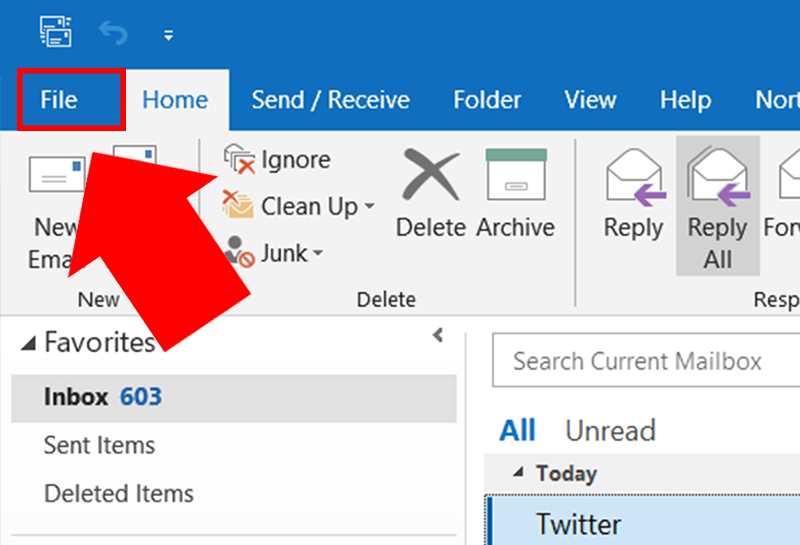 Step 3. Click on Account Settings and from the drop-down menu select Account Settings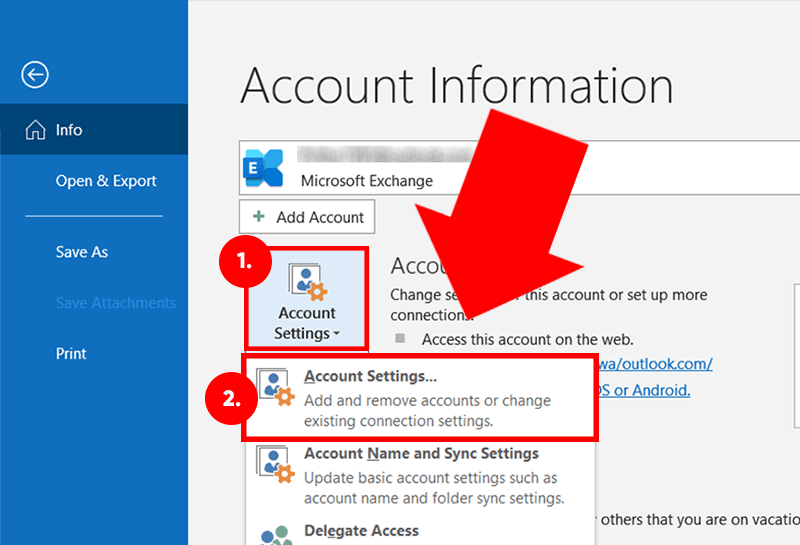 Step 4. Select the account and then click on the Change button.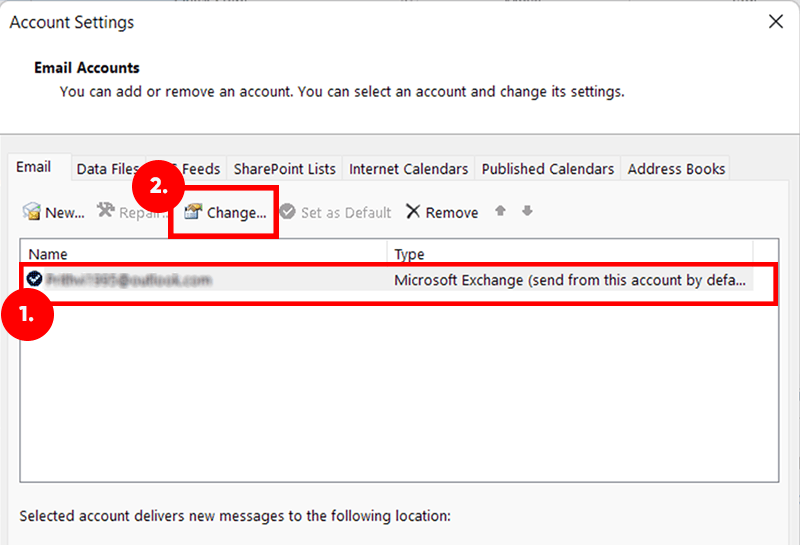 Step 5. From the slider, you can adjust the filter from 12 months to All.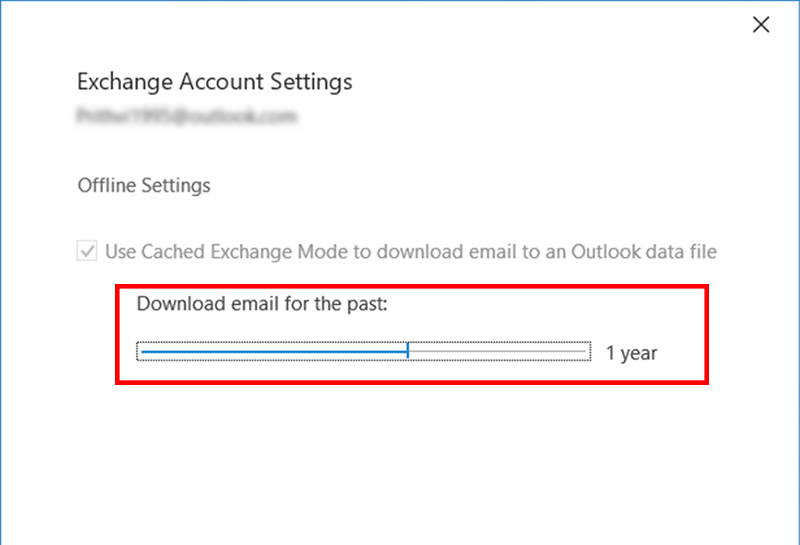 You will need to restart Outlook before the new setting will take full effect. It may take quite a while for Outlook to download all your messages.
This is how you can easily Solve your error of "Outlook Not Displaying Emails Older Than 12 Months"
If this is not your case and you have a corrupt or oversized PST file then read below, we give you the option to resolve it if the problem occurs with your Outlook PST file.
Most of the time, MS Outlook users usually face the problem of Outlook not showing all the emails when there is unstable internet connectivity. However, the user may not be able to view all the emails due to various other reasons as well.
1. Oversized PST File:
To overcome this problem, the user needs to reduce the size of the Outlook data file. For this follow these steps,
First, delete all the unwanted items from the mailbox folder.
Then, go to File > Account Settings > Account Settings and open the Data Files tab.
Select the mailbox file and then click Settings.
Click Compact Now and then click OK.
2 Check your Email Settings: If you're using a personal account
Open your Outlook Settings.
Click on Mail >> Rules.
Check the rules and then discard rules that could potentially block new emails.
If the account is managed by an organization
Click on the View button.
Select View Settings.
Select Filter option.
Review your filter settings or disable them all.

3. Repairing Corrupted or Splitting Oversized PST File
If the PST file is severely corrupted or oversized, ScanPST may fail to repair the file. You can use Advanced Outlook PST Recovery Tool in that case. Advik Outlook Repair Tool can easily select single as well as multiple folders to recover corrupted or damaged PST files.
Steps to Recover PST file are as follows:
Step 1. Run Advik Outlook Repair Tool.
Step 2. Add the damaged/corrupted/encrypted PST file and click Next.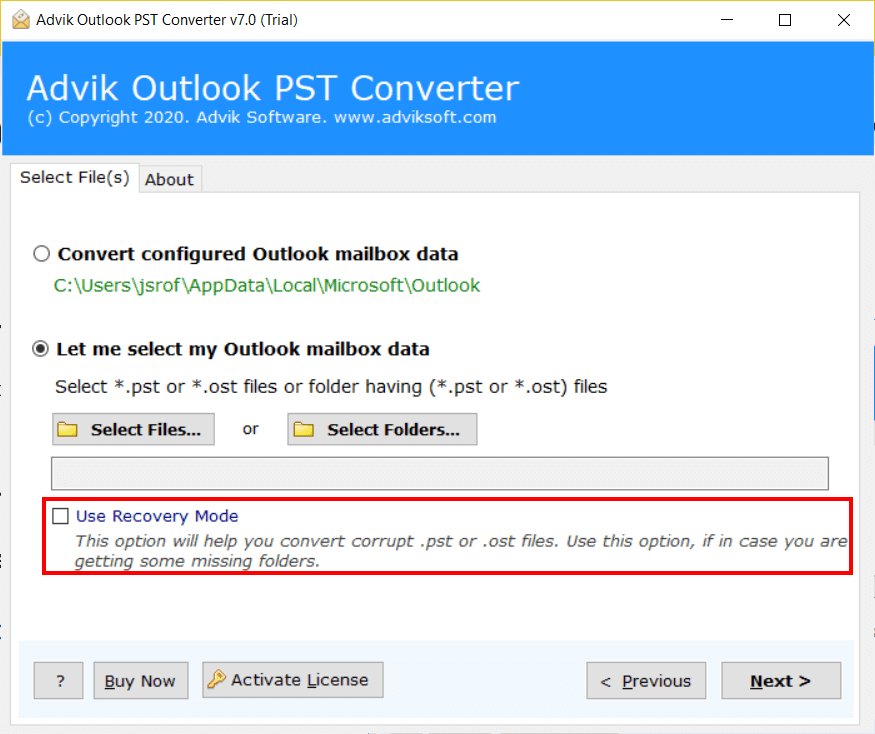 Step 3. Select the desired mailbox folder for recovery.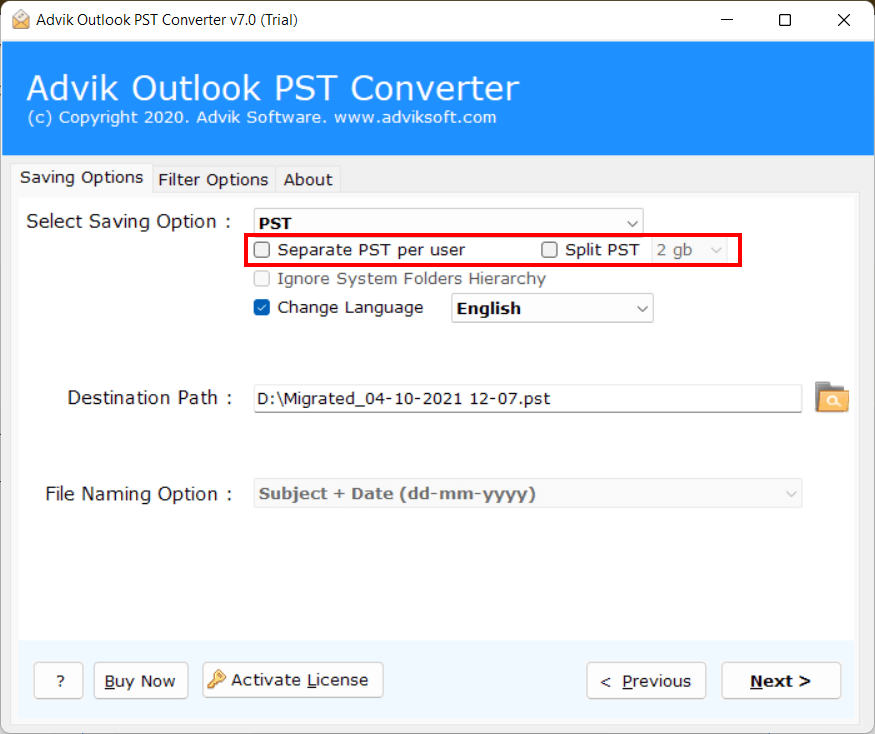 Step 4. Click the Convert button and analyze the process.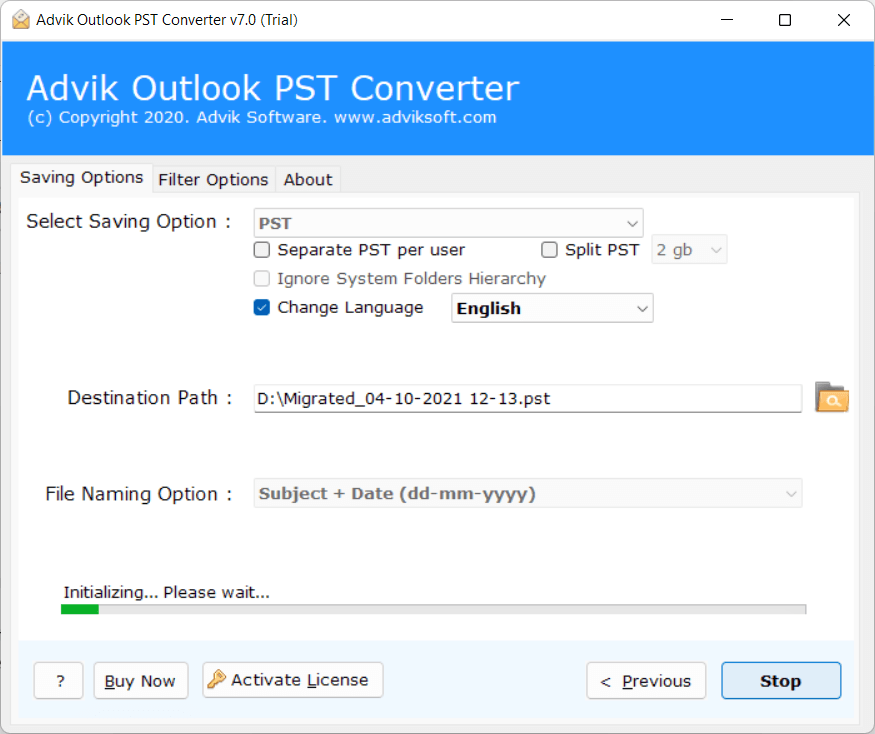 Wrapping Up
So far, we have discussed the common reasons for "Why Outlook is not displaying emails older than 12 months". In addition, we have discussed the possible reasons that can lead to such problems and an automated method. Furthermore, the automated method is more efficient and has faster execution, wider functionality, error-free conversions and a more intuitive overall experience.