How to Backup Gmail Data on iPhone? – 2 Techniques
Summary: Is it possible to backup Gmail data on iPhone device? Yes, it is possible. We are going to find out the ways and procedure in this article. Today I will be sharing you few ideas on how to download backup from Gmail to iPhone. For users who are looking for an urgent and instant solution they you can try Advik Gmail Backup Software. This utility will download Gmail backup to PDF, HTML, TXT, and various format that iPhone supports.

Nowadays data backup is a must step whether you are using email services, laptops, smartphones, etc. What if your Gmail data lost due to a disaster or cyber attack? That would be terrible right? So be prepared to face such terrible situations. There are many iPhone users who are finding it very difficult to save their Gmail mailboxes. Stick to this article to find out how to backup Gmail data to iPhone devices.
Method 1. Backup Gmail Data on iPhone With Attachments
1. Sign in to Google Takeout from your PC. (Click here)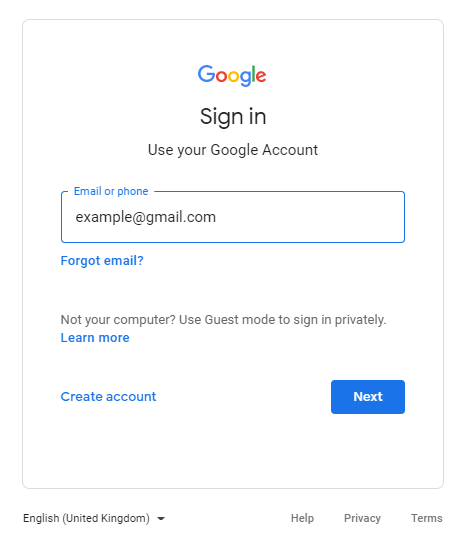 2. After sigining in, select Gmail and click Next.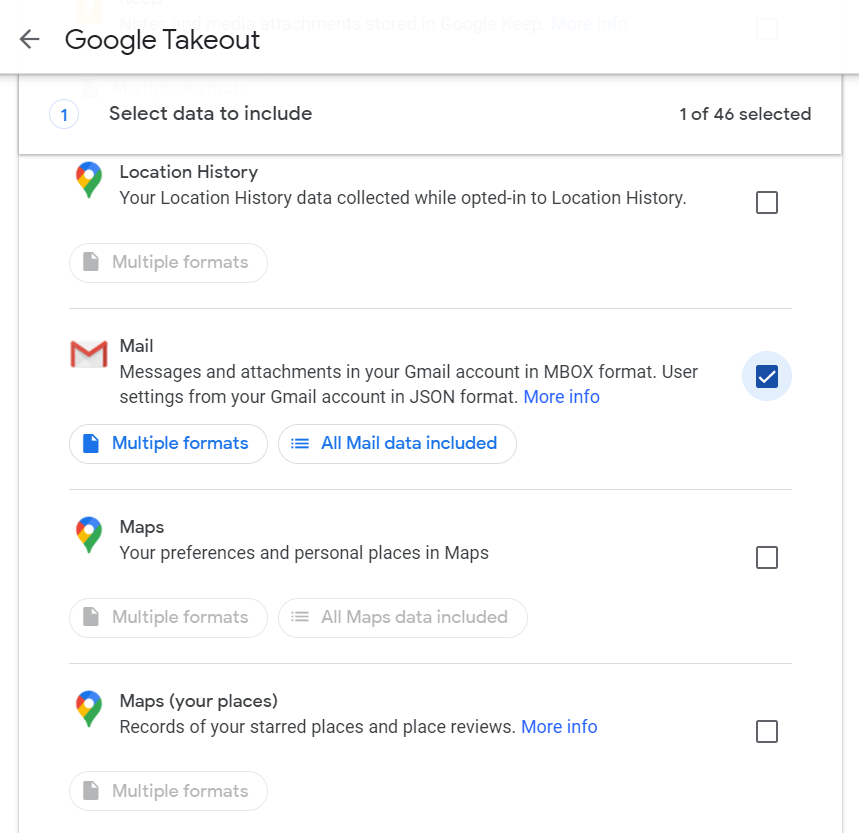 3. Now click Create Export button.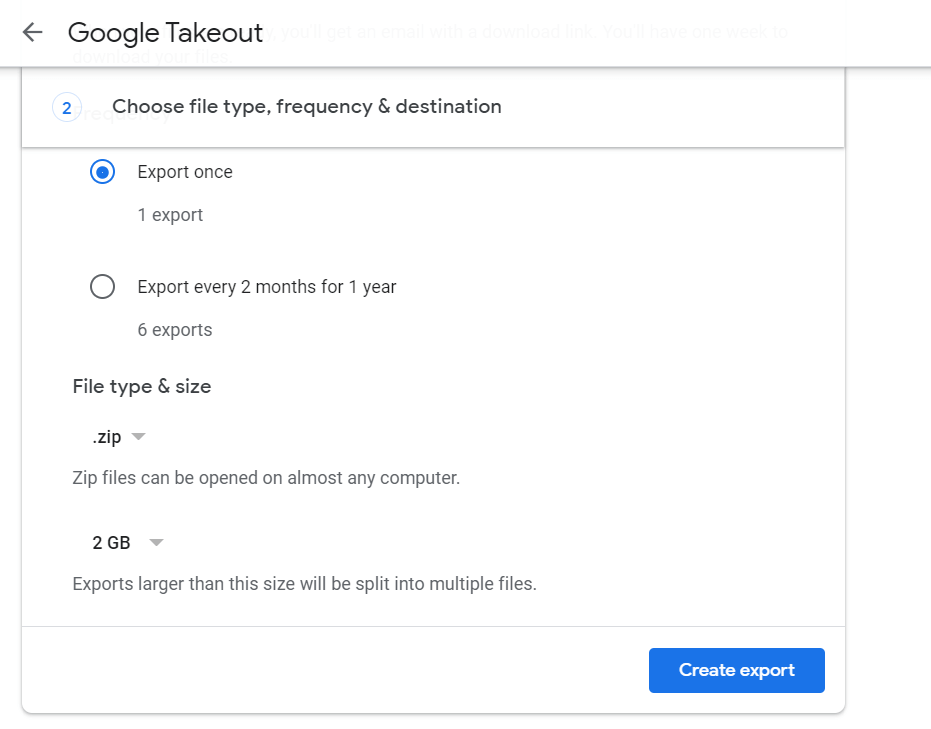 You will soon receive a download link to your Gmail address. Click on that and Gmail data will start downloading to .tgz file format.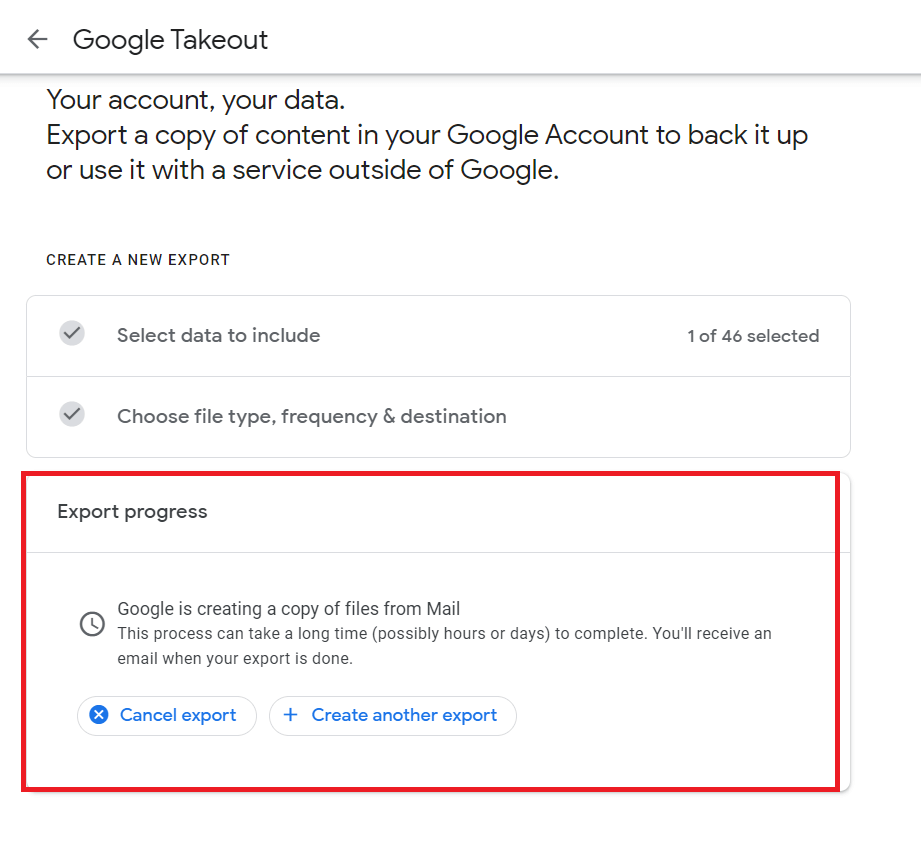 Tip: Click the download link from your iPhone, so the file will be downloaded directly to your iPhone device. In case you are downloading Gmail data from PC then you need to connect your iPhone and copy the file.
Glitches You Will Face
First of all the process is quite time consuming, as Google Takeout may take several hours and days to send the download link.
The data will be exported only in .mbox file format that can't be accessed or opened in iPhone.
Method 2. Download Gmail Mailboxes to iPhone Quickly
Download and install Advik Gmail Backup Tool to your computer. This tool will help you to backup Gmail data on iPhone in more than 15+ file formats. You will get PDF, DOC, HTML, XPS, and various saving options that can be opened in iPhone easily.

Aprt from that, you will get Email Filter Option and Folder Selection Option to download specific data only.