How to Open MBOX File in Chrome Browser?
Summary: Is it possible to open MBOX file in Chrome? Yes, there are a few techniques and tricks available to read emails of MBOX file in any browser. As you may be aware the .mbox file is an email storage file and only be accessed in supportive email clients. However, to open MBOX in Chrome we are going to follow some procedures to access it in any browser. Also, for users who are trying to save manual time and effort they can go for Advik MBOX Converter directly. The software will export all emails from .mbox to .html files to make them accessible in the Internet browser.

What is MBOX File?
MBOX file format is an email storage data file. This file contains a number of email messages along with attachments. The file is created and exported by multiple email programs including Google Takeout, Mozilla Thunderbird, Spicebird, Eudora Mail, and many others.
Read Also: How to Open .mbox file in Gmail?
There are many users who are trying to read or open MBOX files in Google Chrome. Let's find out various solutions for this query.
Method 1. How to Open MBOX file in Chrome Using Thunderbird?
1. Launch Mozilla Thunderbird on your computer and click Add-Ons and Themes.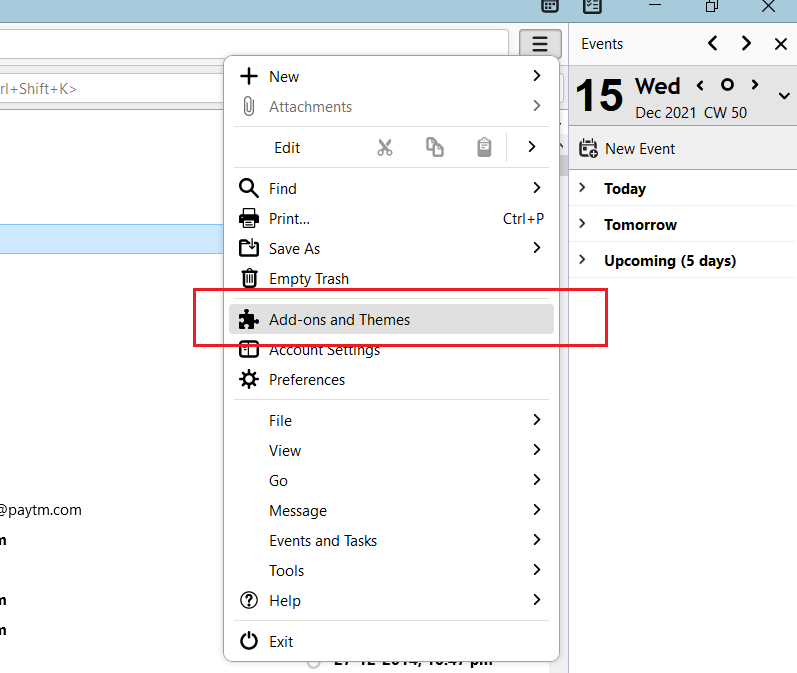 2. Now search for ImportExport NG plugin and install it.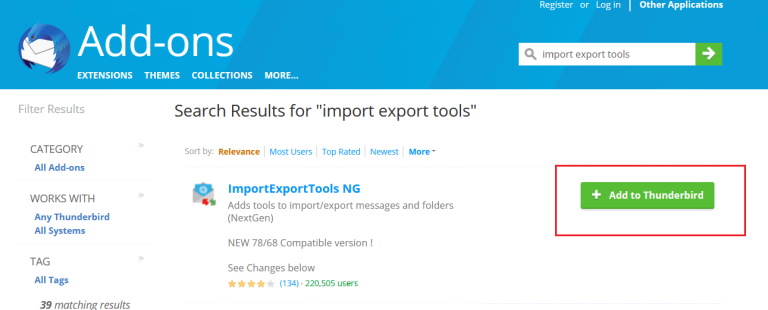 3. Right click on dashboard and navigate to ImportExport NG>>Import MBOX file.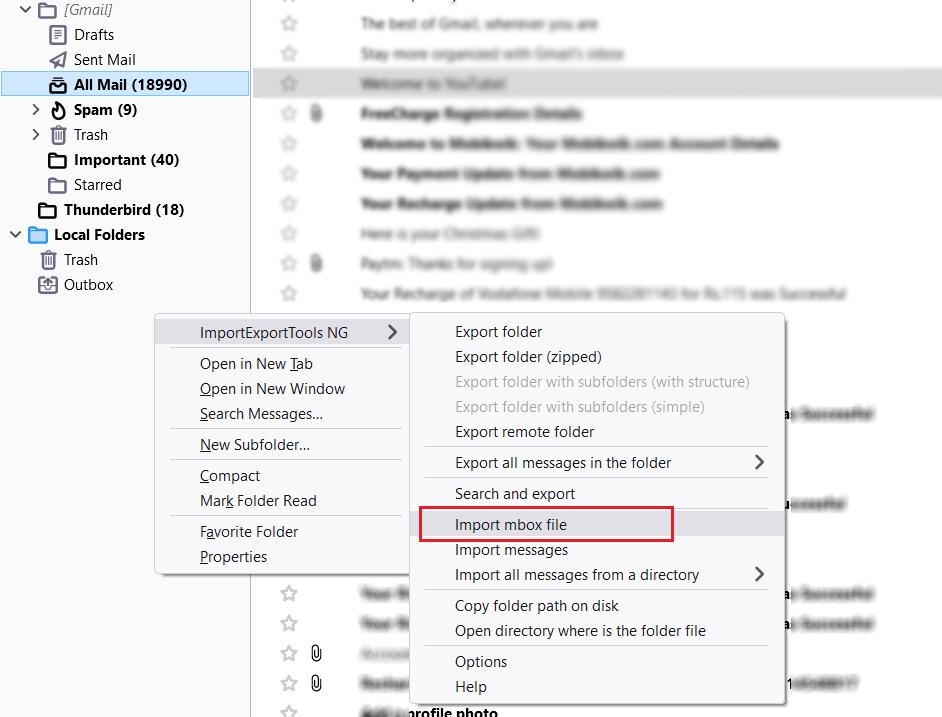 4. Now import .mbox file in Thunderbird client.
5. After loading the file, select all emails and right click on any email.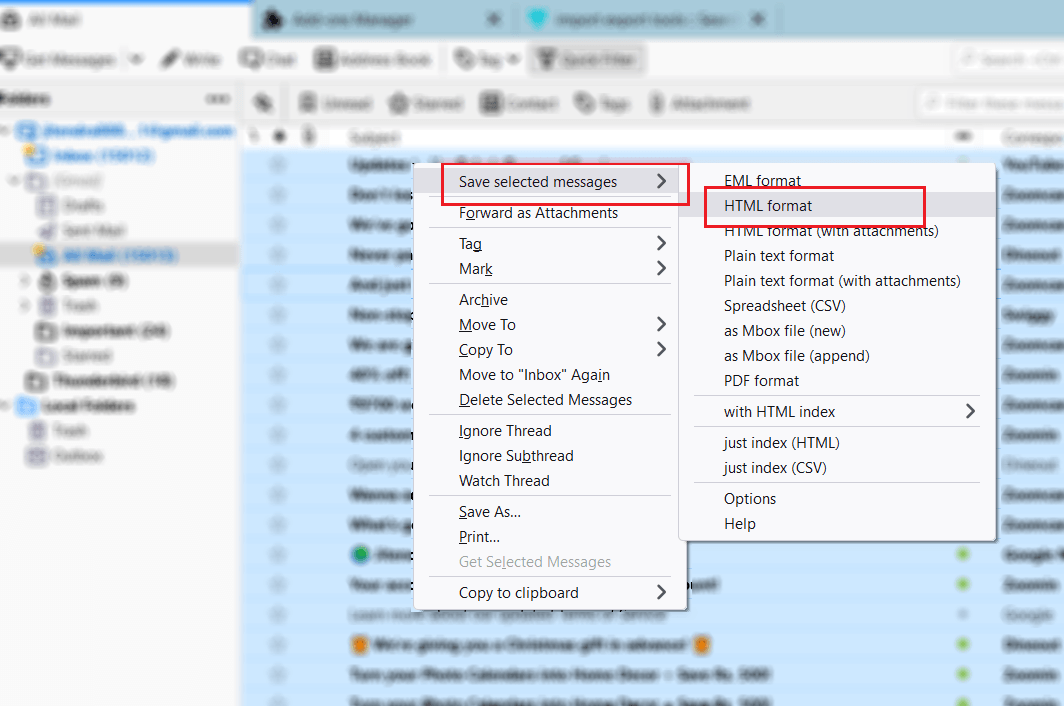 6. Now click Save Selected Emails >> HTML format.
Now Thunderbird will start exporting your emails to .html files. You can now open MBOX emails in Chrome, Edge, Opera Mini or any Internet browser.
Read Also: Export Thunderbird Emails to MBOX File
Method 2. Open MBOX file in Chrome Using Experts Choice
Download and install Advik MBOX Converter software in your system. This software will convert .mbox to HTML file. So that you can open or view the .html file in a browser.

Here are the steps to export emails from MBOX to view Online.
1. Run Advik MBOX Converter in your system and click "Select File".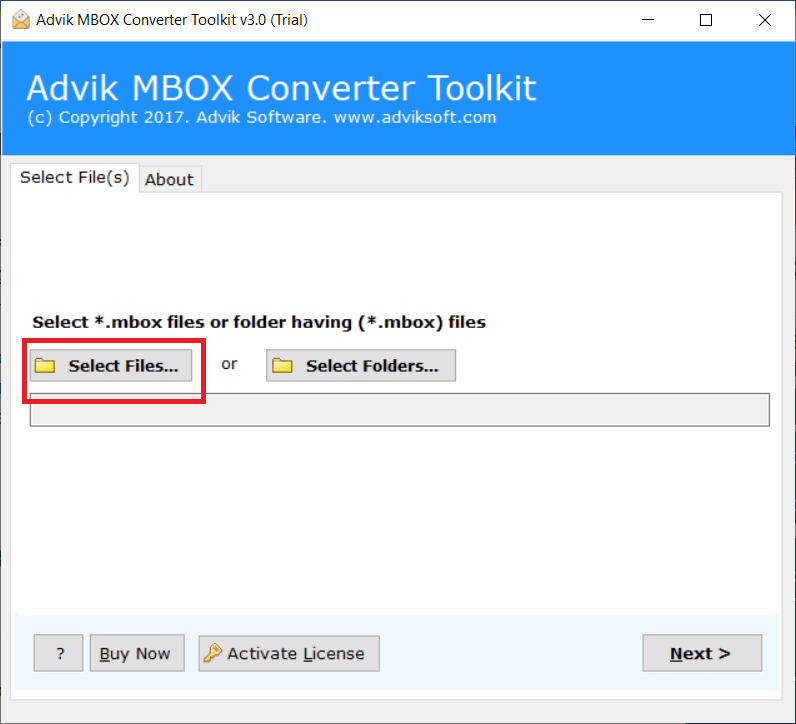 2. Add MBOX file into software and click Next.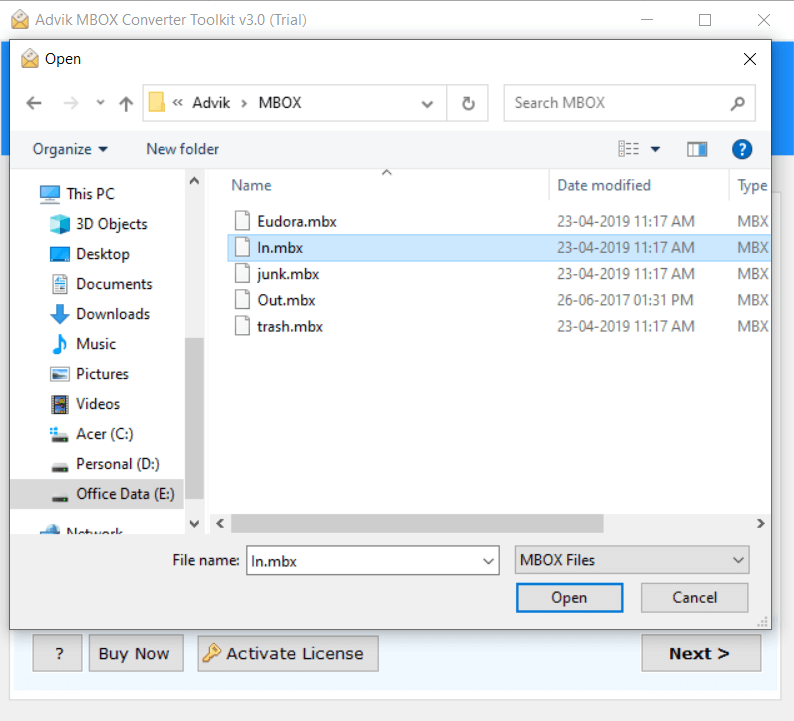 3. Choose HTML as saving option from the list.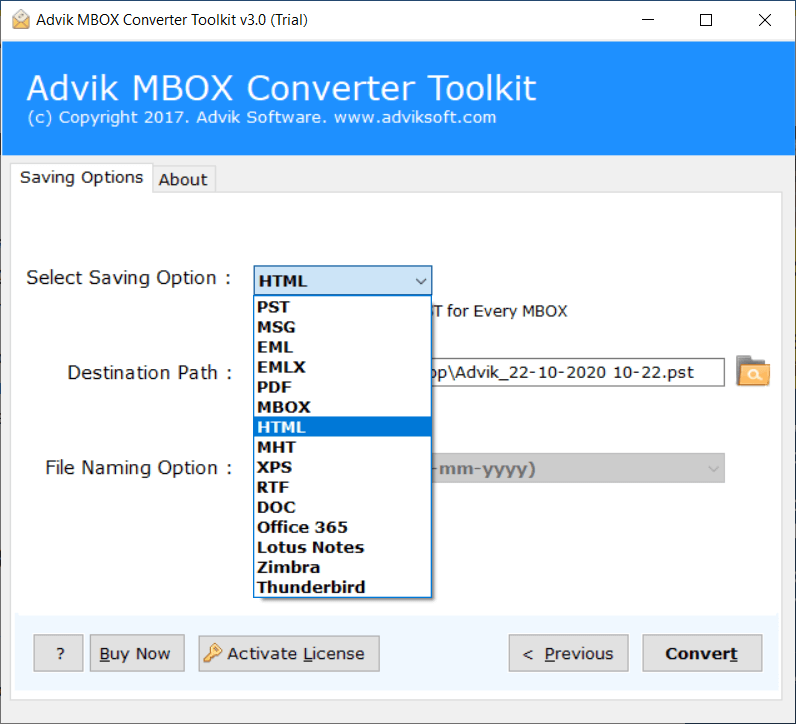 4. Select target location to save file click Convert.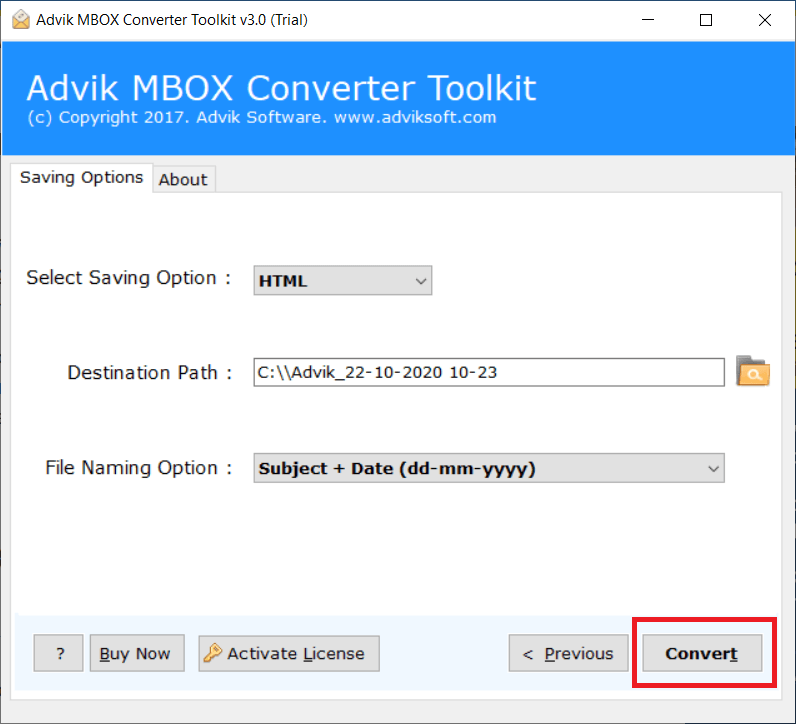 Finished! Once the software converts MBOX file to HTML files, you can open the resultant file in Chrome or any internet browser.
Advantages of Selecting MBOX to Chrome Import Tool
Knowing the fact that in order to open .mbox in chrome with entire emails you need to choose an automation method. Why? The manual and free methods may lead to data modification or data loss. Thus, its not recommendable.
Batch Import MBOX to Chrome Browser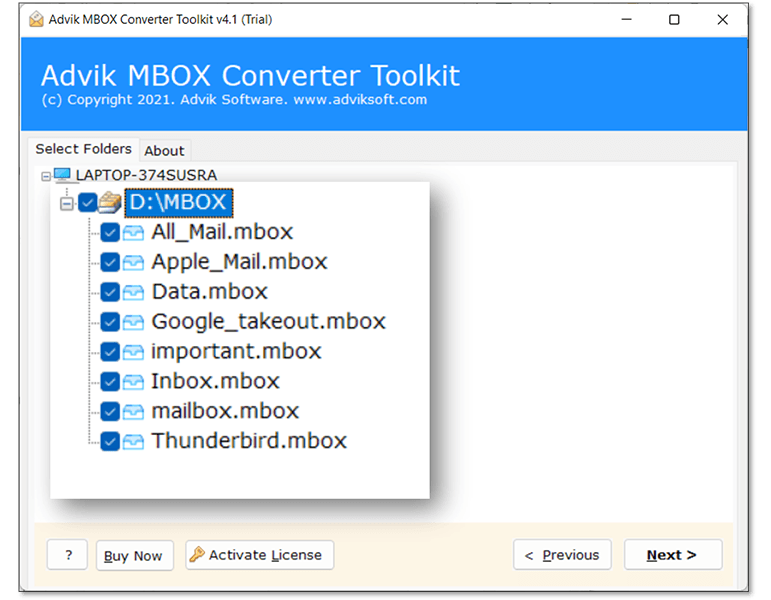 You can export emails to .html files from multiple MBOX files in one attempt. This option will reduces your manual efforts and time.
Convert MBOX Emails to 20+ Formats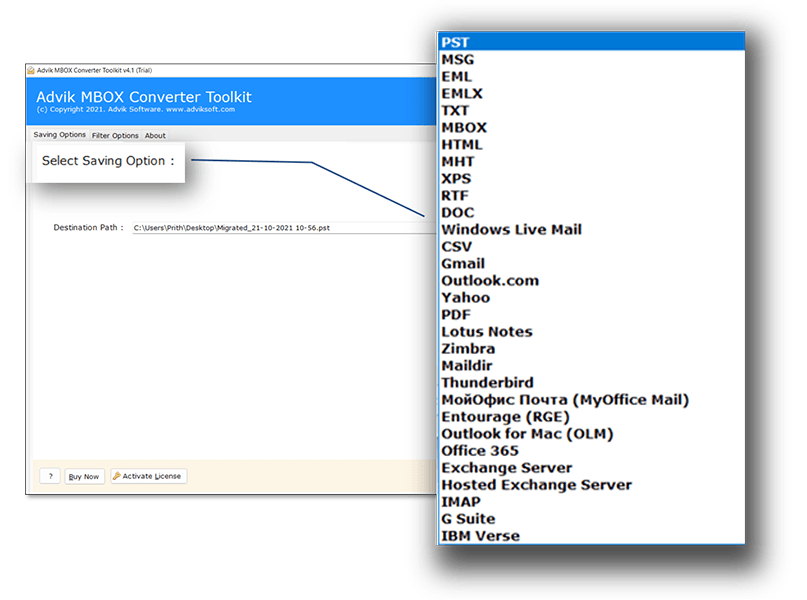 The software allows you to choose a various number of email export options. You can export emails from MBOX file to PDF, CSV, EML, HTML, DOC, RTF, XPS, and many others.
Advance Filter Option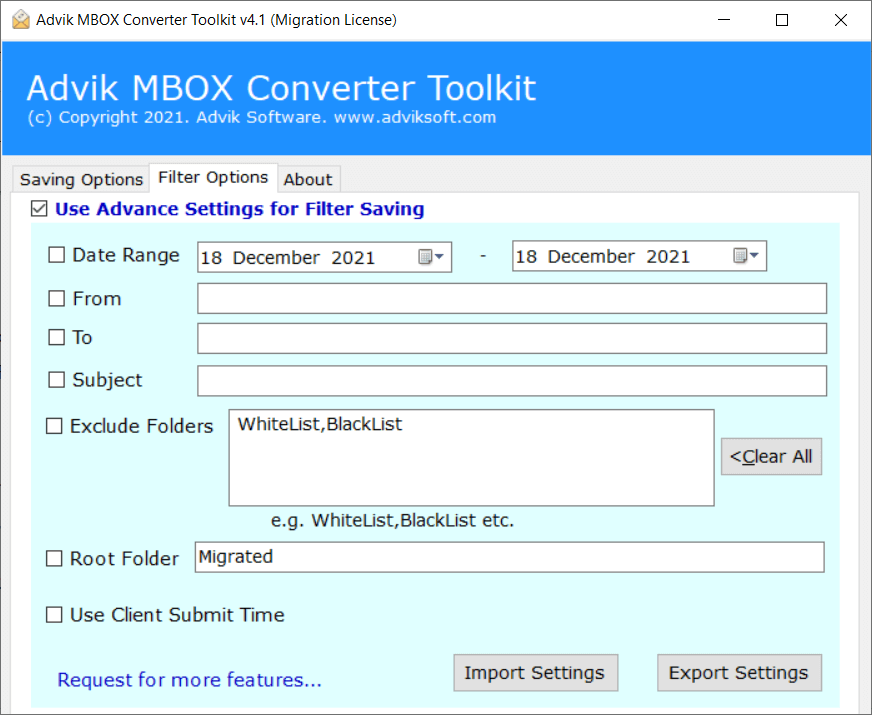 If you want to export specific emails to HTML files from MBOX you can choose this feature. You have to apply email filters to convert specific emails only using Subject Name, Sender or Receiver Details, Date Range, etc.
Read Also: Open PST file in Chrome