How to Transfer Emails from Mac Outlook to Windows Outlook?
Want to transfer emails from Mac Outlook to Windows Outlook? Today, I am going to share the most reliable way to export Mac Outlook emails to Windows Outlook. There are several users who are looking for an effective solution to migrate from Outlook for Mac to Windows Outlook. Unfortunately, there is no manual solution is available. So, you can go with an alternate technique that I am going to discuss in the upcoming segments.
"For a very long time, I have been using Mac Outlook and now I want to transfer its mailbox mirror copy to Windows Outlook. I had tried my hand in almost every trick, but unable to move Mac Outlook mailbox folders into Windows Outlook. Is there any workable solution available? If yes, then please suggest me to open OLM file on windows outlook. Thanks!"
If you are facing the above query, let me explain both Outlook versions. Outlook for Mac is a Mac-based desktop email client by Microsoft. This email client exports its mailbox in .olm file format. On the other hand, Windows Outlook stores and export its mailing data in .pst file type. Now the question arises on how to import mac outlook to windows outlook? Do Not Worry!!
Check out Advik OLM to PST Converter tool. This software is specially designed to convert OLM file into PST file format. The software is capable enough to convert large .olm file without any glitch or error. Plus, the application will maintain the mailbox folder hierarchy and key elements.

Steps to transfer emails from Mac Outlook to Windows Outlook;
Step 1. Export .olm file from Outlook for Mac client.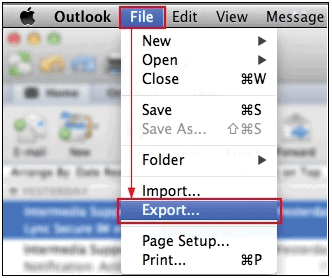 Step 2. Run Advik OLM to PST Converter and add .olm file.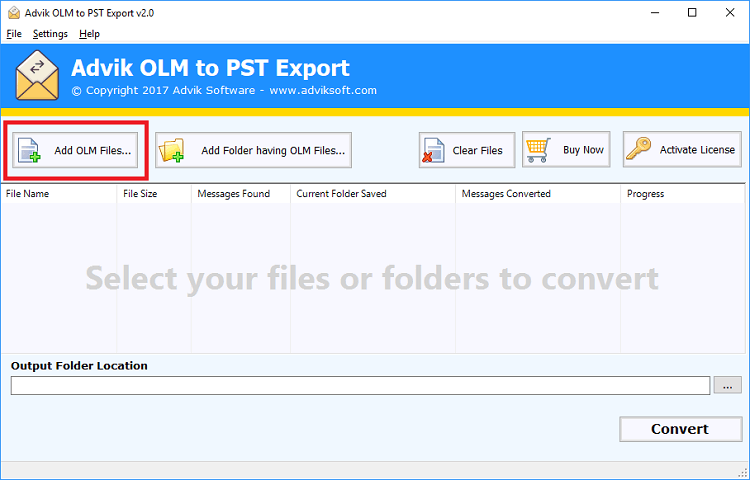 Step 3. Choose the Output target location and click Convert.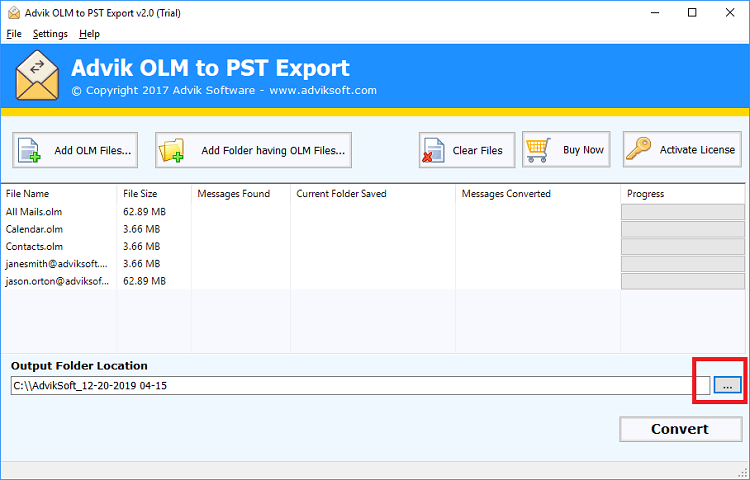 Step 4. Open Windows Outlook and click File.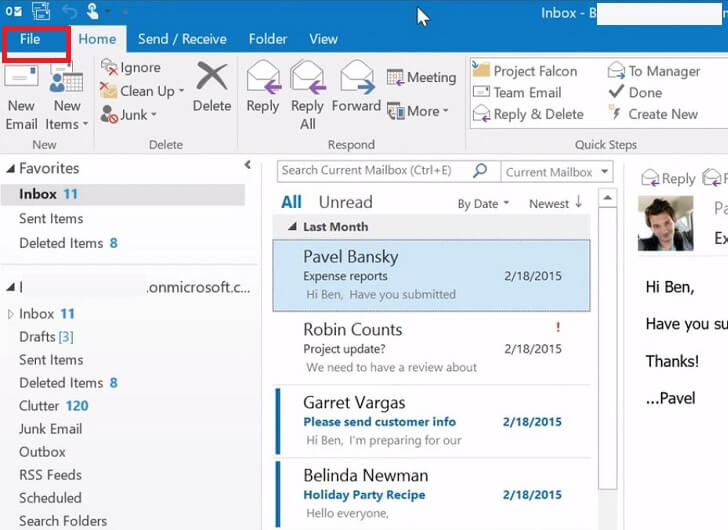 Step 5. Click the Open Outlook Data file and import PST file.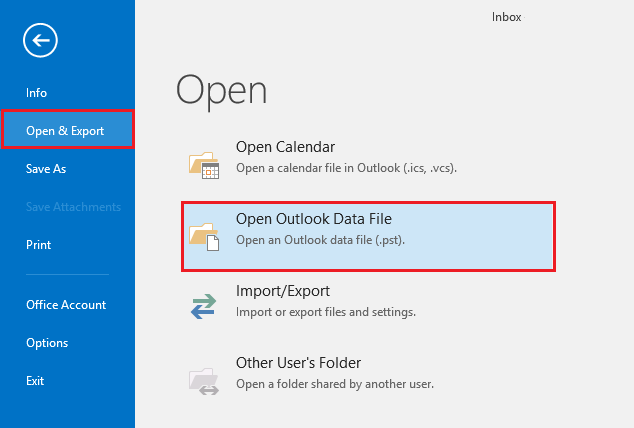 Finished! This is how you can convert Mac Outlook to Windows Outlook file.
Why choose Advik OLM to PST Converter Tool?
The software is loaded with plenty of advanced features which are mentioned below.
Complete Migration: This tool is highly recommended to transfer emails from Mac Outlook to Windows Outlook even without internet connection.
Bulk Export: You can use this tool to export Mac Outlook emails to Windows Outlook in bulk. With the batch export feature, you can easily add and export multiple OLM files to PST at once or even in seconds.
No file size limitation: Advik OLM Converter does not allow users to perform email migration process with file size limitation. You are free to choose any type of file size as almost any file is compatible with this tool.
Windows Compatibility: Support all version of windows such as 11, 10, 7, and other previous versions.
Maintain folder hierarchy: The software focuses well on maintaining the folder hierarchy throughout the process so that users don't get confused after the full export process. You will get the same folder order as before.
Repair Corrupt OLM File: This tool is proficient enough that it also repair OLM file by removing bad sectors, corrupt and damaged OLM file.

Summary
This is one of the best way to transfer emails from Mac Outlook to Windows Outlook. The above solution will minimize manual efforts and time consumption. Thus, choosing the right way makes email migration easy and fast.