How to Transfer Emails From MDaemon to Gmail or G Suite?
If you are looking for the following queries then you have landed in the right place; how to migrate from MDaemon to Gmail, transfer emails from MDaemon to Gmail, MDaemon to G Suite migration, MDaemon to Gmail migration tool and so on.
Continue reading to find the solution to the above queries. At the end of this article, you will get to know how to transfer emails from MDaemon to Gmail or Google Apps.
MDaemon is a mail server for Windows operating systems. It was developed by Alt-N Technologies and designed by Arvel Hathcock. MDaemon is a small email program that can be used for a network that is about 10 users or maybe 30 users with small information stored in it. It means data is not so important here, but when you are talking about thousands of emails or about 20 GB of information. This meant that you have a lot of data and you really care about your data availability. So as per users' experience on several review-based websites, MDaemon is no more a good choice for email services.
The best alternative is Gmail, first of all, it is a completely free email service. Whereas if you want to opt for domain-based email service then you have to upgrade to G Suite. Gmail provides email service along with several other services like Google Drive, Calendar, Sheets & Document Managements, Video calling and online chat services and many more. Moreover, it is very reliable and secure enough to handle yours on a large scale.
Easy Way to Migrate from MDaemon to Gmail
First of all, you need to download and install Advik MDaemon Converter. This tool has the ability to transfer emails from WorldClient to Gmail accounts without any drawback. Follow the steps below in order to perform MDaemon to Gmail migration process. The software not only transfer emails but also maintain folder hierarchy and key elements.
Steps to Transfer MDaemon Emails to Gmail;
Step 1. Run Advik MDaemon Converter in your system.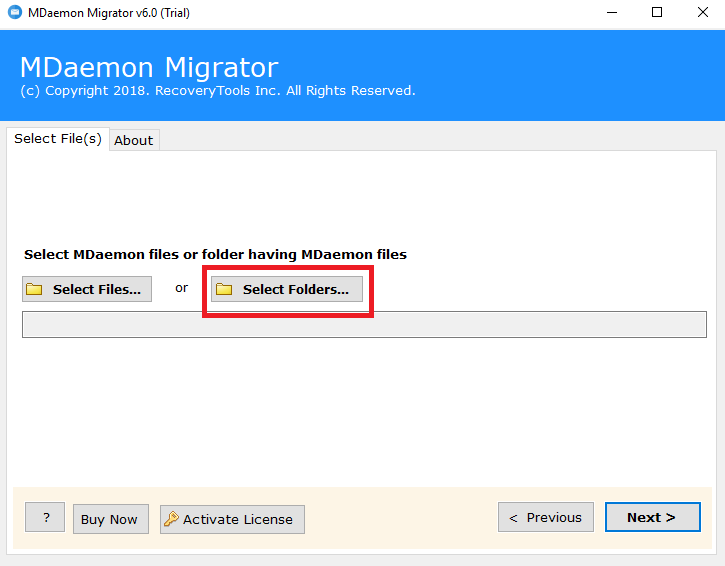 Step 2. Click Select Folder to browse and Add MDaemon mailbox folders.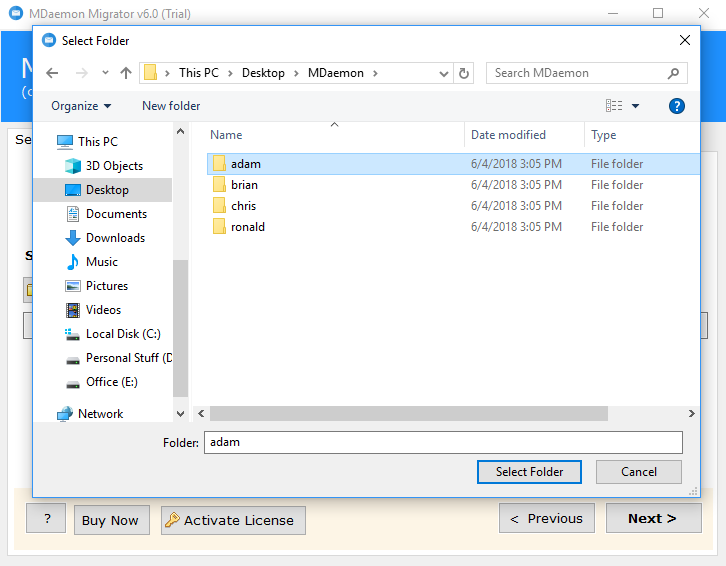 Step 3. Select your desired sub mailbox folder for migration.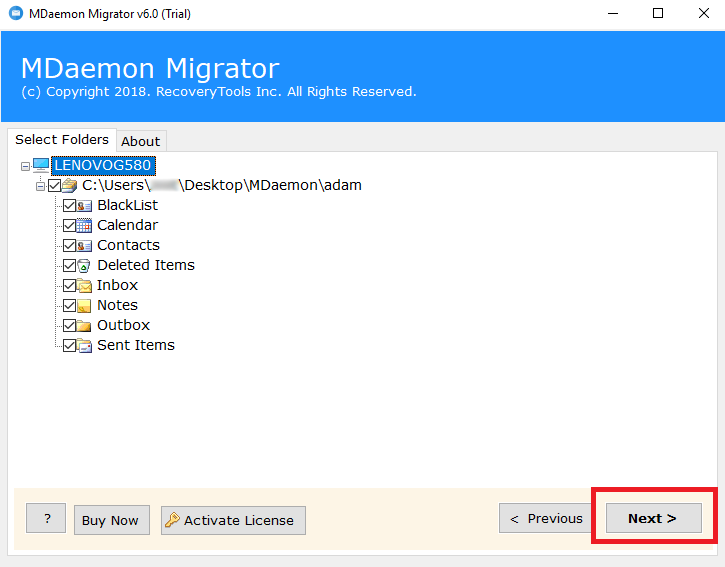 Step 4. Choose Gmail as a saving option from the list.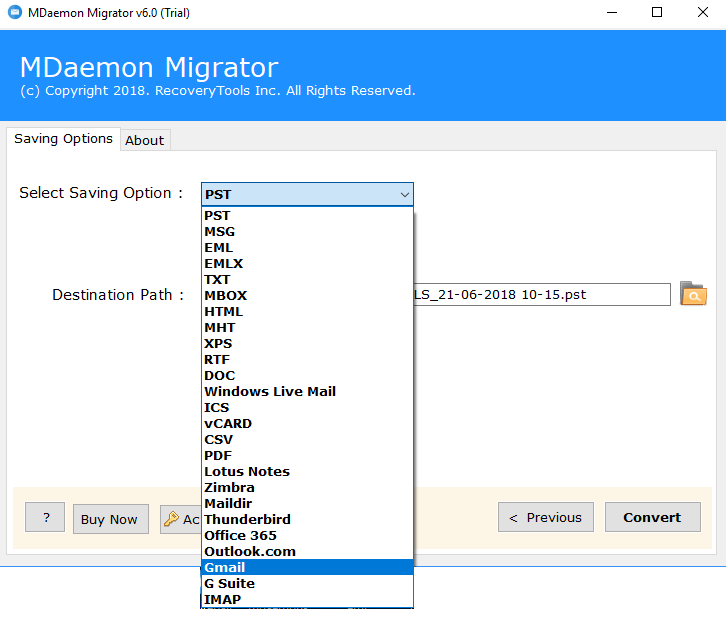 Step 5. Enter your Gmail login credentials and click the convert button.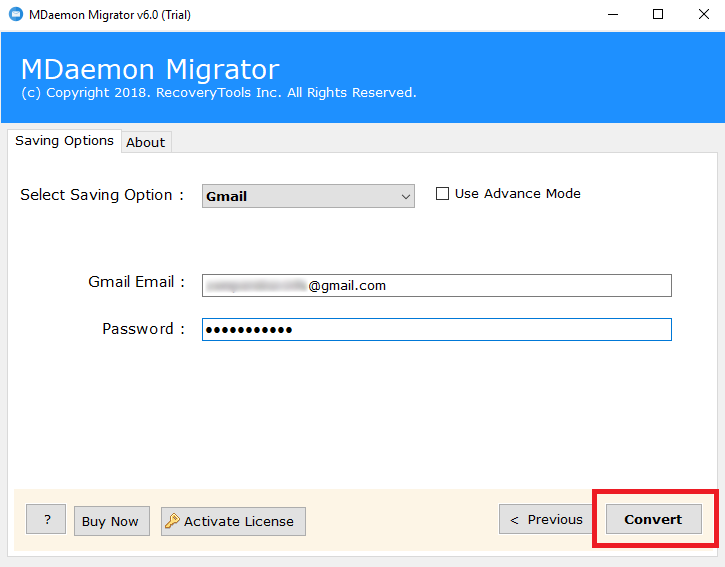 The wizard will instantly start the email migration process. This is one of the secure and effective way to migrate from MDaemon to Gmail account. Download free utility and check the performance and ability.

Watch the Complete Tutorial from Here;