How to Import MBOX to Windows Live Mail – Complete Guide
Want to import MBOX to Windows Live Mail? Today I am going to explain step by step process to export MBOX emails to Windows Live Mail application. There are several WLM users who want to import Mailbox emails into Windows Live Email Client. However, there is no manual solution available for the same. On the other hand, there is an alternative technique that I am going to discuss in upcoming sections for this task. So let go through the complete article to opt for the best method.
MBOX file stands for MailBOX. It is a text file used to store multiple emails and attachment files. It is one of the most common file format used to store email messages.
Windows Live Mail is a desktop-based email client for sending and receiving email messages. This email client is no more available for any kind of updates. MS Outlook has replaced it with more useful features. Hence, WLM is discontinued.
Easy Way to Export Mailbox Emails to Windows Live Mail
After knowing the fact that there is no official solution. You need not worry, take the help of Advik MBOX Converter. Using this application, you can easily export MBOX emails to Windows Live Mail. The tool contains some amazing features which are mentioned below.
Self Explanatory User Interface
Multiple File Saving Option
Batch Conversion
Unlimited Conversion
Email Migration Option
Steps to import MBOX to Windows Live Mail are as follows;
Step 1. Run Advik MBOX Converter in your system.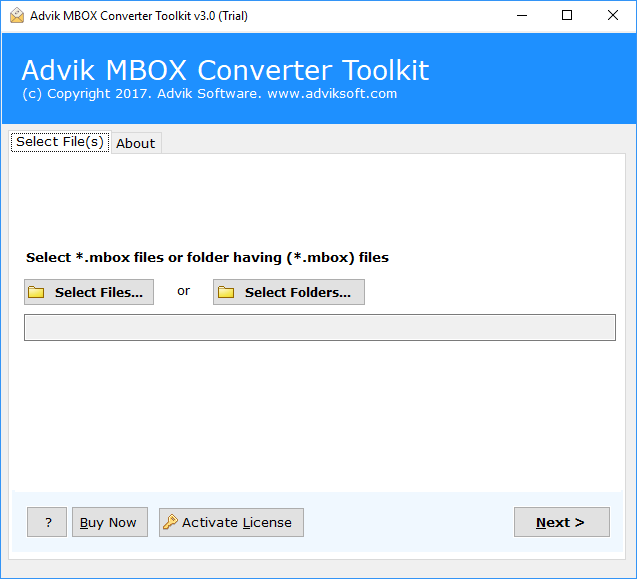 Step 2. Browse and locate .mbox file into the panel.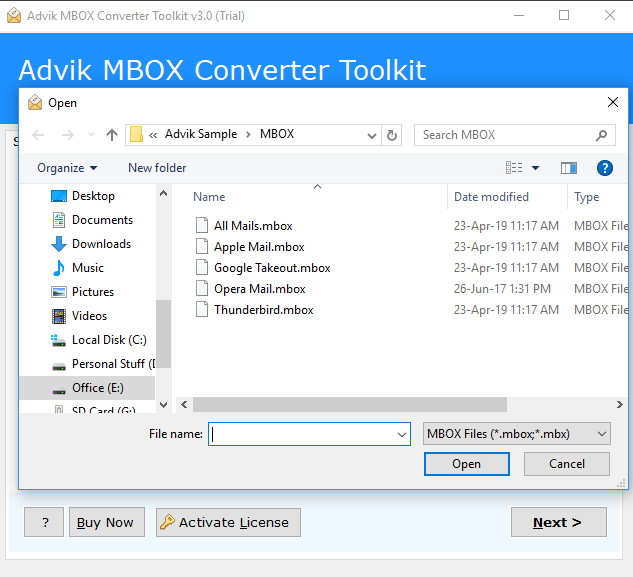 Step 3. Select EML as a saving option from the list.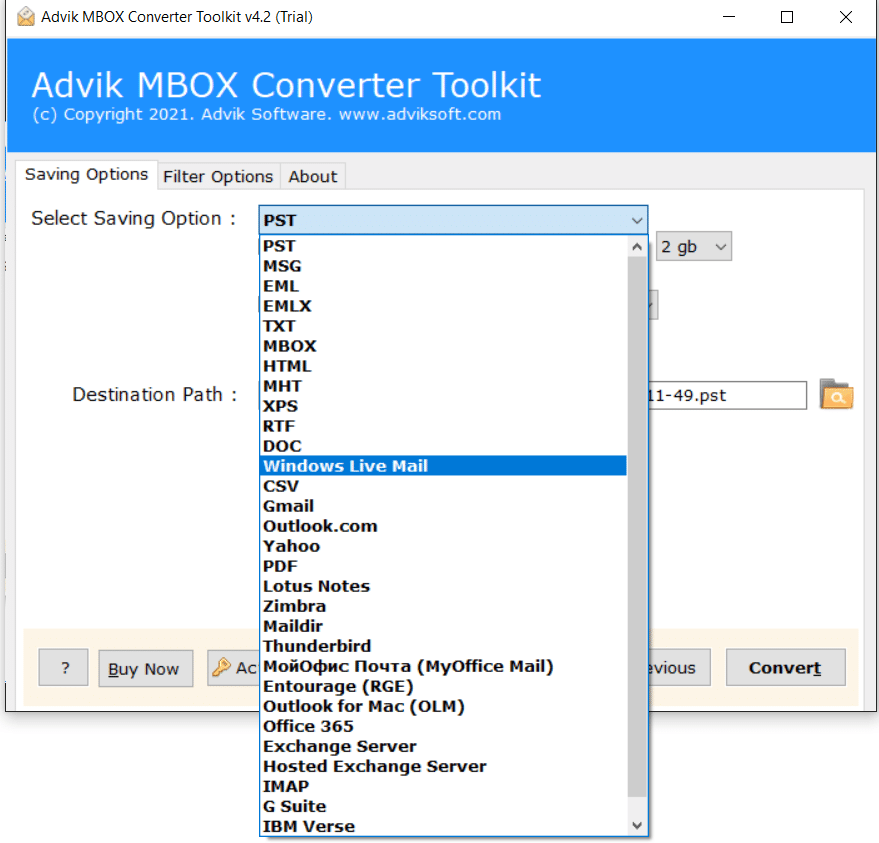 Step 4. Select the Naming Option feature if required. (Optional)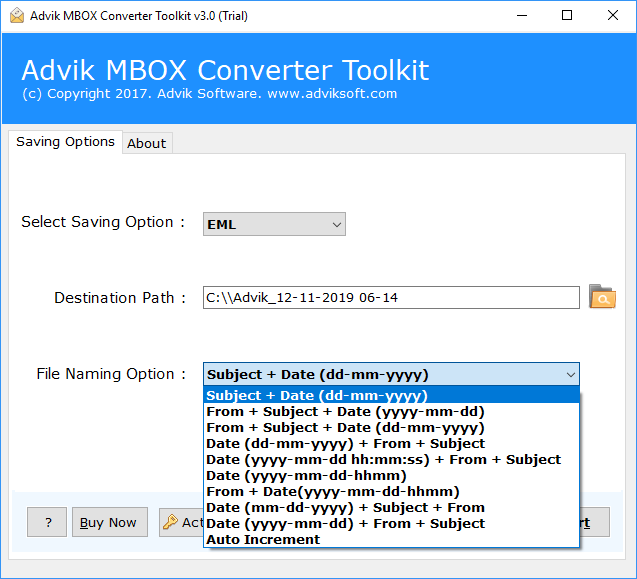 Step 5. Click Convert and the software will export MBOX emails to EML files.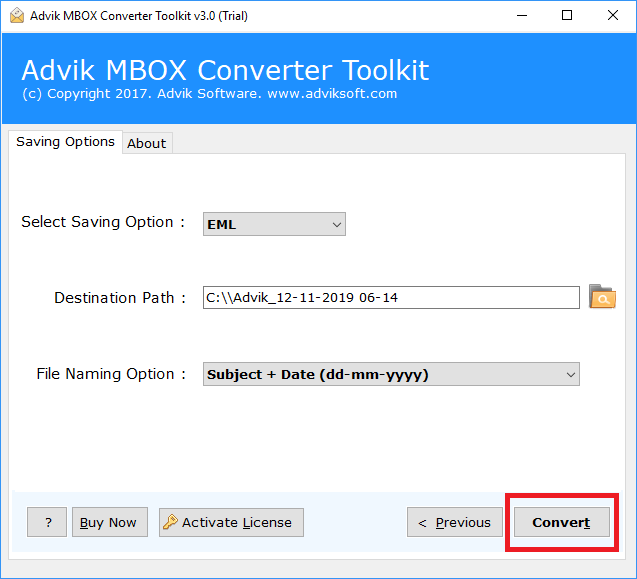 Step 6. After the successful conversion, open Windows Live Mail and import EML files using Import Option.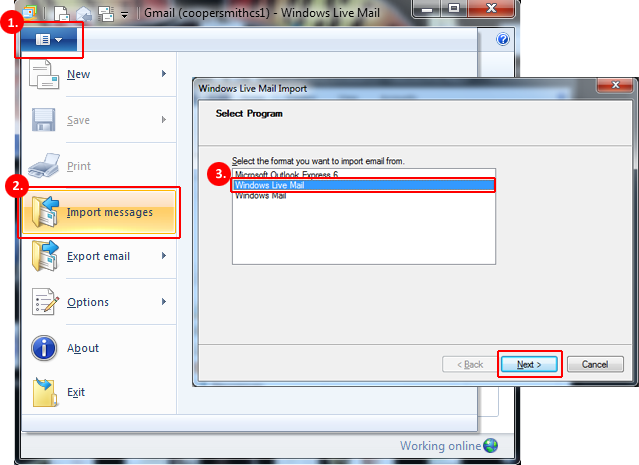 All Done, that' how you can easily migrate emails from the Mailbox file to Windows Live Mail. After import, you can access all emails in Windows Live Mail along with its attachment files.
Final Words
As there is no official or manual solution, I would like to recommend choosing the above suggested third party solution to import MBOX file into Windows Live Mail.