How to Transfer Emails from ProtonMail to Thunderbird?
Looking for ProtonMail to Thunderbird migration? Then, you might go through this blog. This article will show you the most reliable and straightforward way to move/transfer/export ProtonMail emails to Thunderbird.
ProtonMail is a cloud as well as a desktop-based email application. It's the world's largest secure email service, developed by CERN and MIT scientists. However, there are some users who don't like ProtonMail. Why? According to ProtonMail itself, the very encryption that makes the service secure is also preventing its users from enjoying basic features.
Thunderbird is a free and open-source email client application and was developed by Mozilla Foundation. You can enjoy all features such as Address book, calendar free email messaging, and many more features for free. There are more than a billion active users as per the 2018 reports. This is the second most used desktop-based email client after MS Outlook.
Free Way to Export ProtonMail Emails to Thunderbird
Sorry, I am afraid there is no official method is prescribed in any of the two applications. However there an alternate solution available i.e. Advik MBOX Converter. This tool is specially developed for ProtonMail users who want to transfer emails to Thunderbird instantly. No manual configuration is required.
Steps to Transfer Emails from ProtonMail to Thunderbird
Step 1. Open ProtonMail and export its mailboxes to the MBOX file (via Import/Export menu).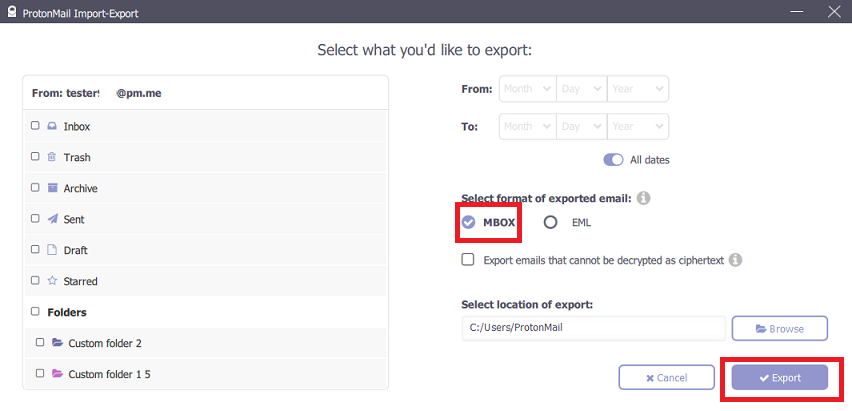 Step 2. Install and Run Advik MBOX Converter Toolkit.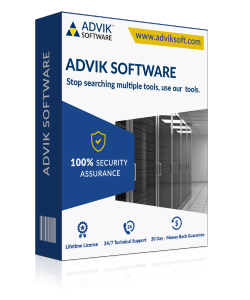 Step 3. Add MBOX file and select desired mailbox folders.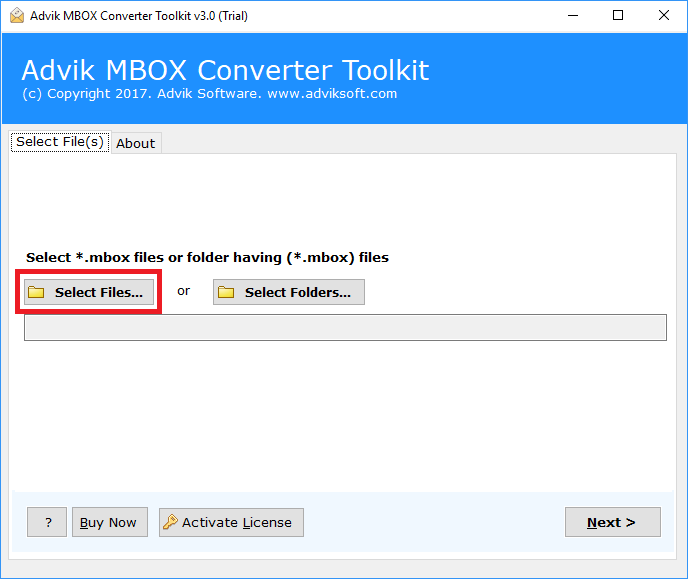 Step 4. Select Thunderbird from the Saving Option menu.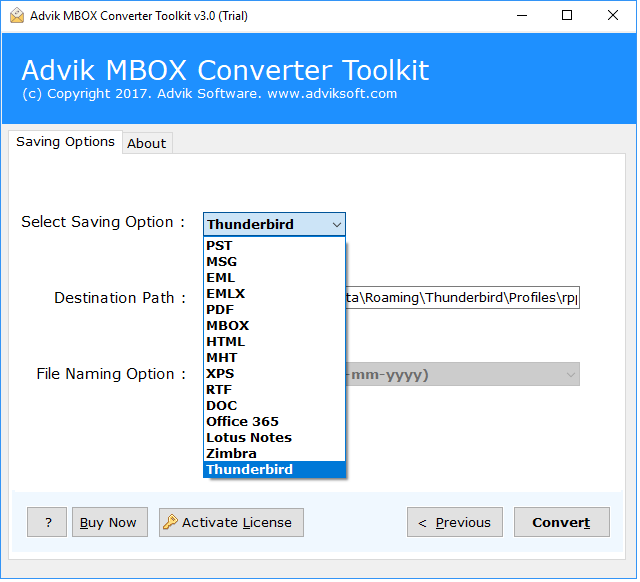 Step 5. Click the Convert button and analyze the email migration process.
Note: Mozilla Thunderbird should be installed in your system for the above method.
All Done! This is how the tool exports ProtonMail emails to Thunderbird account directly. This is the perfect and quickest way to migrate from ProtonMail to Thunderbird application. No data modification or omission of data will take place.
Why Choose Advik Software?
There are many reasons to choose Advik MBOX Converter Toolkit.  Some of them are as follows;
Simple Graphical User Interface
Safe and Secure
Fast and Accurate Conversion
Works on all Windows OS
Maintain Folder Structure
Preserve Key Elements
Dedicated Customer Support