How to Import PST to cPanel Webmail Account?
Want to import PST to cPanel? Today, I am going to explain you the step by step guide to migrate emails from Outlook to cPanel. There are plenty of users who are searching for an effective solution to upload PST to cpanel. However, there is no manual solution is obtainable to do the same. Hence you can go with an alternative technique that I am going to discuss in the upcoming sections.
Attention Note
There is no manual solution is available to import PST to Cpanel. The free method has some limitations which might affect your Outlook mailbox or cPanel server to respond. So in this situation, it is better to choose an alternative solution.
Take the help of Advik PST Converter, this tool is specially developed to transfer Outlook emails to Cpanel instantly. You can import PST file to cPanel using this error-free wizard. Despite having a user-friendly interface, the software has a very straight forward email migration solution.
Steps to import PST to cPanel are as follows;
Step 1. Run Advik PST Converter in your system.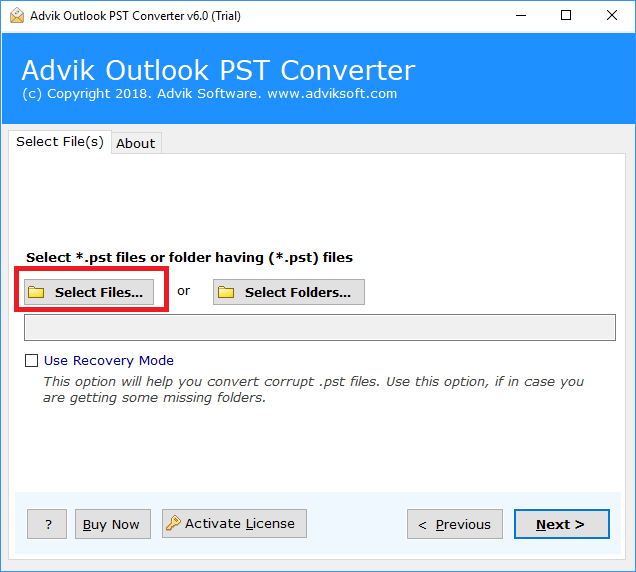 Step 2. Click Add File and locate Outlook PST file in the panel.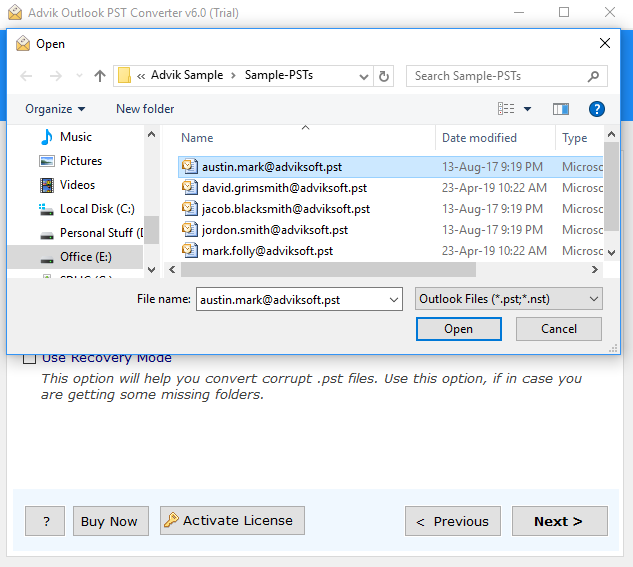 Step 3. Choose mailbox folders and click Next.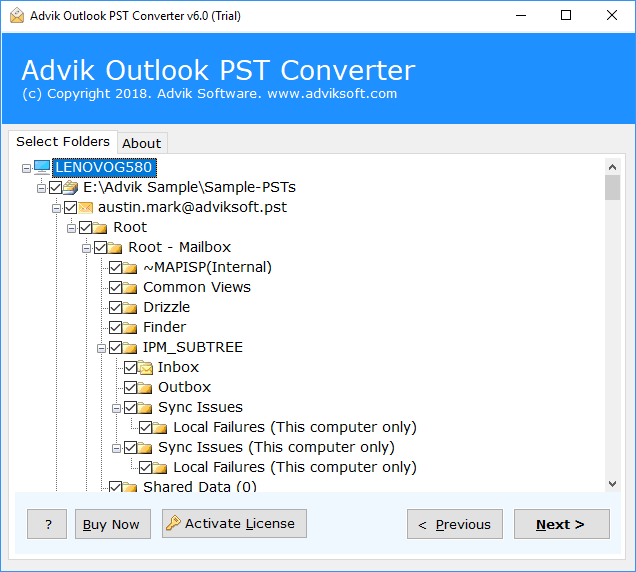 Step 4. Select IMAP as a saving option.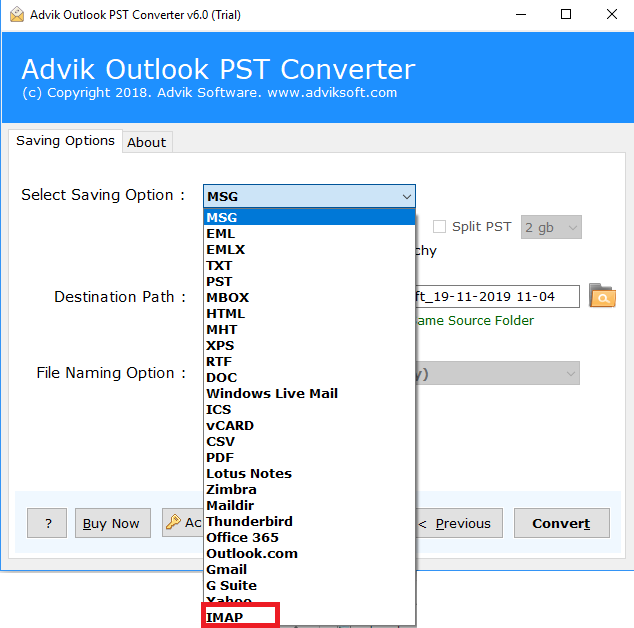 Step 5. Enter your cPanel webmail credentials and click Convert.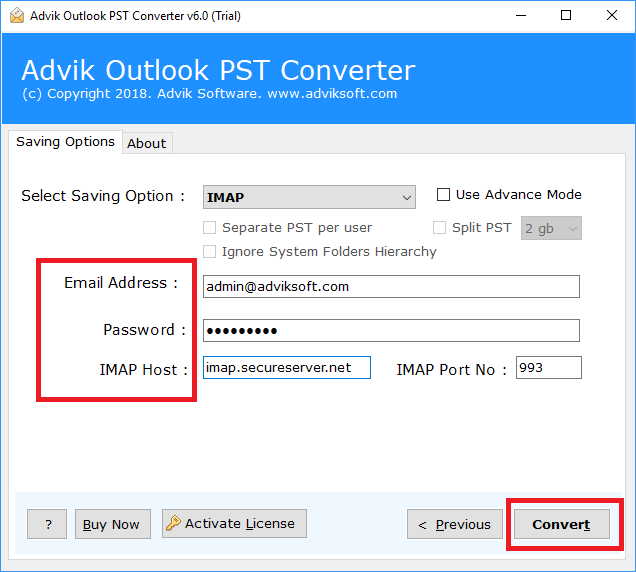 Done! Now sit back and relaxed! The software will migrate emails from Outlook to cPanel instantly. Below are the few queries related to this article. The same can get resolved using the above method.
Now you are fine after going through the simple and easy steps to import PST file to cPanel webmail account. We have also provided a video tutorial to help you understand the whole working process in an easy way.
Users Scenario Related to Outlook to cPanel Migration
From a very long time, I am using Outlook application. Last week due to some urgent project I want to import pst to webmail account. I searched every possible solution to move Outlook folder to cPanal. Unfortunately, I didn't find any single clue. Any help would be kindly appreciated. Thanks