Zoho to Gmail Migration – Export Zoho Mail to Gmail
Looking for Zoho to Gmail Migration? Today I will be discussing the easiest way to import Zoho mail to Gmail with a complete mailbox. There are several users who want to move Zoho Webmail mailbox folders into the Gmail account. However, lack of knowledge and the right way os not yet described anywhere. Hence I will share both; manual or direct email migration solutions.
Before going further let's take a quick look at Zoho Mail and Gmail…
Zoho is a Software Development Company. Zoho Corporation is mainly known for Business tools and Office Suite. It also provides an email service that you can use over web, third party desktop client and in Android and IOS phones. Zoho Mail is mainly focused on Business or Customized emails.
Gmail is a freeware web-based email client used to send and receive emails. Apart from this you can use Gmail for Managing Contacts, Calendars, and Tasks. You can access Gmail on the web, Desktop (through third-party App) and on IOS and Android Phones.
Steps to Export Zoho Mail to Gmail manually are;
1. Open your Gmail account in the browser and click the gear icon (settings menu).
2. Hit on Settings and then select Account and Import Tab
3. From account tab click on "Import Mail and Contact"
4. Now enter your Zoho Webmail IMAP configuration settings.
Now carefully submit details of your Zoho Webmail account. After successful submission, Gmail will synchronize and collect all emails from your Zoho Business Email account.
Major Drawback!!
The above manual solution will not transfer the complete Zoho mailbox into Gmail account. It will export only the INBOX folder without selective migration. On the other hand, there is no email filter feature available for selective email migration. This is what makes it a time-consuming solution. Hence you have to wait until whole data imported from the Zoho Webmail account.
Professional Solution
Install Advik Zoho Mail Backup Tool in your Windows system. This wizard is specially developed to transfer Zoho Webmail emails and attachments to Gmail account. During the migration process, the software will maintain the mailbox folder hierarchy and key elements. On the other hand, it will provide you Email Filter Option for selective migration.
Steps to Export Zoho Emails to Gmail are as follows;
Step 1. Run Advik Zoho Backup Tool into your system.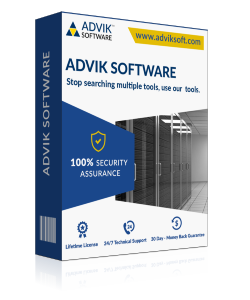 Step 2. Choose Zoho as an email source and sign in to your Zoho Webmail account.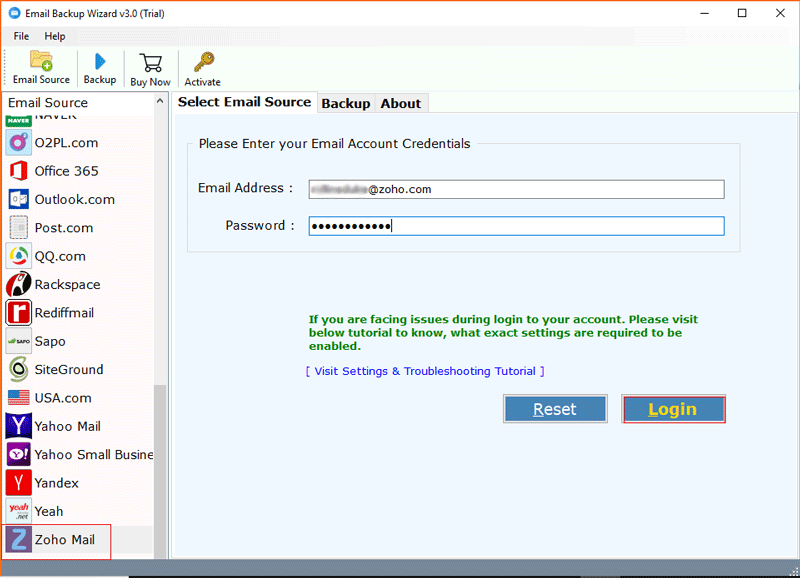 Step 3. Select mailbox folders that you want to export.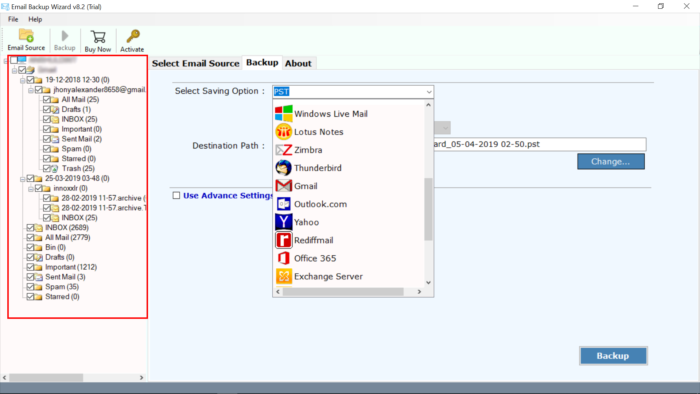 Step 4. Choose Gmail as a saving option from the list.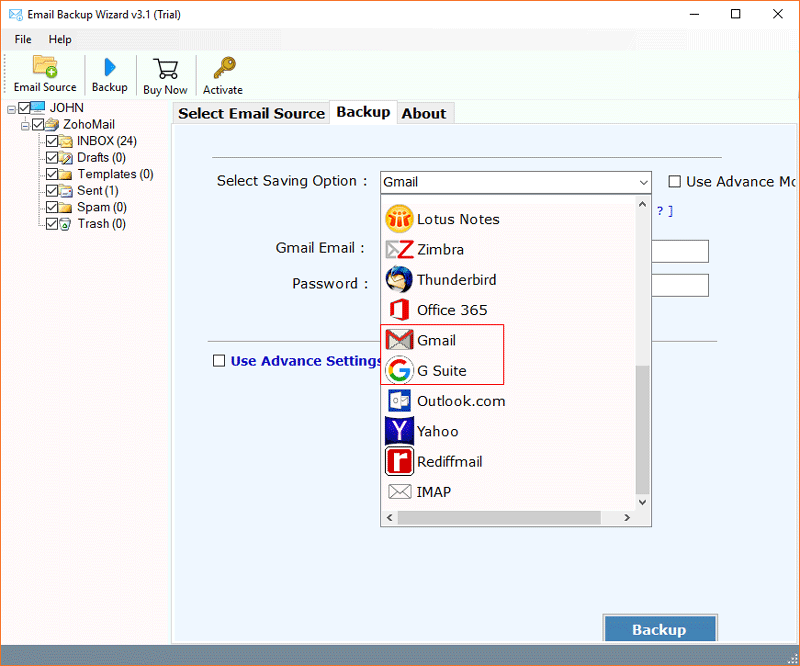 Step 5. Enter Gmail login details and then click Backup.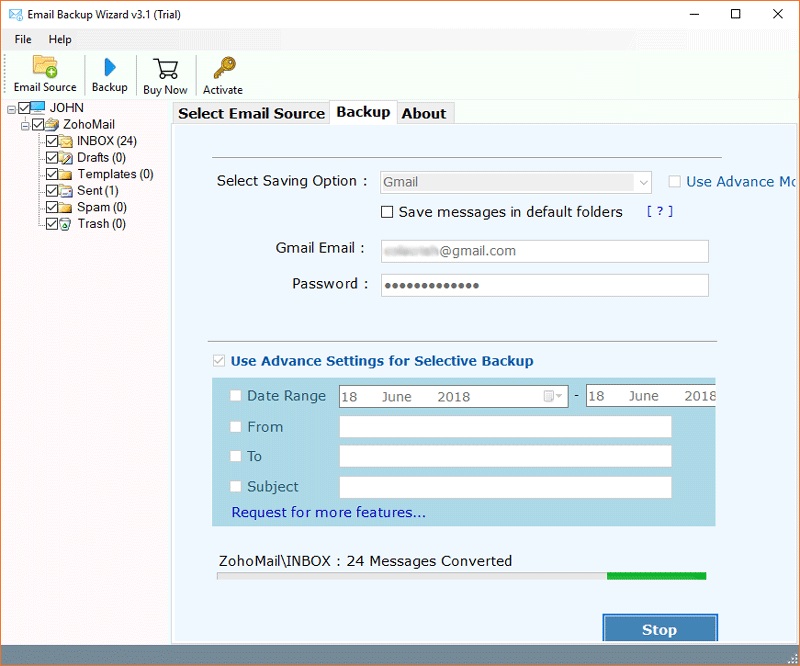 Optional: To apply email filters choose Advance Settings for selective email migration.
The program will immediately perform migration and in no time the email folders will be transferred. Leaving no drawback behind.
Why Advik Zoho Mail to Gmail Migration Tool?
There are many reasons to Choose Advik Zoho to Google Mail Export Wizard. Some of them are as follows;
Powerful enough to Migrate emails from Zoho Mail to Gmail Account
Maintain Key Elements and MetaData of Emails
Advance Email Filter Option
Preserve Folder and Sub-Folder Hierarchy
Download Backup of Zoho Mail 20+ File Formats
Import Zoho emails to Several Cloud Server Accounts
No File Size Limitation
Conclusion
Advik Zoho to Gmail Migration Software is an extremely well-programmed data migration tool. This wizard works smoothly while you perform Zoho Mail to G Suite Migration process. The central feature of the tool is that you can transfer mailboxes into Google Mail without configuration.