How to Backup Gmail Emails With Attachments?
Summary: Are you looking for a reliable solution to download Gmail emails with attachments? If so, your entire query ends here. Here in this blog, we have discussed the numerous solutions that you can use to backup Gmail emails with attachments. Also, we have talked about the importance of backing up Gmail, which can be helpful to understand the requirements of backing up Gmail emails.
Quick Approach: Try Advik Gmail Backup Tool to download Gmail emails with attachments to your PC/Computer/Hard Drive. This is an instant solution that will effortlessly assist you to save Gmail emails in 20+ file formats.
Gmail is a free webmail email service provided by Google. It is used by millions of people all over the world because it has a lot of great user-friendly features. Gmail, Chrome, Google Maps, Hangouts, Contacts, Calendar, and Drive are just a few of the popular apps these days.
The majority of users use Gmail as an email sharing platform for both personal and professional purposes. With its simple user interface, Gmail has provided amazing user experience to its users for many years.
However, You must keep in mind that, like any other email service, it is not always safe and secure. Gmail emails must be backed up regularly to avoid any data loss.
Go through this blog that will guide you how to save Gmail emails with attachments. We made this blog as easy as possible so that you don't have any problems during the whole process.
User-Queries:
How to backup Gmail emails with attachments to external Hard Drive?

Can I backup my Gmail emails?

How do I download Gmail emails to hard drive?

Can I download all emails with attachments from Gmail?

How do I save emails and attachments to my hard drive?

How to download all emails from Gmail?
We have taken some most asked user queries that are somehow similar to your query, then you must focus to the methods that we have described here.
Ways to Backup Gmail Emails With Attachments
In this section of this blog, we will go through the easiest steps to backup Gmail emails with attachments. You must follow each step carefully to complete your task more easily. First, we will tell you the quick fix because everyone wants to save their time and effort as well. This tool is a magic wizard that allows you to download Gmail emails with attachments.
1. Professional Gmail Backup Tool

2. Using Microsoft Outlook
Both manual and professional solutions have been discussed in this blog. You can choose any of these methods according to your needs and requirements.
Solution 1. How to Save Gmail Emails with Attachments to External Hard Drive?
If you are looking for a way to backup Gmail emails with attachments. Then you must opt ​​for a reliable and effective solution otherwise you will face severe data loss problems. Don't worry, we have developed an effortless tool namely Advik Gmail Backup Tool to save all emails from Gmail with attachments. It is a simple, efficient and hassle-free solution to download Gmail emails with attachments like PDF files, MP3, videos, documents, etc. This tool is capable of extracting all attachments that come with all emails in linked to your Gmail mailbox folder.
Additionally, this tool has various advanced filtering options to selectively save Gmail email with attachments. You can use this tool to extract email addresses from Gmail as well. The best thing about this tool is that it offers various saving options to it's users to even backup Gmail emails in preferred file formats. such as it export Gmail to PST, EML, MSG, MBOX, PDF, DOC, CSV, EMLX, HTML and many more.
Steps to Backup Gmail Emails with Attachments are as follows;
Now let's proceed with the steps to follow to backup Gmail emails with attachments.
1. First, launch and run the Gmail Backup Tool in your system.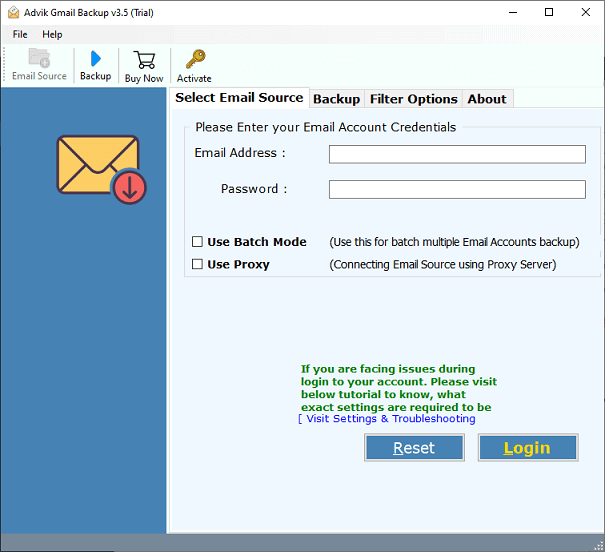 2. Now enter your Gmail account details and click on the "Login" button.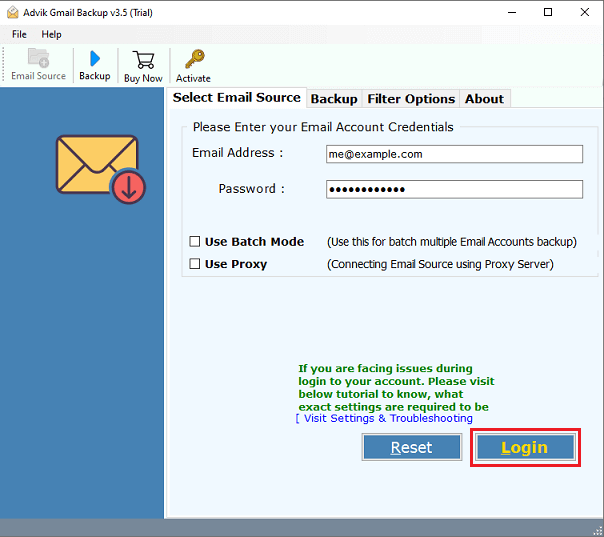 3. This tool will automatically fetch all mailbox folders from your Gmail account. Select the one you want.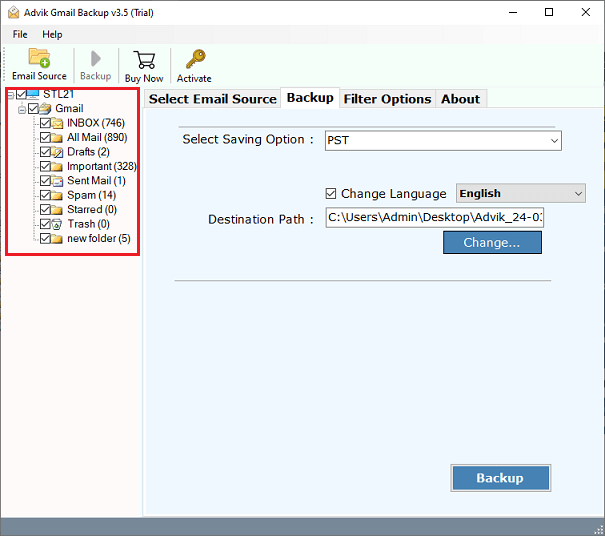 4. Select your desired formats to backup Gmail emails. Here, we will choose "MBOX" as a saving option from the drop-down list of 30+ file formats.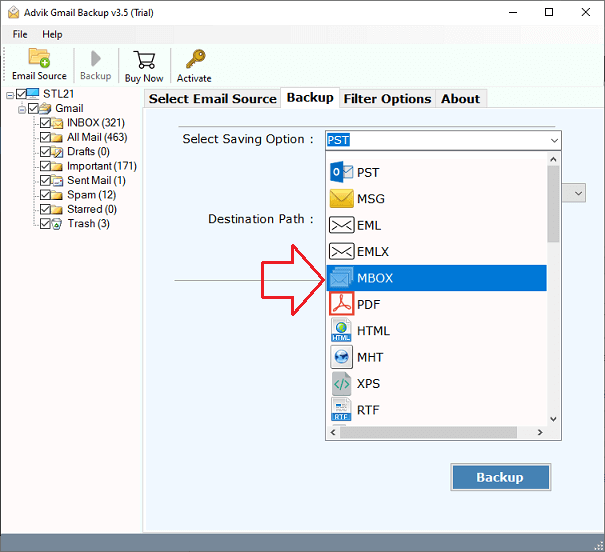 5. Select your desired destination path to save your extracted email attachments to the location you chose.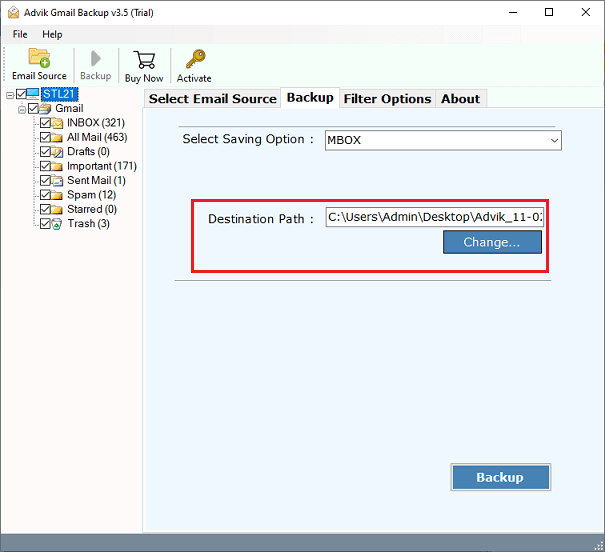 6. You can also use advanced email filter option to perform selective email backup process. (Optional)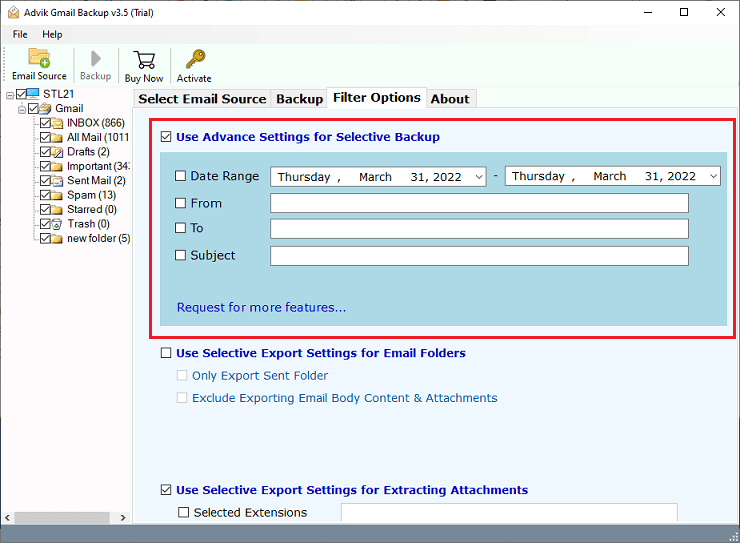 7. Finally, click "Backup" button to start extracting email attachments from Gmail account.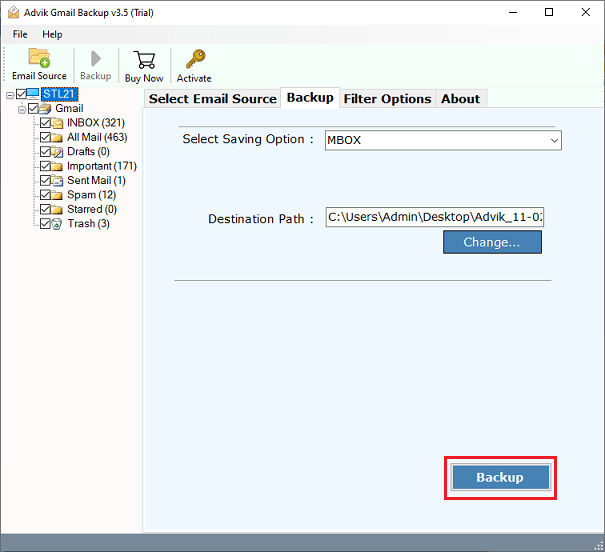 Now sit back and analyze the whole process and go to your chosen location to see the desired results.
Solution 2. How to Download Emails with Attachments from Gmail?
Using this application, Gmail users can download their email attachments without any issue.
1. Install and Run MS Outlook in your system and click on "Add Account".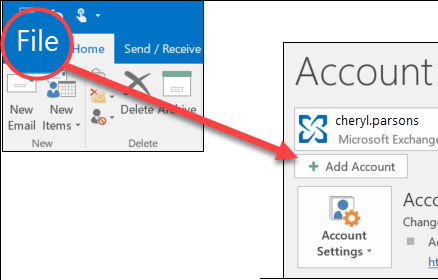 2. In the "Add account" tab, enter your Name, Email address of your Gmail account and select "Connect".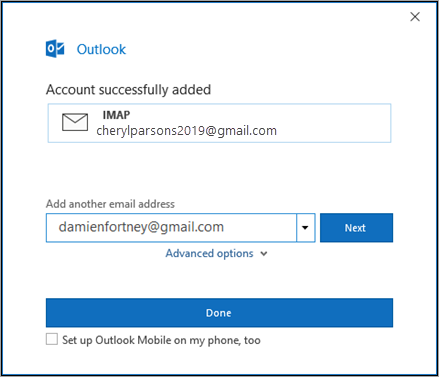 3. In new windows tab, Add your Gmail account if it doesn't configure automatically.
4. Enter your Gmail password and click "Next" button.
5. Read some statements and click "Allow" then "Done".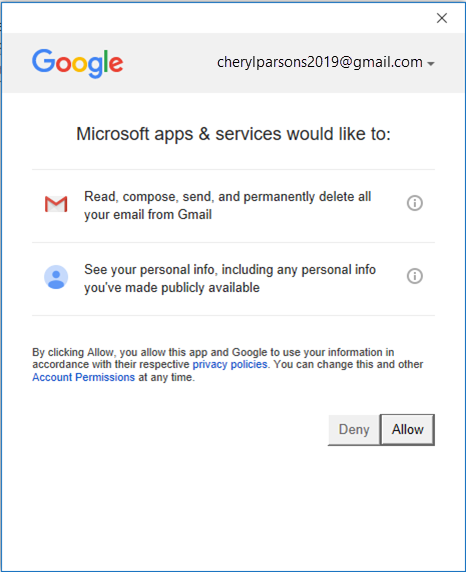 6. Restart your Outlook and check your Gmail emails in Outlook mailbox.
Step 2: Export Gmail emails from Outlook
1. In the Outlook app, select File >> Open & Export >> Import/Export.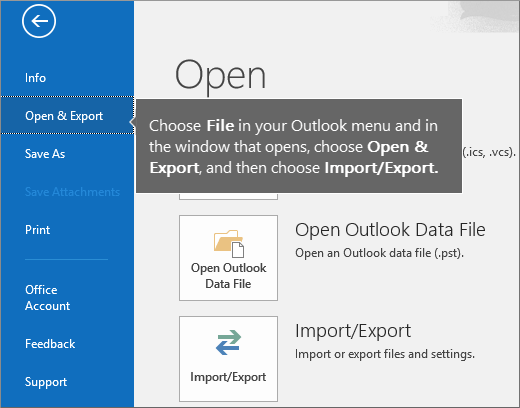 2. Select "Export to a file" from the options and click "Next".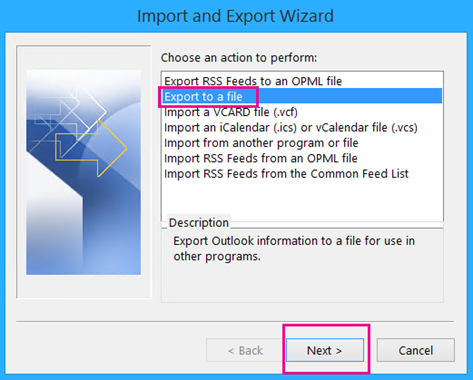 3. Select Outlook Data File (.pst) as the file type and click Next.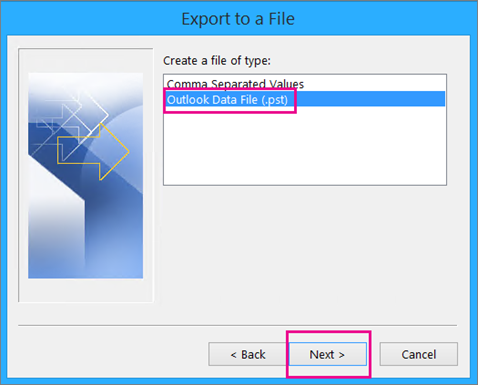 4. Now select your Gmail account whose emails you want to back up. Don't forget to include subfolders and click the Next button.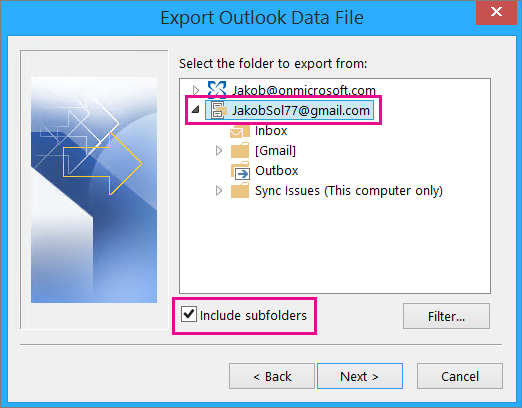 5. Browse a location to save your resulting PST file and click the "Finish" button.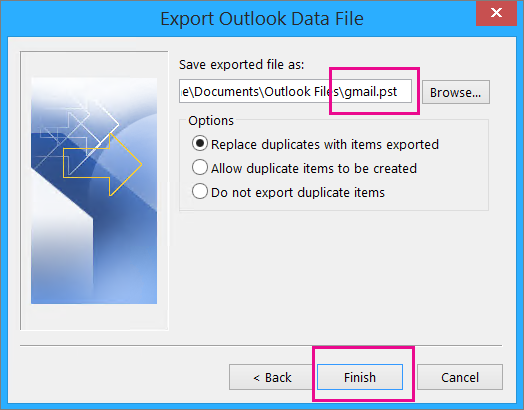 6. You can also create a password to protect your file.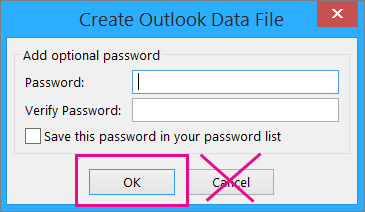 Limitations of the manual solution:
If the Internet connection is interrupted in the meantime, you have to repeat this process over and over again.
You'll have to repeat this process over and over again as attachments are extracted from one email at a time.
There is no email file option available with this method
There is no selective file folders option to extract selected Gmail emails
Time-consuming process as it requires multiple steps to complete the whole task.
Final Words
In this blog post, we have learned two different techniques to backup Gmail emails with attachments. One solution is manual while another is a tool recommended by experts. It is up to the users to choose the methods that best suit their needs. However, if we need to suggest the best methods to download Gmail emails with attachments, we recommend using Advik Gmail Backup Tool because it meets all the basic requirements needed to save Gmail emails with attachments.