How to Export Gmail to PST File? – Two Simple Techniques
Gmail is one of the most popular email service providers. Even I have used Gmail since 2010. Currently, it has 2.2 Billion monthly active users as compared to other email service providers. Gmail is one of the most secure email communication platforms. However, people still don't wanna take the chance to lose any of their data from cloud. Some people search for how to export Gmail to PST file as a backup file. As PST file format is easily portable and can be transferred to any Outlook version.
Table of Content
With keeping in mind the importance of email data, Google has introduced an option to download Gmail emails to Hard drive or PC using Google Takeout Service. You can easily take the backup of your Gmail account in MBOX format using this feature. However, there is no option to export Gmail emails to PST file.

There are currently, two best ways to convert Gmail email to PST file. Follow the suitable method as per your requirement.
Method 1. How to Export Gmail to PST Manually – MS Outook Required
For this method, you need to install the Outlook application in your System. Follow these steps to easily convert Gmail emails to PST format.
1. Launch Outlook application in your Computer System.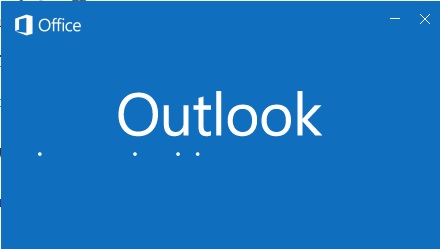 2. Configure your Gmail account in Outlook.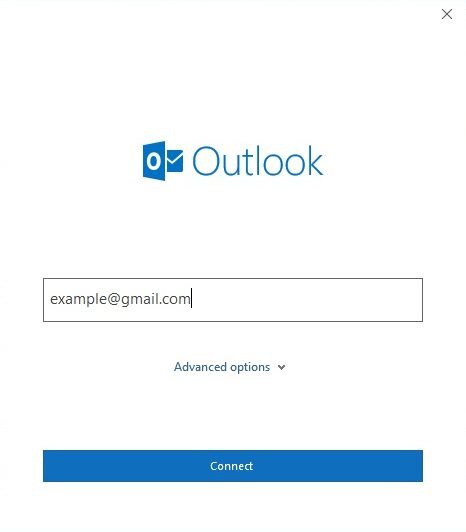 3. After successful configuration, click File Menu > Open & Export.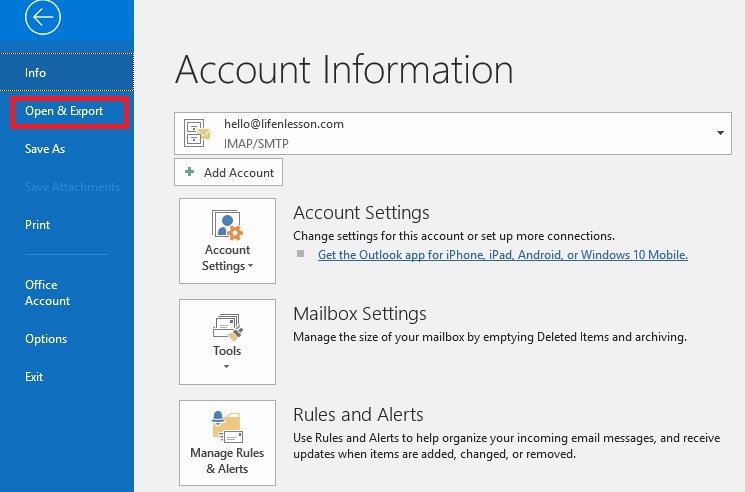 4. Select Import/Export Option.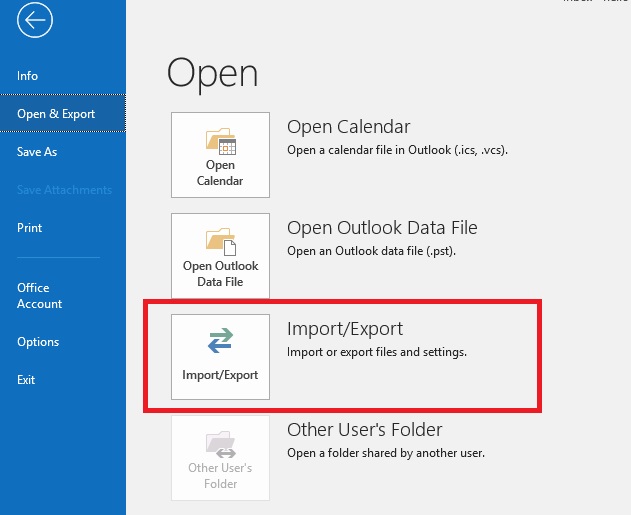 5. Select "Export to a file" and then click Convert.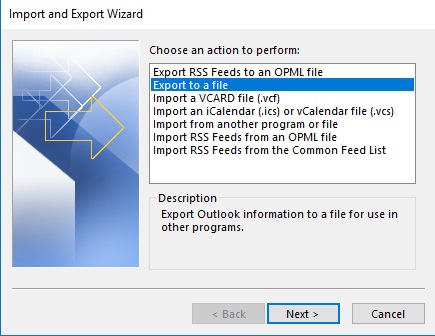 6. Select "Outlook Data File (.pst)" again hit the Next button.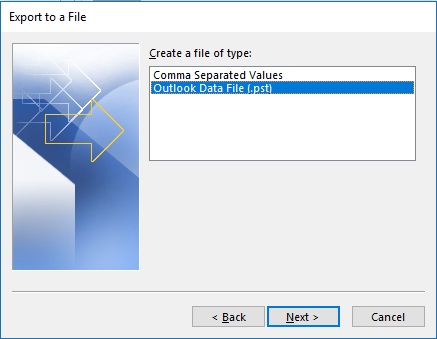 7. Select the account to convert to PST format.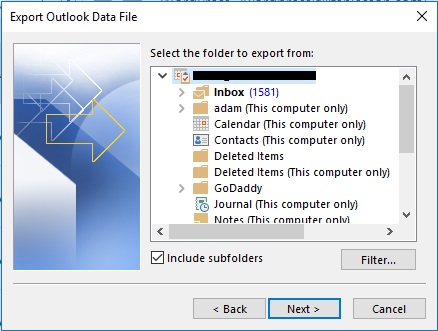 8. Select the Output path and click on Finish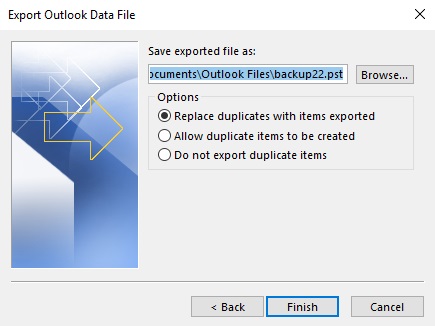 Finished! This is how you can export Gmail email to PST file. Meanwhile, you will face some limitations bound with this free method.
Read Also: How to Export Gmail Emails to Excel?
Limitation!!
Displayed Outlook Error 0X800CCC0E during IMAP Configuration
May result in data loss or damaging email attachments
Lengthy and time-consuming process
No Email Filter Option to convert specific emails
Method 2. How to Convert Gmail to PST Without Outlook
Download and install the Advik Gmail Backup tool. This powerful application is capable enough to download PST from Gmail. This is a completely standalone application that doesn't require MS Outlook installation. Simply Sign in>>Select Folders>>Convert to PST and Boom!
Steps to Export Gmail Emails to PST file are;
Run Advik Gmail Backup Tool and Sign in.
Select mailbox folders to convert/export.
Choose PST as saving option from the list.
Click Backup button to start process.
Download the Gmail to PST Export tool below and install it in your Windows machine.
Note: Enable Less Secure Apps and IMAP from Google Settings before Signing in this software
Complete Step by Step Guide to Create PST file from Gmail
Step 1. First of all, install Advik Gmail Backup Software in your Windows machine. Enter your Gmail login credentials to sign in. (Please Note: If you want to export PST from multiple Gmail accounts in a single attempt use Batch Mode)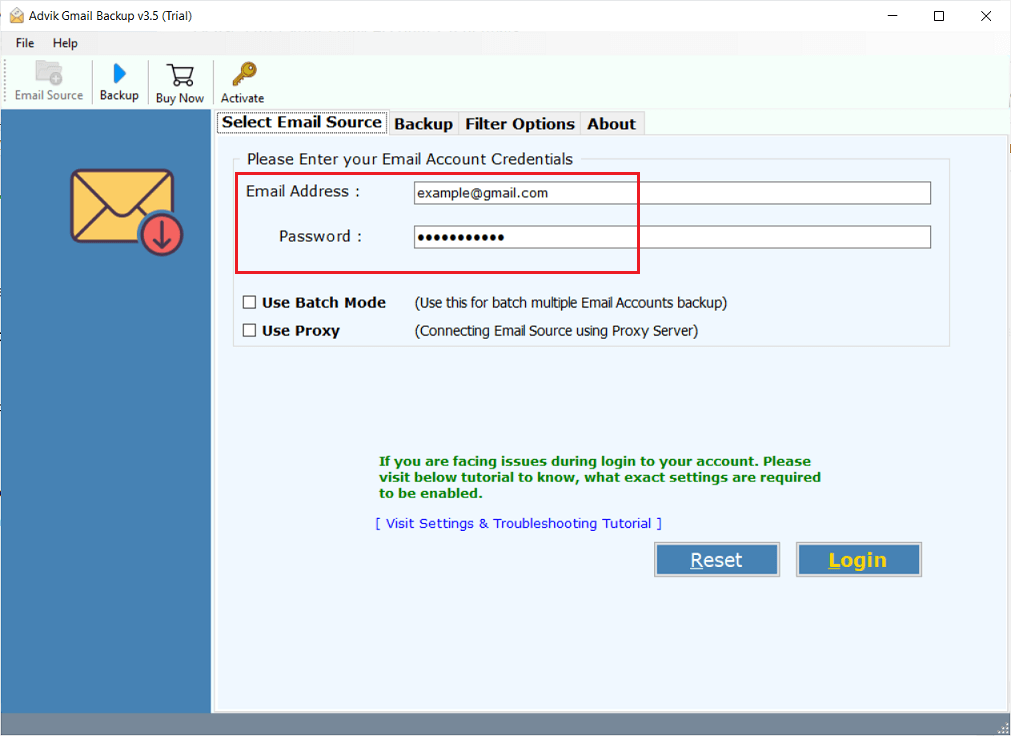 Step 2. The software will load all your Gmail mailbox folders. You have to select which folder you want to export or include in the resultant .pst file.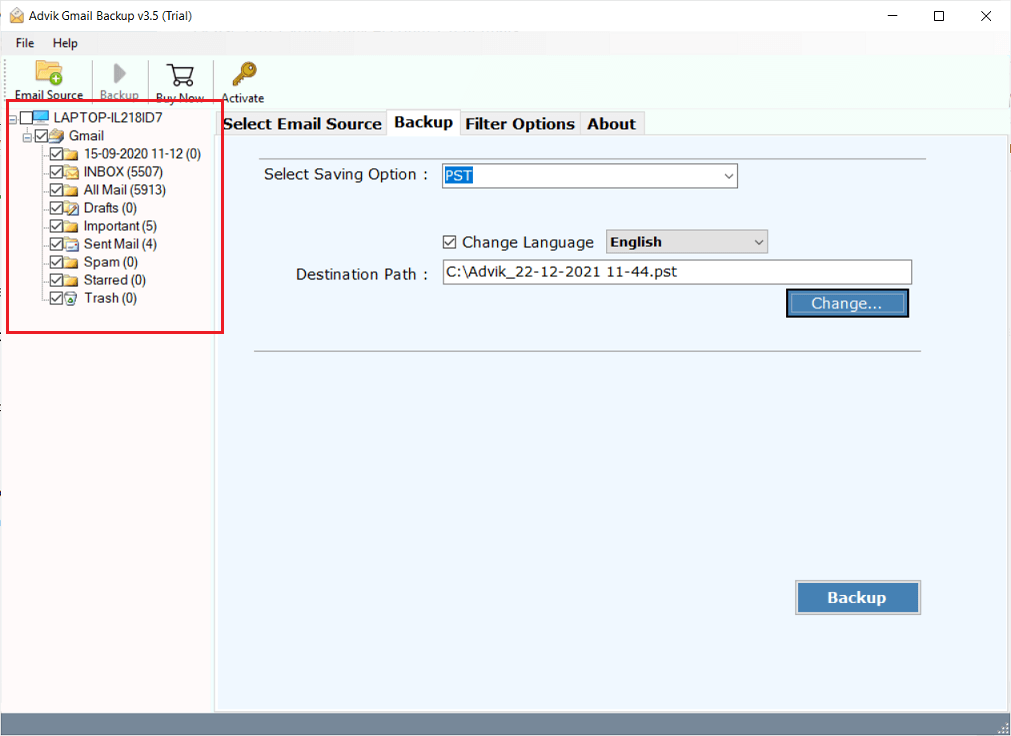 Step 3. Click the Saving Option drop-down menu. You will see multiple numbers of file formats, here you have to select PST from the menu.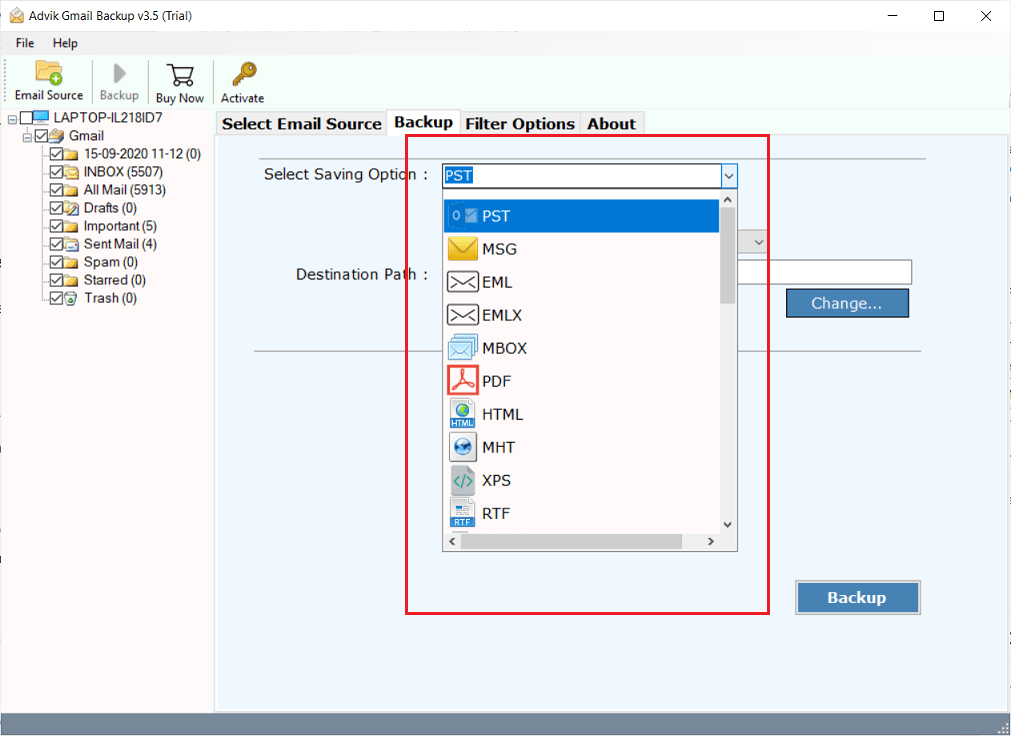 Step 4. Click Filter Option from the main menu to convert specific emails to PST from Gmail. (Optional)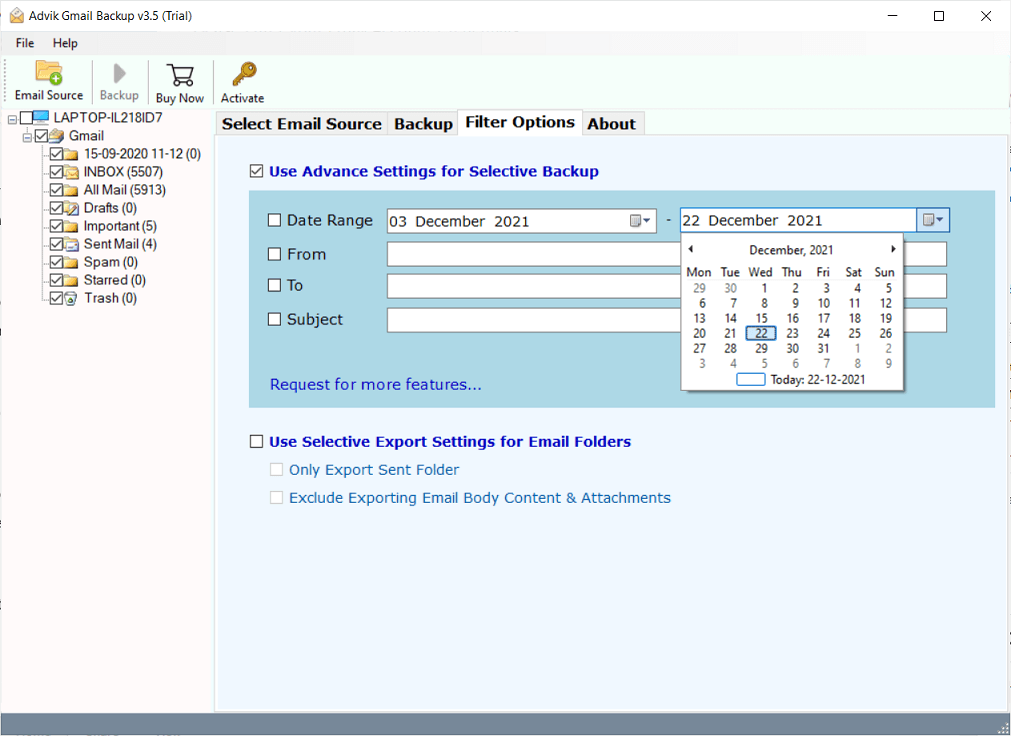 Step 5. Click the Change button and choose Destination Path where you want to save the resultant PST file. (Note: You can also select external storage devices like USB, Flash Drive, Hard Drives, etc)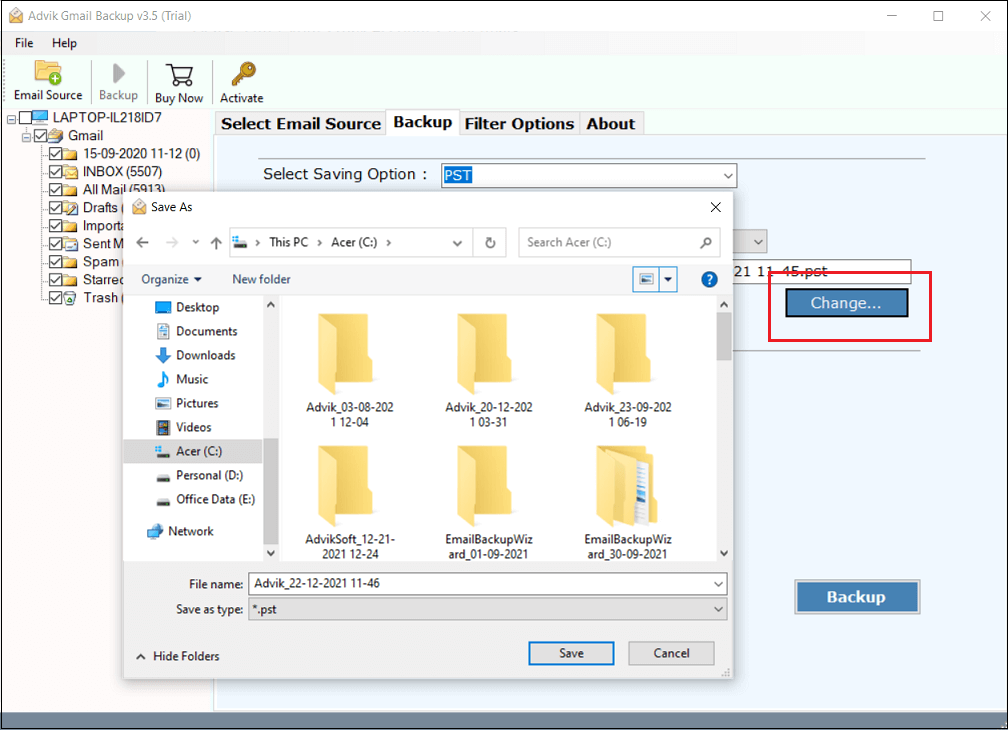 Step 6. After locating your target location, you can hit Backup button to start the email export process.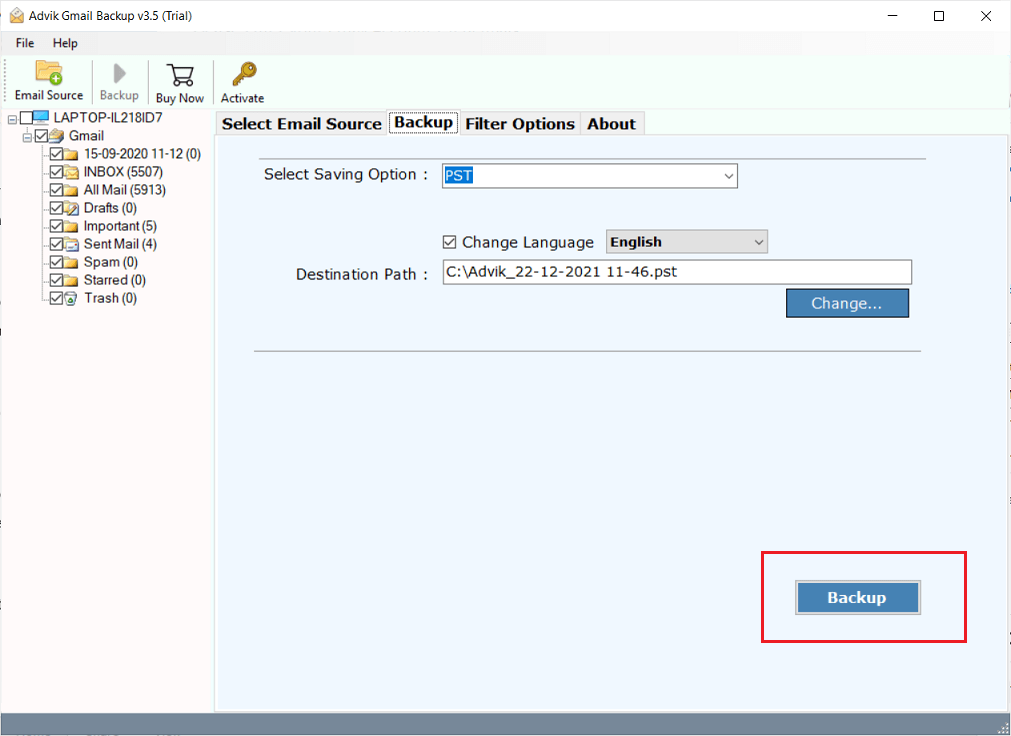 That's All! Now sit back and relaxed, the software will soon generate/create .pst file from Gmail in no time.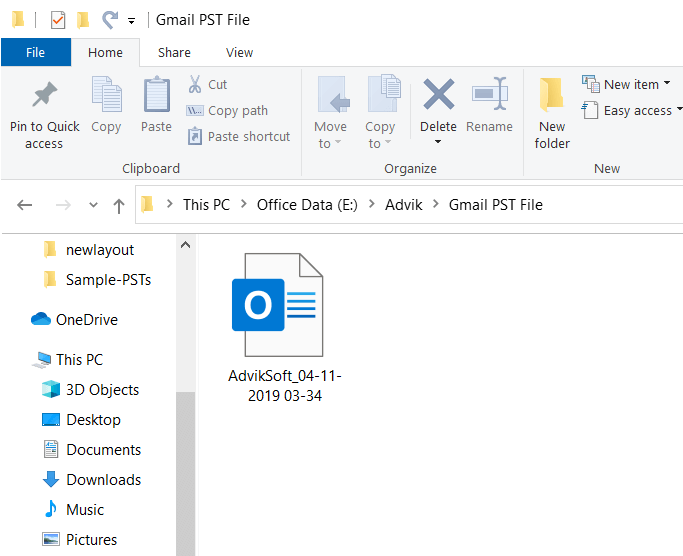 This is how you can save Gmail emails as .pst file using this amazing wizard.
Advantages of Advik Gmail Backup Software
If we are getting exact results from the Manual/Free solution then which to try Advik Gmail Backup Solution? The answer is pretty simple, the software create PST file more precisely and accurately as per your demand. Here are the top scenarios for users to decide which solution is better.
You can filter your emails to export and get rid of unwanted emails to be carried along with the resultant PST file. These features are not available in Microsoft Outlook, nor in 2019/2016/2013 or 2007 versions.
Not only PST, but the software also offers more than 30+ email saving options. You can export Gmail to PDF, EML, MSG, DOC, HTML, RTF, XPS, CSV, and many more. On the other hand, Outlook will give you .pst and .csv.
If you want to download Gmail as PST file, you can select the folder from the software whereas Outlook doesn't apply this option.
Easily create PST file from multiple Gmail accounts in one single attempt. On the other hand, you have to manually configure it in Outlook which is quite a time-consuming process.
Other features are available in the software.
Unlimited Gmail Backup to PST without Outlook Requirement
Lifetime Free Technical Support with Future Updates
Download all Emails from Gmail as PDF without any data modification
Backup Gmail Data to iPhone, Android, directly from the software
Import Gmail to Thunderbird, Zimbra, Windows Live Mail, Lotus Notes, etc
Easily workable in Windows 11/10 and previous versions
Simple and self-explanatory graphical user interface
Also Read: Migrate Gmail to Office 365 Shared Mailbox
Skip Manual Configuration and Get Gmail to PST Export Tool Now
No more waiting time. No more manual configuration is required. Get straight away with Advik Gmail Backup Tool to export emails from Gmail to .pst file without Outlook.

I hope this article helps you in solving your query related to exporting Gmail to PST format. This is how you can export emails from Gmail to Outlook PST file. You can also download Software for free to check the efficiency of this tool. Or You can also view step by step tutorial to better understand the tool.

Frequently Asked Questions
Question 1. Is it possible to export specific emails from Gmail to PST?
Answer. In the manual method, you will not get any option for this task. However, Advik Gmail to PST Converter Software is embedded with the "Advance Email Filter" option that allows users to export only selected mails.
Question 2. What will happen with the email attachment after exporting the mailboxes in .pst?
Answer. Both the methods will preserve email folder hierarchy and email attributes including attachments. Thus, there will be no data loss.
Question 3. Which solution is a time saver?
Answer. Method 2 is the best choice if you want to save your manual efforts and time. The software will create pst file from Gmail in a very short period of time.
Question 4. How to export Gmail emails to PST in Windows 11?
Answer. You can export Gmail to PST without Outlook in Windows 11, Windows 10, Windows 7, and all other versions.
Question 5. Can Gmail be exported to PST?
Answer. No, Gmail data can be exported in .mbox file format via Google Takeout. Users can create PST file from Gmail using above discussed methods.